This store requires javascript to be enabled for some features to work correctly.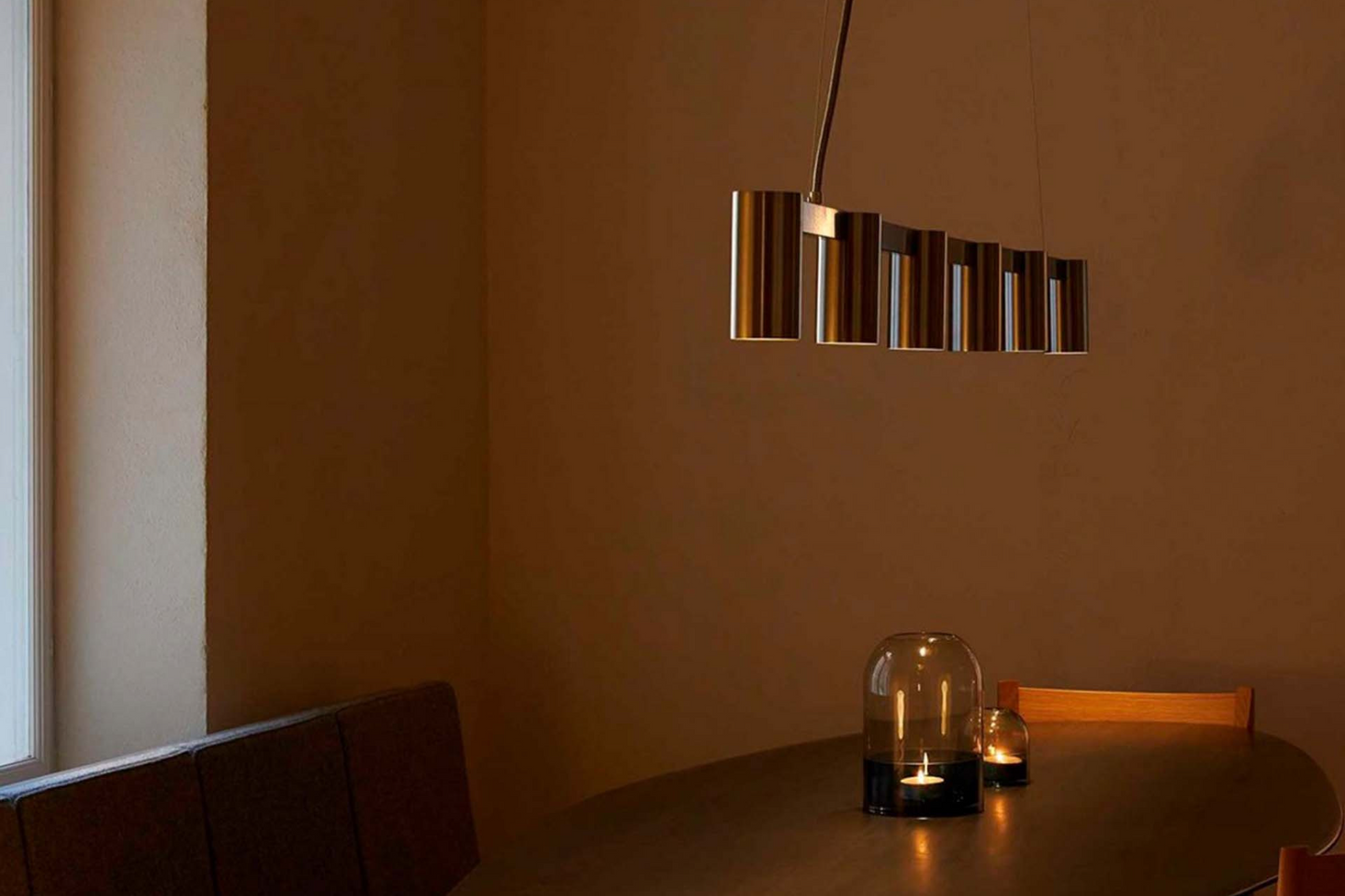 Vittsjö, Sweden
Rubn
RUBN is a Swedish company designing and producing lights for everyday living and grand interiors. They make lighting that is harmonious in its proportions, materials and in relationship to its surroundings. RUBN permeates private and public spaces with a refined, typically-Nordic light. The Swedish Vittsjö-based company relies on a remarkable experience in the lighting industry and in material processing. Precious and charming, all Rubn lights are handmade and designed by Niclas Hoflin in Sweden.
Sorry, there are no products matching your search
Discover More
No collections for selected location.