This store requires javascript to be enabled for some features to work correctly.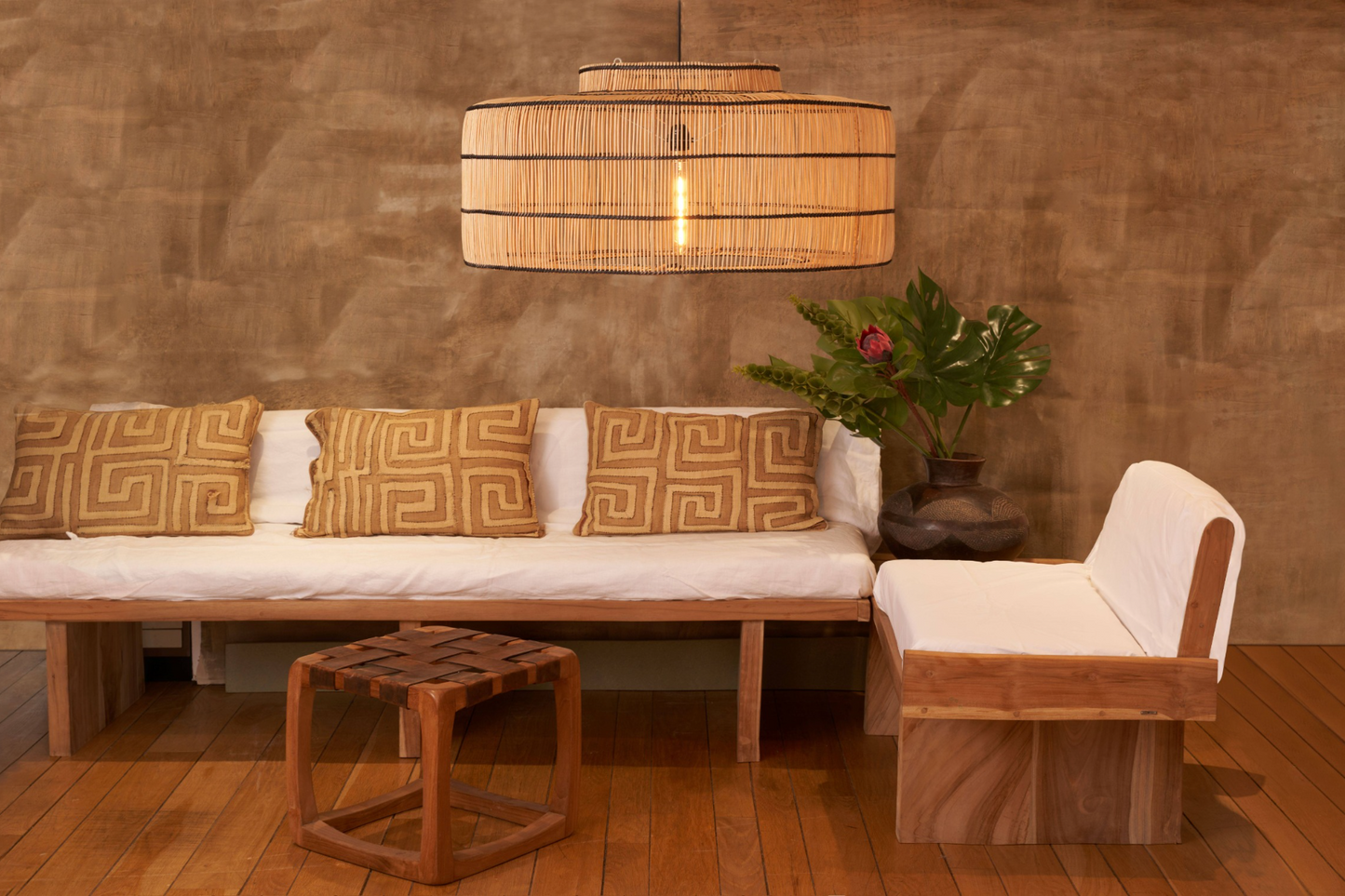 London, UK
Gong
Gong was launched in 1999 as a decoration boutique on Portobello Road in London, and few years later a second boutique was opened on Fulham Road. Over the years, Gong has created its own lighting collections and has established itself a strong reputation within the international decoration community, working with architects, interior designers, hotels, restaurants and decoration shops throughout the world. Passionate about timeless designs, combined with high quality materials and expert craftsmanship, Gong's focus is style with atmosphere.
Sorry, there are no products matching your search
Discover More
No collections for selected location.