This store requires javascript to be enabled for some features to work correctly.
THE FLÂNEURS
Willemien Bardawil and her creative journey, Paris
Willemien Bardawil is a London-based artist and designer who has made a name for herself with her vibrant artwork and hand-painted ceramics. With a multicultural background, she draws inspiration from the classical figures of art, celebrating the Divine Feminine in a modern context through expressive lines and bold colours. Let's dive into her world.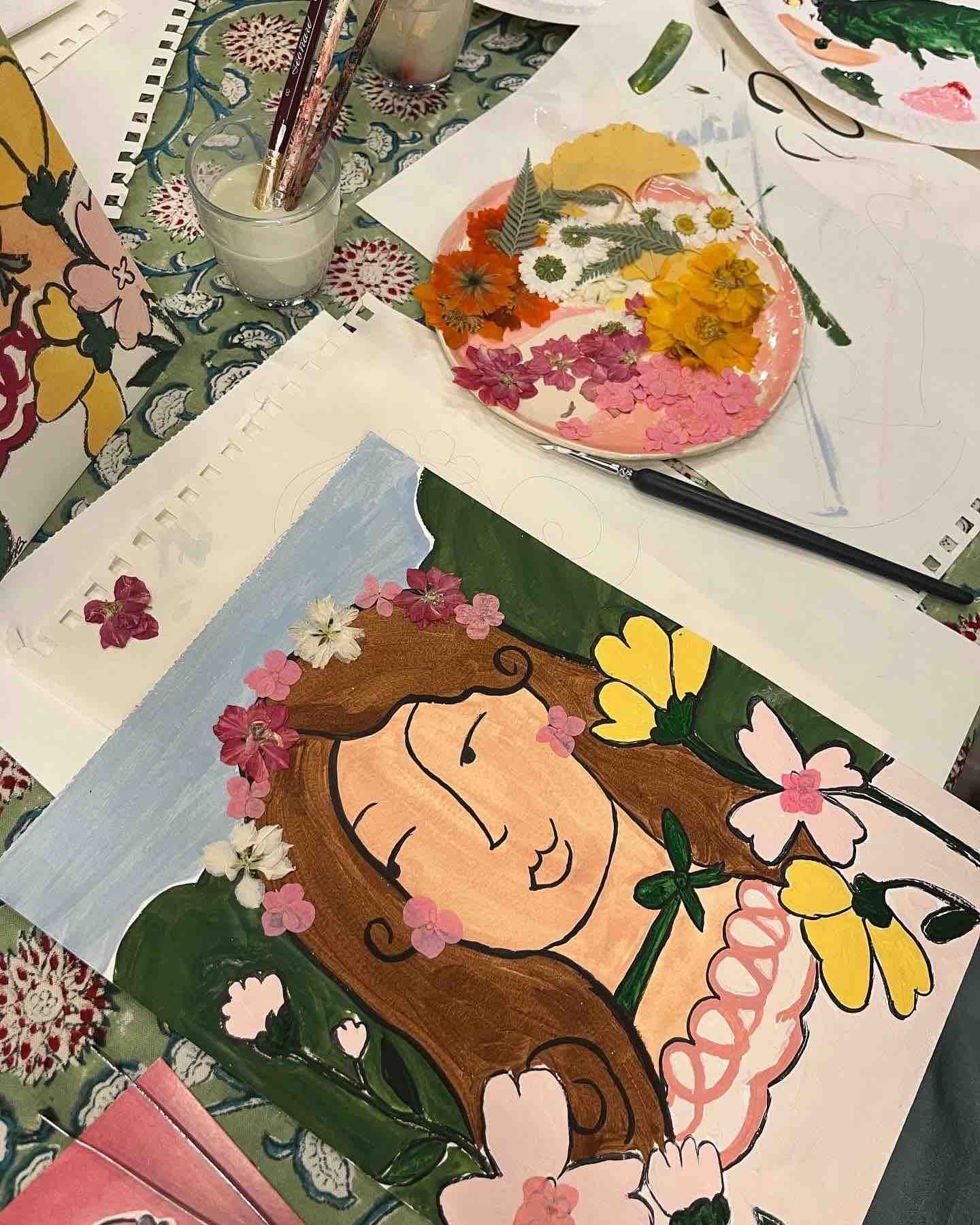 Since founding her London studio in 2020, Willemien has collaborated with some of Europe's leading names in home decoration, fashion, and live events. Her work has been exhibited at Liberty department store, where she held a series of exhibitions and live painting events. She also had her first solo exhibition and artist residency at Shreeji Newsagents on Chiltern Street in December 2021. Her paintings can be found in the personal collection of London members' club Soho House.

Willemien's work is a celebration of the feminine, rendered in a bold and expressive style that is sure to capture the imagination of anyone who encounters it. With her multicultural background and international following, she is a rising star in the world of art and design.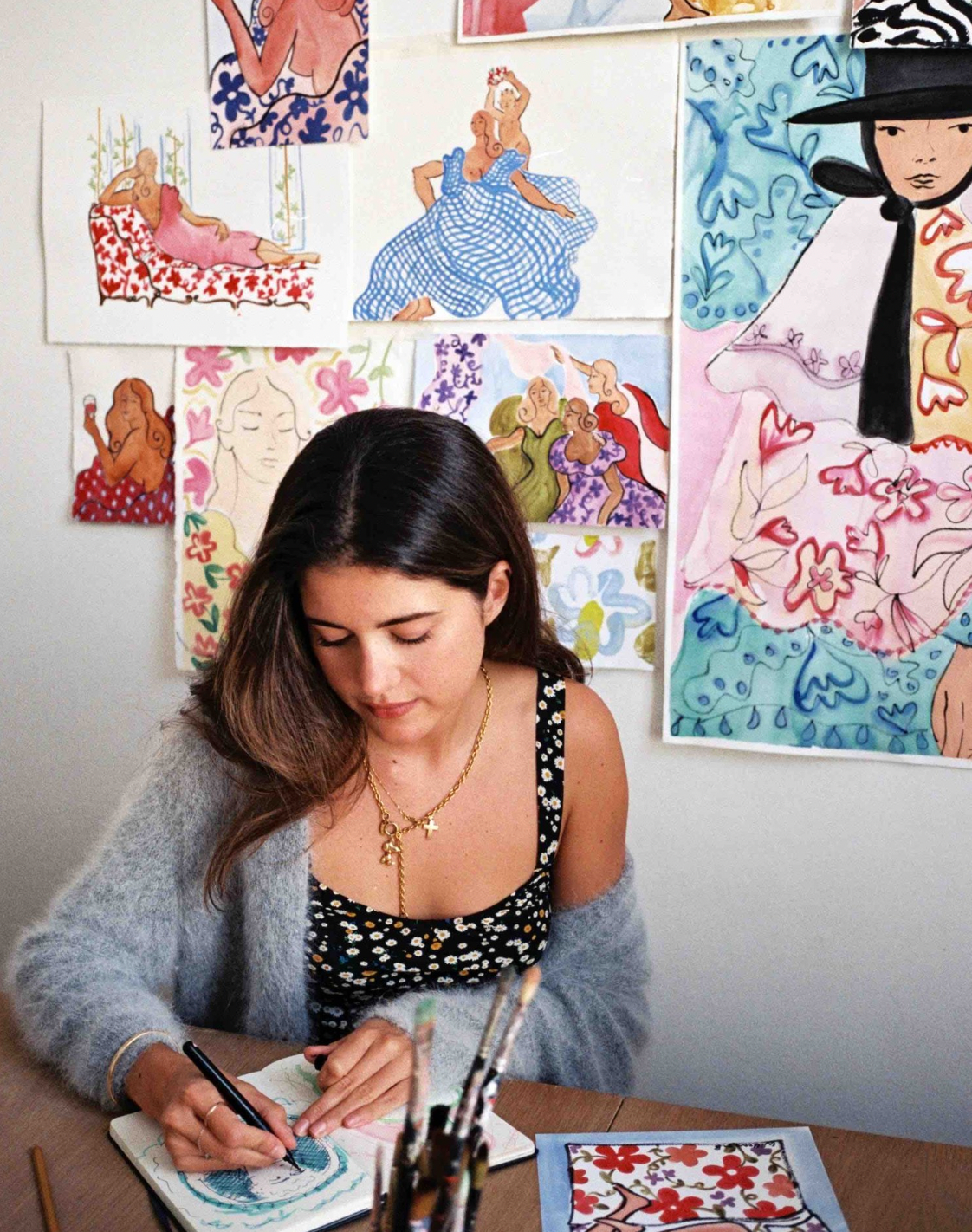 When did you first start to draw?

I have been drawing my whole life. I grew up in London and not only was I surrounded by amazing galleries and culture but my father is an antique dealer and brother has a contemporary art gallery. So I was always amongst creativity and an eye for beautiful things. But it was only during lockdown that I had time to focus on my passion and turn it into a business!

What's your favourite part of the creation process? 

I love getting inspiration and doing initial sketches. I get lots of inspiration going to museums or searching museum websites ( much of my work is inspired by works of the past!) or from trips to different cities - seeing their colour themes, traditional ceramics, local artworks etc. Then once I have the idea, I start sketching and think of how I would interpret the inspiration into my own - I find this most fun and exciting!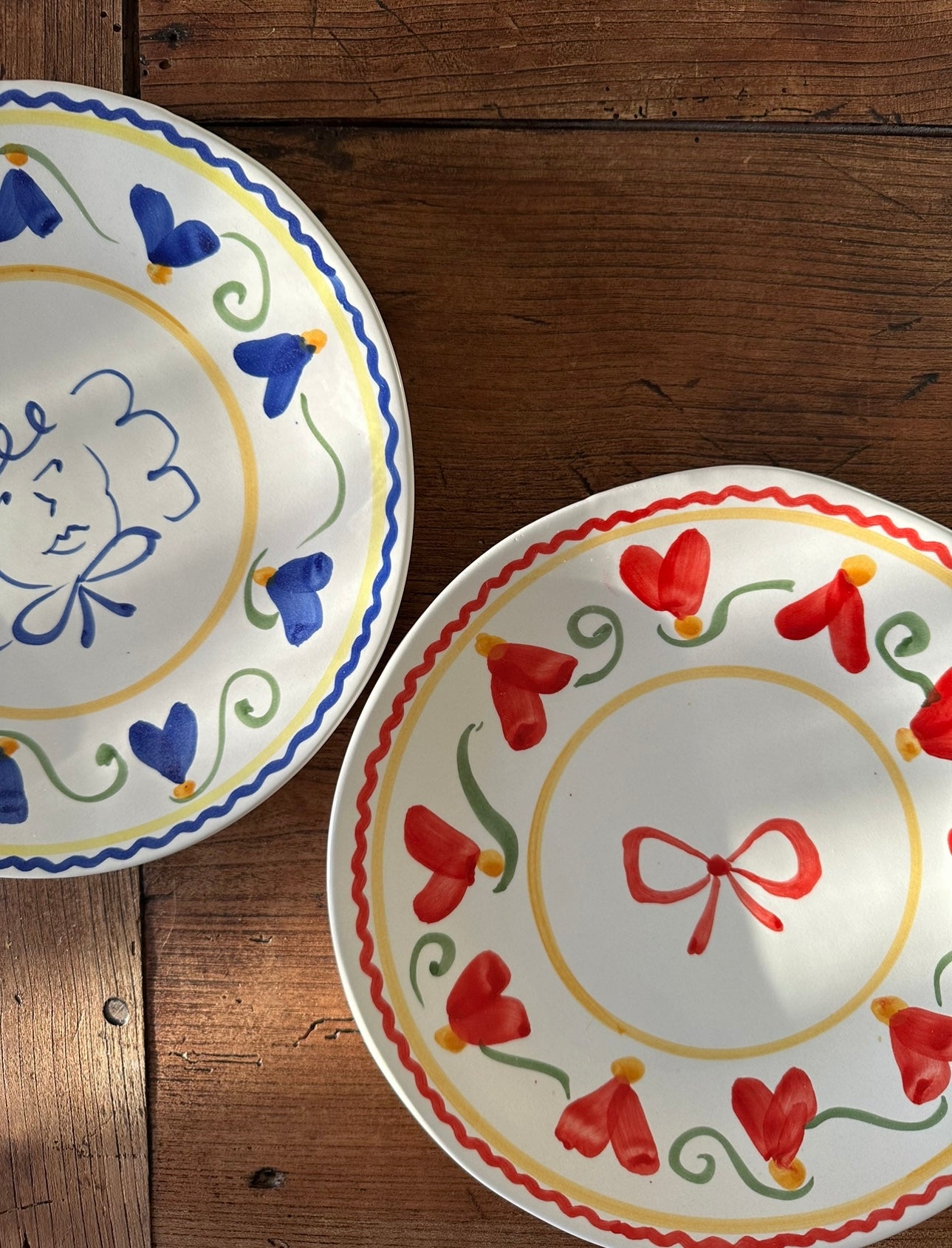 How it's Made:

Willemien's products are beautifully designed and crafted with the utmost attention to detail. From handwoven textiles to elegant ceramic bowls and plates, each piece is carefully created using high-quality materials and techniques, ensuring that they are not only stylish but also durable and long-lasting.


In addition to their aesthetic appeal, Willemien's homeware products are also sustainable and environmentally friendly. She is committed to using materials that are responsibly sourced and processed, and she employs manufacturing processes that minimize waste and reduce environmental impact.

Her products are versatile and functional. Whether you are looking for a statement piece to decorate your home or a practical item to use in your daily life, you are sure to find something that fits the bill in her collection.
Willemien Bardawil
Discover the collection
BLOG
Latest articles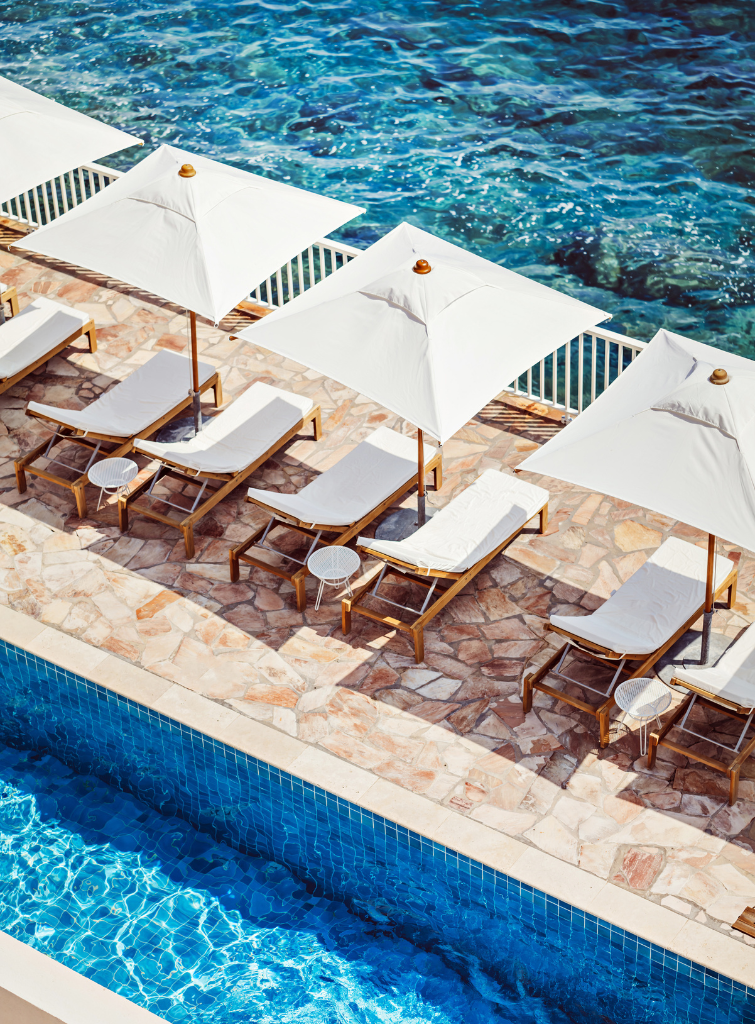 Nestled between the iconic locales of Cannes and Saint-Tropez, Saint-Raphaël presents a tapestry of stunning landscapes and shaded streets. 
Setting the stage for a memorable celebration requires a keen eye for detail and a touch of creativity. Louise Roe, the visionary founder of Sharland...
Bradley Agather is a creative consultant and stylist with an unerring knack for finding the sublime in the everyday. A former fashion editor, Bradley's discerning...