This store requires javascript to be enabled for some features to work correctly.
The Flâneurs
Meet Riccardo Giraudi, Restaurateur at the Beefbar, Monaco
Meet Riccardo Giraudi is an innovative entrepreneur at the helm of hospitality concepts & restaurants, including Beefbar. Now open in Monaco, Rome, Paris, Mykonos, Doha, Sao Paulo, and Mexico to name a few,  Beefbar has become a real institution. We sit down with the restaurateur to discuss the meaning of Wagyu, his favourite emojis, and heated Japenese toilets.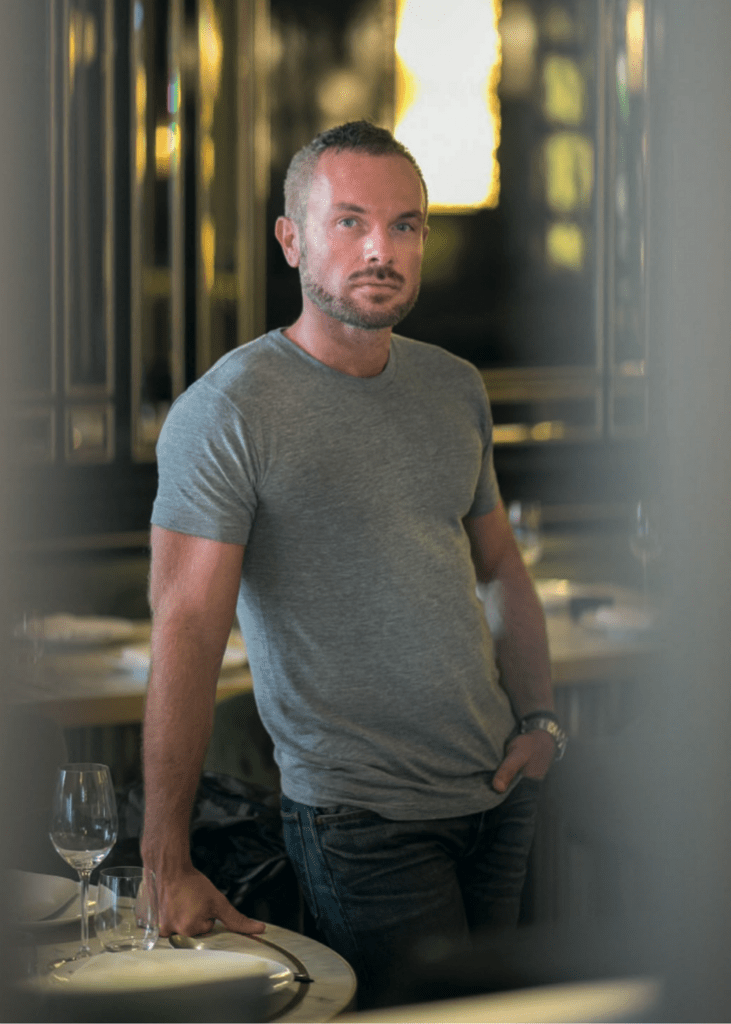 Can you tell us the story behind Beefbar?
It began as a PR tool for my family meat company. It then grew and grew beyond our initial expectations and I began to grow the love for hospitality with this brand of mine.
Can you tell us three facts about meat that people might not know?
Marbling is what makes the beef tender.
Wagyu is actually not a breed. It actually means "Japanese Cow"
and I created the first-ever Kobe Beef Prosciutto for which I won the Wallpaper design awards a few years ago.
How do you approach the interior design in each location?
I get inspired by the setting of each location and develop the brand around it. I work with Humbert & Poyet since day one. We grew together.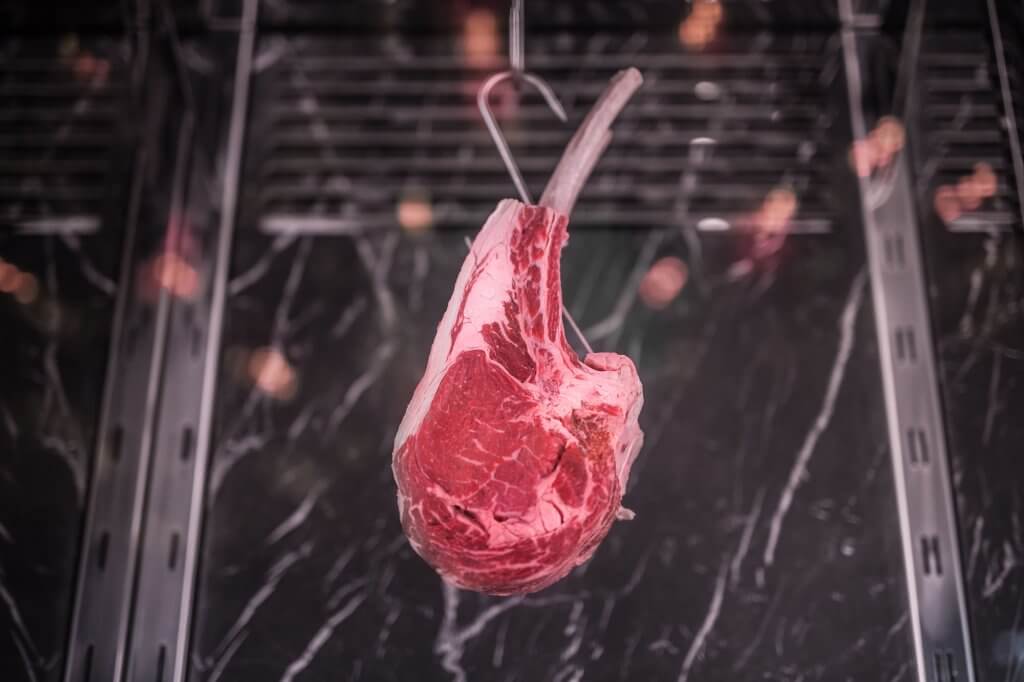 Does each country have a different relation to meat?
They all believe their meat is the best !!!


What is your favourite type of meat?
The most important quality of any meat should be consistency. People tend to forget that.
Can you tell us about your partnership with Bernardaud?
I always loved to play around with Emojis and I loved contrasting these funny characters with luxury.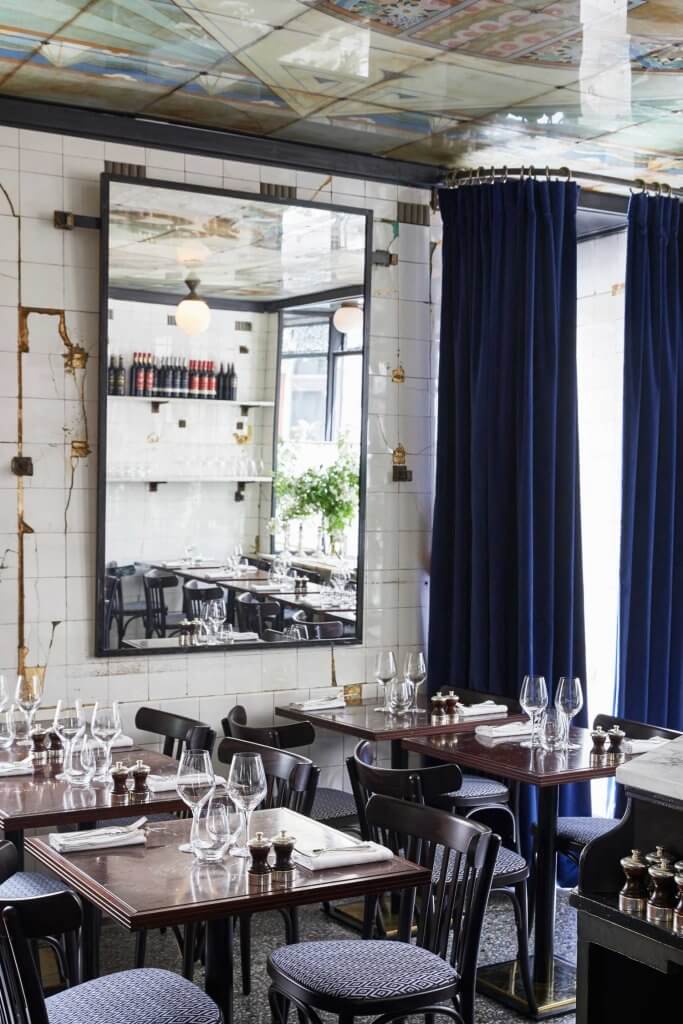 What Emoji do you use the most? ️
️Heart, Rocket Ship, Explosion, Alien


Favourite Hotel for its decoration?
Esencia in Mexico.
Favourite Restaurant for its decoration?
My Anahi restaurant in Paris. I feel at home there.
Your favourite address for decoration?
Humbert & Poyet of course.
Have you ever wanted to bring back an object from a hotel or a restaurant? And if so which one?
Yes the heated Japanese Toilets. I don't understand why the entire world does not use them.


Your three tips for the perfect Christmas present?
Personal, Timelastin, and Aesthetic choices. Always.
SHOP
BEEFBAR'S COLLECTION
BLOG
Latest articles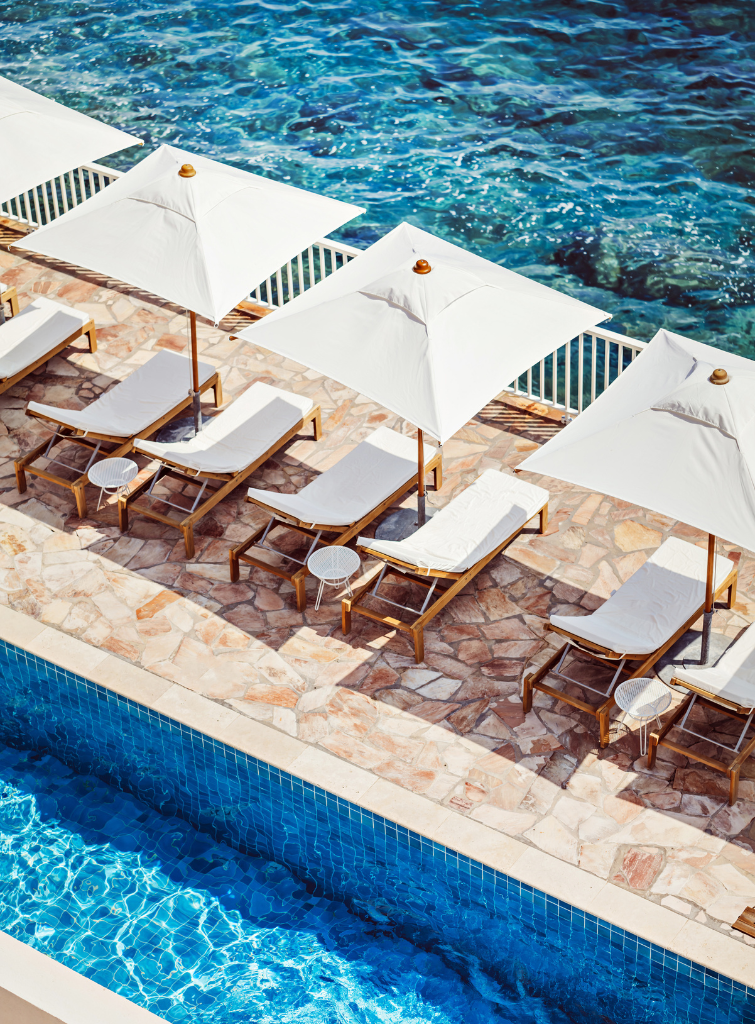 Nestled between the iconic locales of Cannes and Saint-Tropez, Saint-Raphaël presents a tapestry of stunning landscapes and shaded streets. 
Setting the stage for a memorable celebration requires a keen eye for detail and a touch of creativity. Louise Roe, the visionary founder of Sharland...
Bradley Agather is a creative consultant and stylist with an unerring knack for finding the sublime in the everyday. A former fashion editor, Bradley's discerning...