This store requires javascript to be enabled for some features to work correctly.
THE FLÂNEURS
Meet Lucia Echavarría, Designer of Magnetic Midnight, Bogota
Meet Lucia Echavarría, the visionary designer behind Magnetic Midnight. With a deep appreciation for tradition and craftsmanship, Magnetic Midnight is a lifestyle brand that boasts striking statement pieces and unique accessories. Lucia's distinct aesthetic, inspired by unconventional headpieces and a love for one-of-a-kind creations, has expanded to include homeware and other accessories. Lucia's creative journey, spanning from her studies at Brown University to her experiences in renowned design studios and institutions, has shaped her passion for cultural history, material exploration, and intricate craftsmanship. Through Magnetic Midnight, Lucia brings her enchanting vision to life, crafting pieces that exude individuality and celebrate the beauty of tradition. Meet the Maker: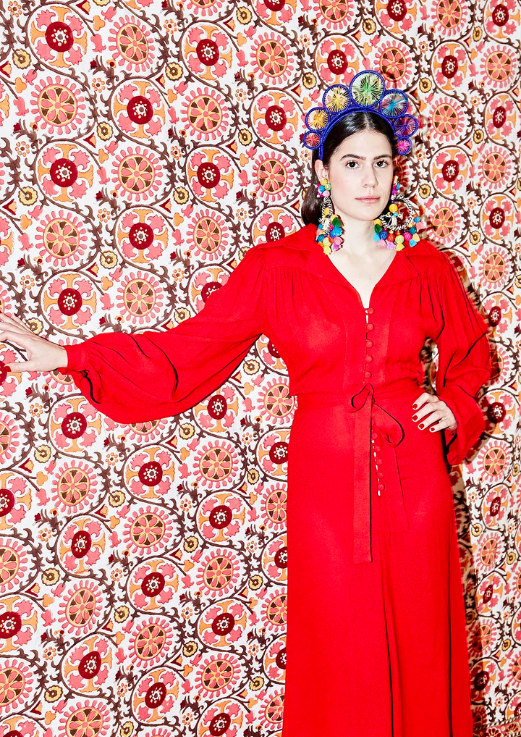 Please introduce yourself.
My name is Lucia Echavarria

Where are you from originally?
I am Colombian but was born and grew up in Paris.

And now based...
Currently between Mexico City and Bogota!

How would you describe your brand in three words?
Handmade, both traditional and innovative.

The one thing people might not know about your brand?
I started the brand making headpieces and I still make all of the custom orders myself!

Favourite piece from your collection?
Our backgammon set woven out of Iraca Palm leaf.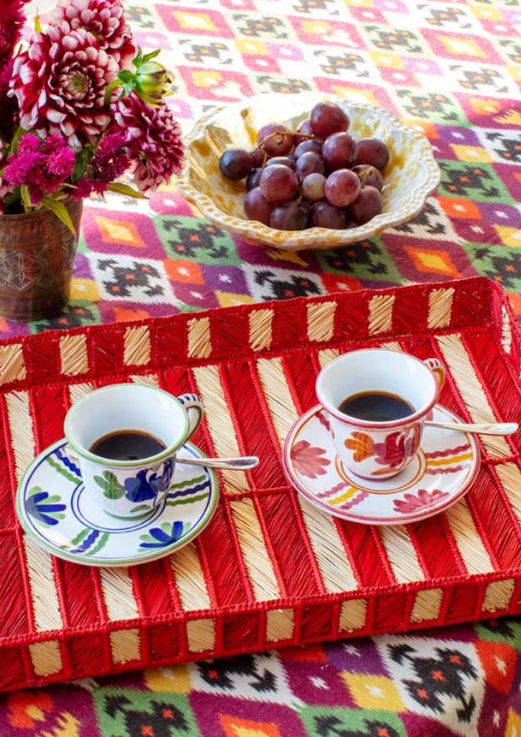 Can you tell us about what or who inspires you?
I find inspiration everywhere and from many different sources because in my head I am always designing! It can be the composition or colours in a painting, the texture or quality of a particular material, the structure or history of a building, the geometry and beauty in nature, literature, popular culture, everyday objects. Travelling and discovering new places is also always a big source of inspiration, but ultimately what inspires me the most is craft itself. For that, Colombia is an endless source of inspiration because of the diversity of its regions and traditions, which explains the wide variety of materials and techniques.

What is your best tip for decorating your home?
I love buying things when I travel, because I am obsessed with exploring local crafts, but also because it's nice to have things around that bring back memories… The best tip is to always be
adding objects or changing thing around, what's fun about decorating your home is that it is a process… it should never feel fully finished!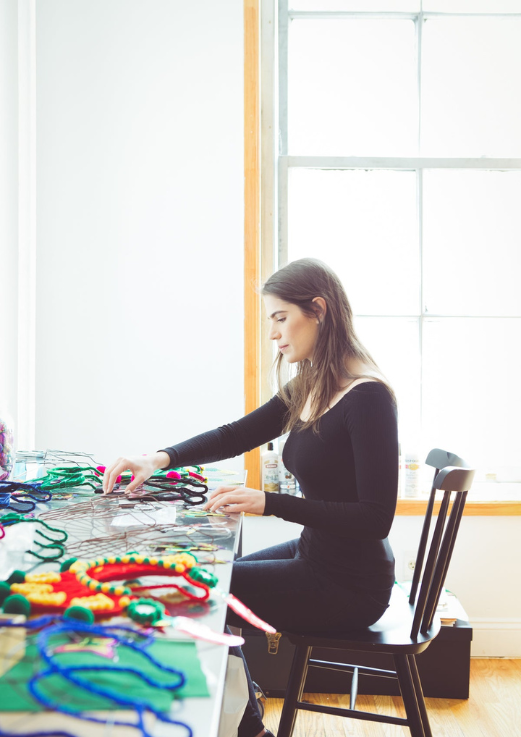 What is one thing you like to do when hosting a dinner party?
As a creative process… I really enjoy all the preparations that go with throwing a dinner party; setting the table, thinking of the menu, choosing the flowers.

Finally, the one tradition you have when hosting people?
I love a long sobremesa!
Magnetic Midnight
Discover the collection
BLOG
Latest articles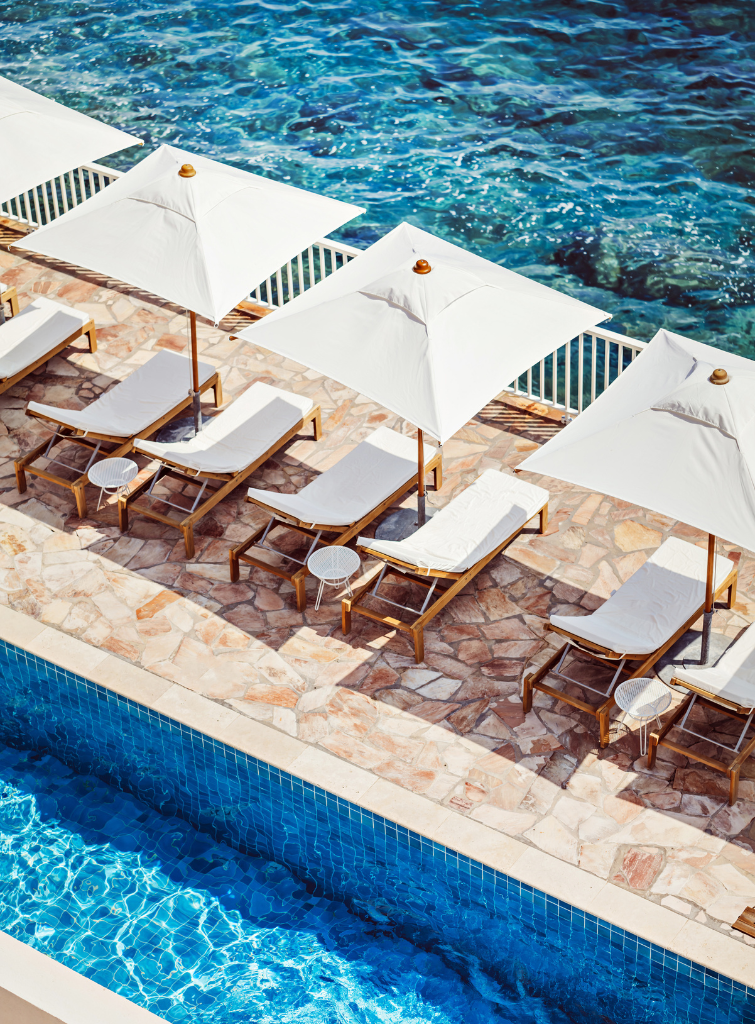 Nestled between the iconic locales of Cannes and Saint-Tropez, Saint-Raphaël presents a tapestry of stunning landscapes and shaded streets. 
Setting the stage for a memorable celebration requires a keen eye for detail and a touch of creativity. Louise Roe, the visionary founder of Sharland...
Bradley Agather is a creative consultant and stylist with an unerring knack for finding the sublime in the everyday. A former fashion editor, Bradley's discerning...