This store requires javascript to be enabled for some features to work correctly.
THE FLÂNEURS
Meet Flossie Saunders, Founder of Hot Pottery, London
Hot Pottery, the London-based brand, has a story that originated in 2020 with a close-knit group of friends, namely Chris, Christian, Flossie, Kylie, and Nick, who shared a passion for entertaining their loved ones. Their belief that excellent food deserves to be served on exquisite tableware led to the birth of Hot Pottery. The brand's philosophy centers around promoting and supporting small, independent ceramic artists and makers from across the globe, introducing their exceptional craftsmanship to audiences in the UK and beyond. Each piece at Hot Pottery boasts unique and vibrant designs, crafted to complement the joyous moments spent with family and friends, which they consider the essence of life. We sit down with Flossie to hear more about the brand.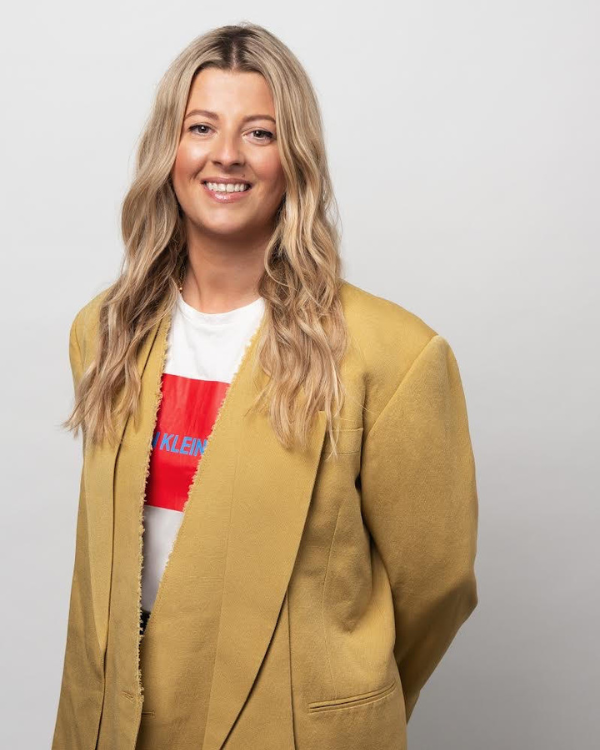 Firstly, what is your name?
Flossie Saunders 
Where are you from?
I was born in London but grew up in Hampshire 
Where are you based?  
South East London 
Describe your brand in three words or less.
Unique, playful, eclectic 
Name one thing people might not know about your brand?
We often get questions about the little OTT logo. When designing the Hot Pottery mark we noticed the letters OTT stood out. So we created a secondary mark as little accent on each item. We felt it captures the character of the founders and our product well. We all love a bit of fun and flair, especially when entertaining. We like our hosting to be a little special and always over the top (OTT).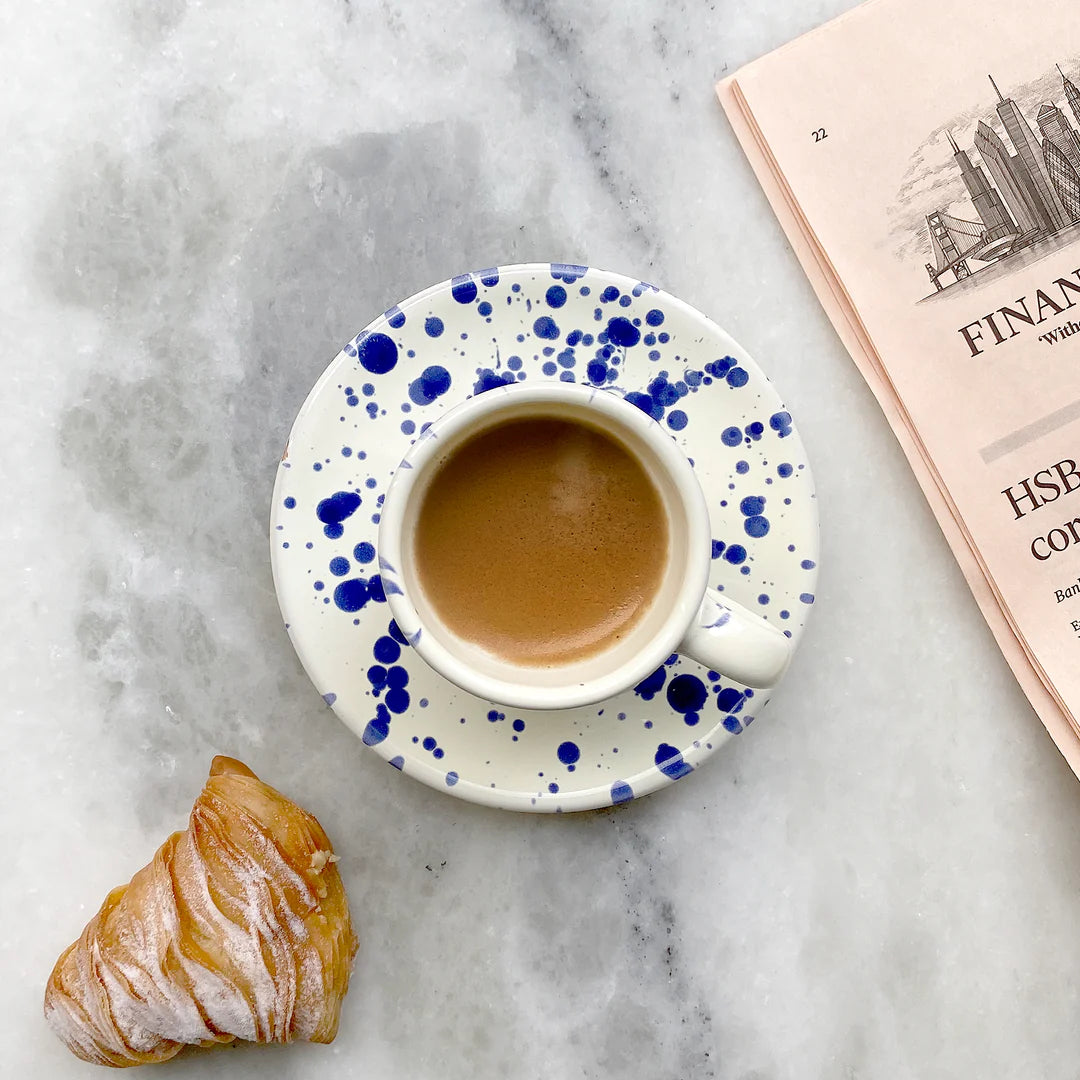 Most iconic piece from your collection?
The pasta bowl. For me it's something I use every day and eat almost every dinner or lunch out of. It's the perfect size and the edging is beautiful. 


What or who inspires you?
I get inspiration from almost everywhere, instagram, magazines, Pinterest, other people's homes.
What is your best tip for decorating your home?
Do it slowly. Get the basics right first. Your sofa, your bed and lighting is very important. Then once you have lived in it a bit you know what you need. It might be a certain picture on the wall, a shaggy rug, an open shelf to put your crockery on.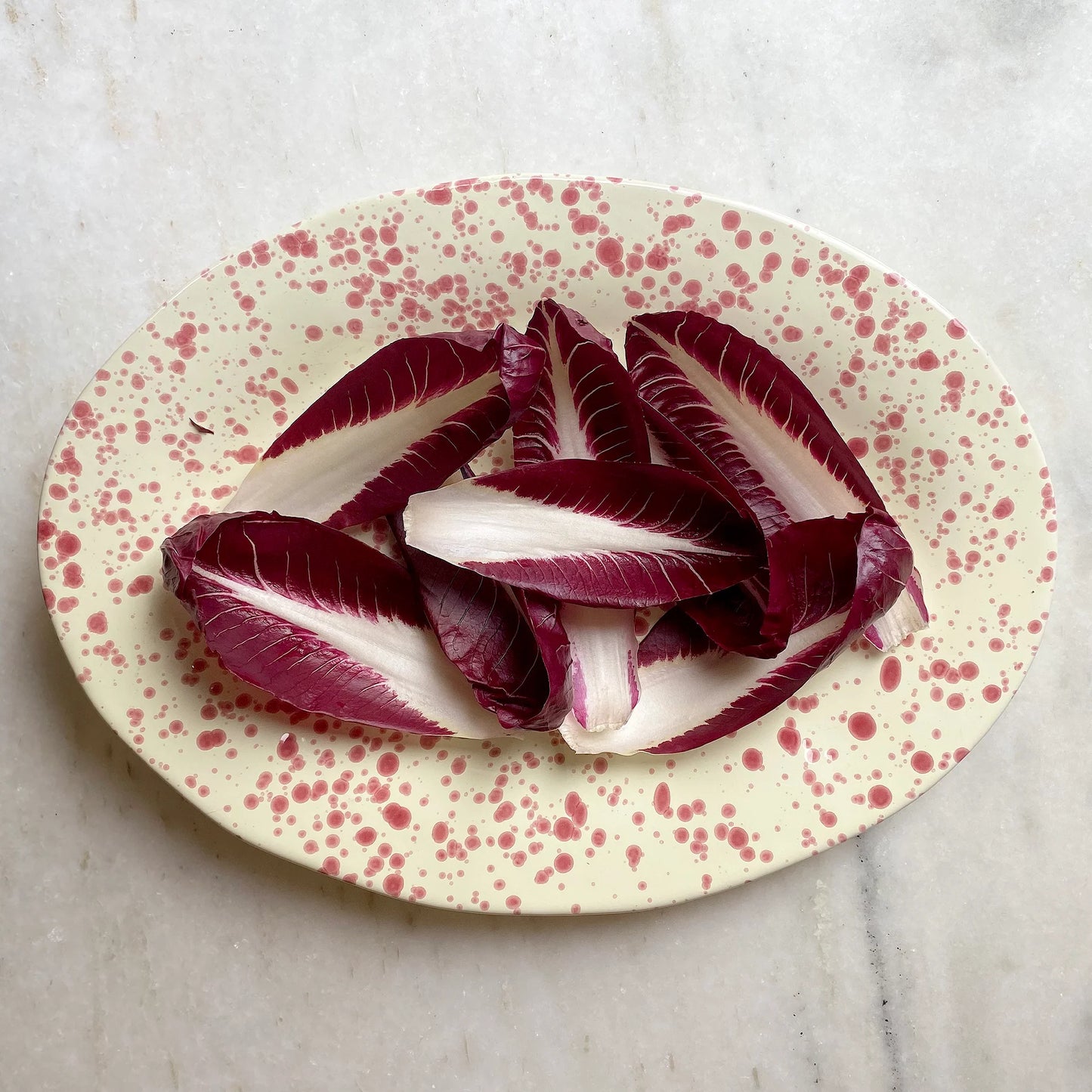 What is one thing you like to do when hosting a dinner party? 
Is go a bit OTT on the table. I like to give it the full works. Napkins, candles, tablecloths and flowers. So people see you have made a real effort.
Final question, what is one tradition you have when hosting people?
I always make something that doesn't keep me in the kitchen. Where almost all the prep can be done prior to people getting there. E.g. I do Korean chicken bao buns. I make the Asian slaw and all the toppings before hand and place on the table in our nut bowls or small shallow bowls. 
HOT POTTERY
Discover the collection
BLOG
Latest articles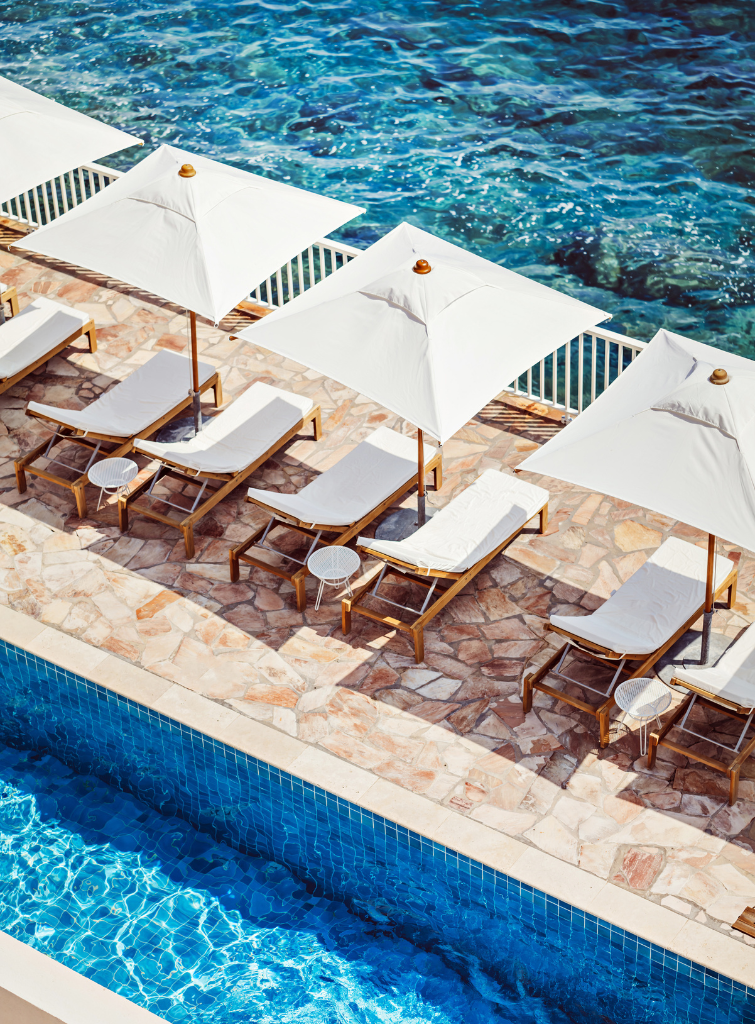 Nestled between the iconic locales of Cannes and Saint-Tropez, Saint-Raphaël presents a tapestry of stunning landscapes and shaded streets. 
Setting the stage for a memorable celebration requires a keen eye for detail and a touch of creativity. Louise Roe, the visionary founder of Sharland...
Bradley Agather is a creative consultant and stylist with an unerring knack for finding the sublime in the everyday. A former fashion editor, Bradley's discerning...