This store requires javascript to be enabled for some features to work correctly.
THE FLÂNEURS
Meet Eleonore Toulin, Private Chef, Los Angeles
It's a bit of a platitude to talk about the figure of "La Parisienne." Eleonor Toulin is much more than that; she is a true Flâneuse. She travels the world with her refreshing smile and joie de vivre. Not one to forbid herself to explore her passions, as a model first and a photographer and an actress, she has more recently devoted her attention to developing her culinary skills as a private chef.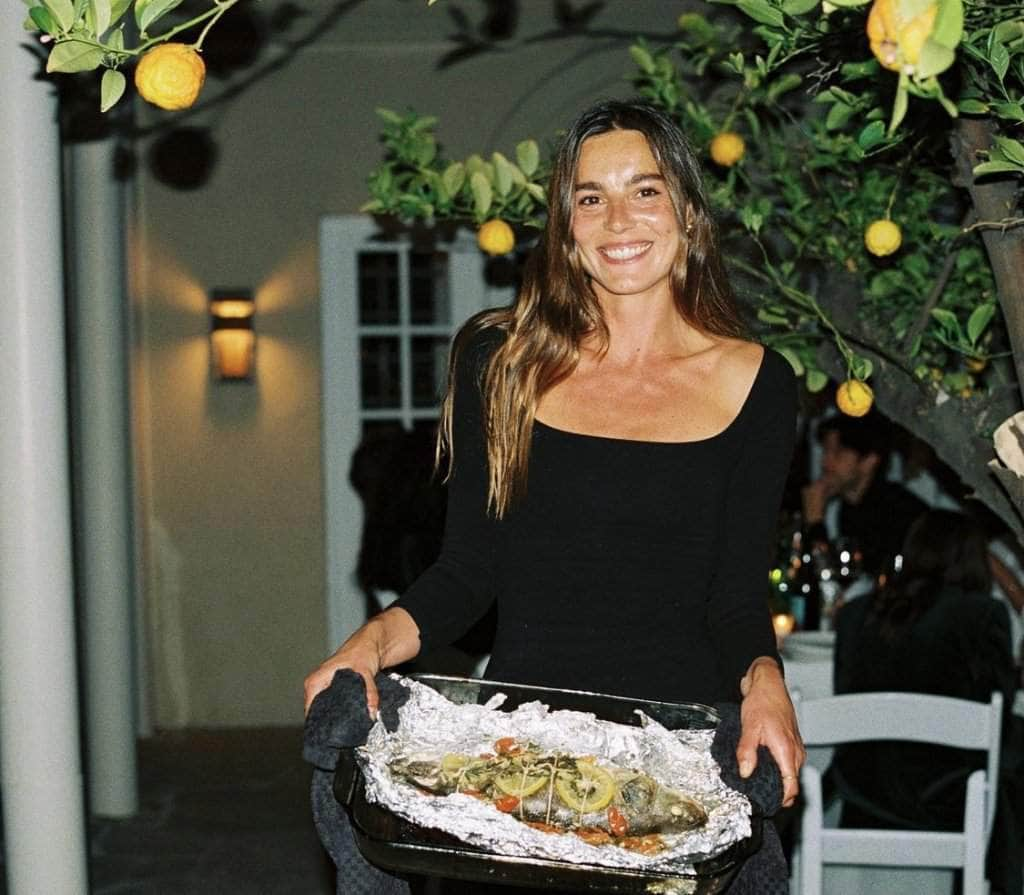 Define bad taste in interiors?
I don't judge interiors because someone has chosen it for a reason.


Can you tell us more about your new career as a chef? 
I moved to Los Angeles in September and with all these big changes happening in my life I thought might as well change careers and give it a shot at cooking. I've always loved hosting dinners for friends so it came naturally to start cooking professionally.
I started by cooking for some friend's private events and the word kind of spread out from there. This year has been pretty great for me, I'm doing my dream job in my favorite city. I feel very lucky!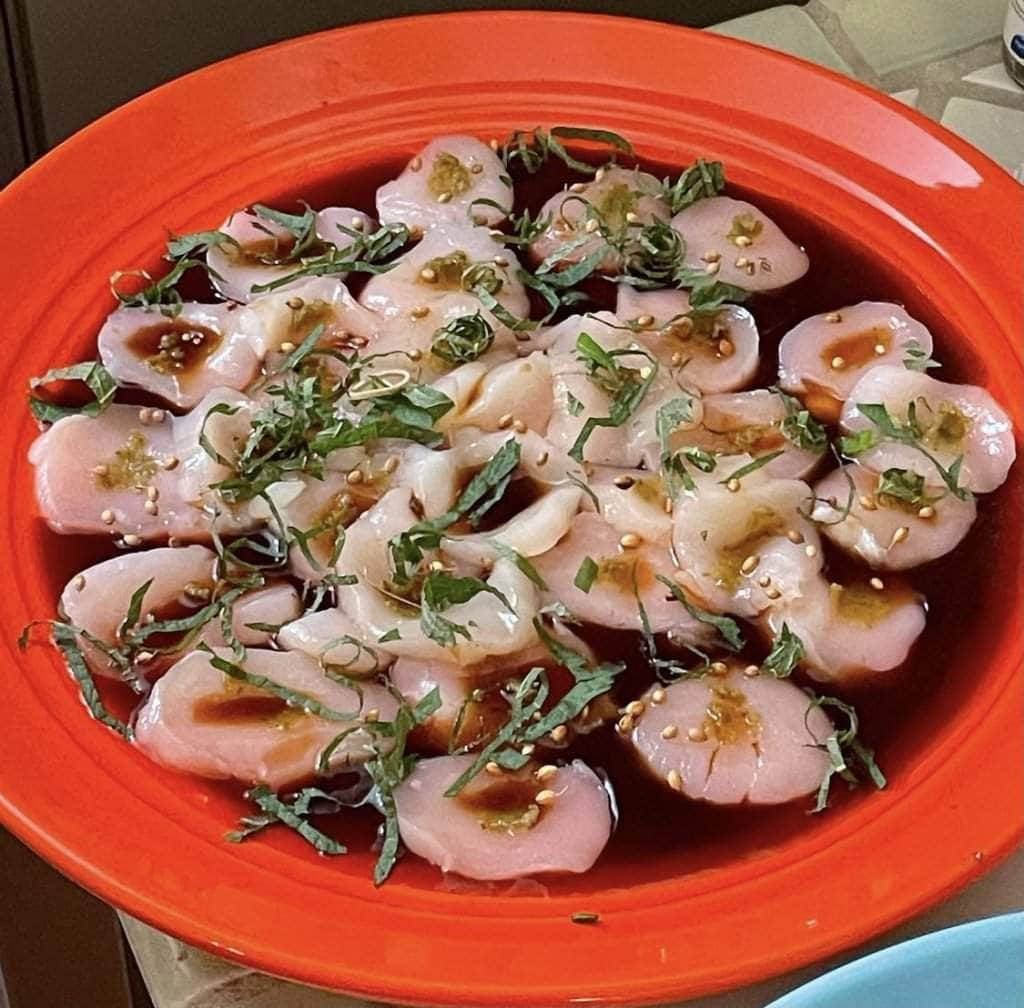 Describe your philosophy when it comes to food?
I'm a fan of keeping it simple. I don't go crazy transforming ingredients, when you have a beautiful and simple ingredient I believe you should respect it and beautify it.
I believe it's important to source your ingredients locally, to support the people who make them and also, they also they just taste better!
Do you remember your happiest/best meal? 
When my family and I cooked our first dinner in our new house in Tuscany. It was very special preparing this meal all together.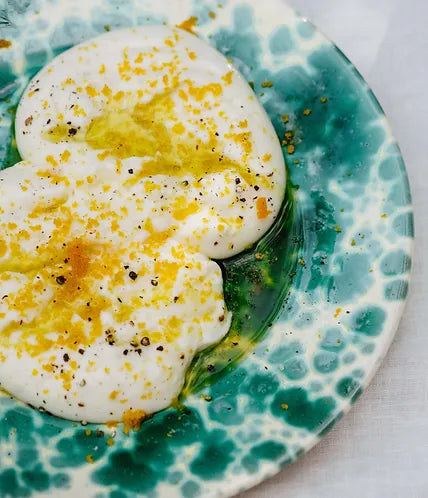 What's the recipe for a perfect dinner?
Good food and good people 🙂


What's the key to setting the perfect dinner table? 
I love dressing a table with the simplest things: old linen table cloth, vintage dinnerware, candles and flowers. The food served on the table. I like to make it feel like you are on a summer holiday somewhere near the Mediterranean Sea.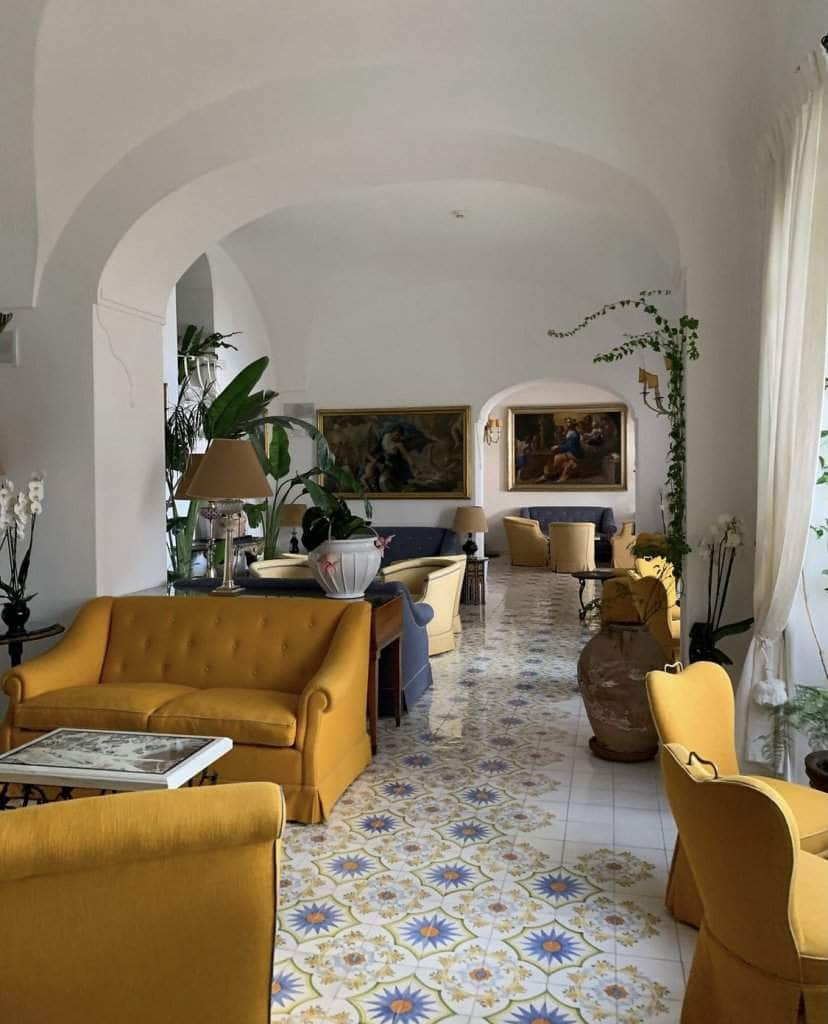 Your favourite hotel in the world?
Le Sirenuse in Positano.
Your favourite restaurant in the world?
Osteria Del Vicolo in Lerici, Liguria.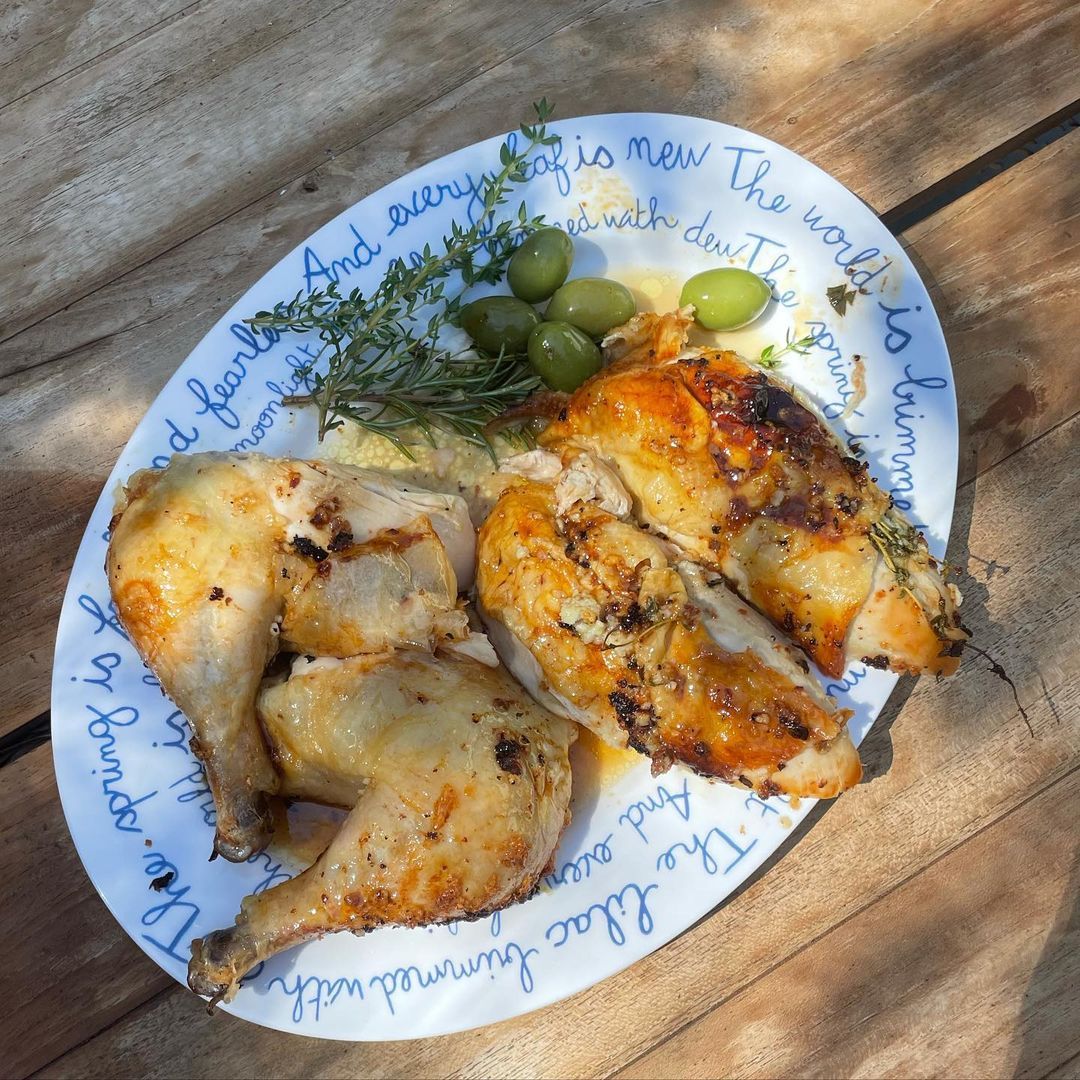 Favourite chef? 
Thomas Keller.
Favourite address for decoration in LA/Paris/ in the world?
Any flea market.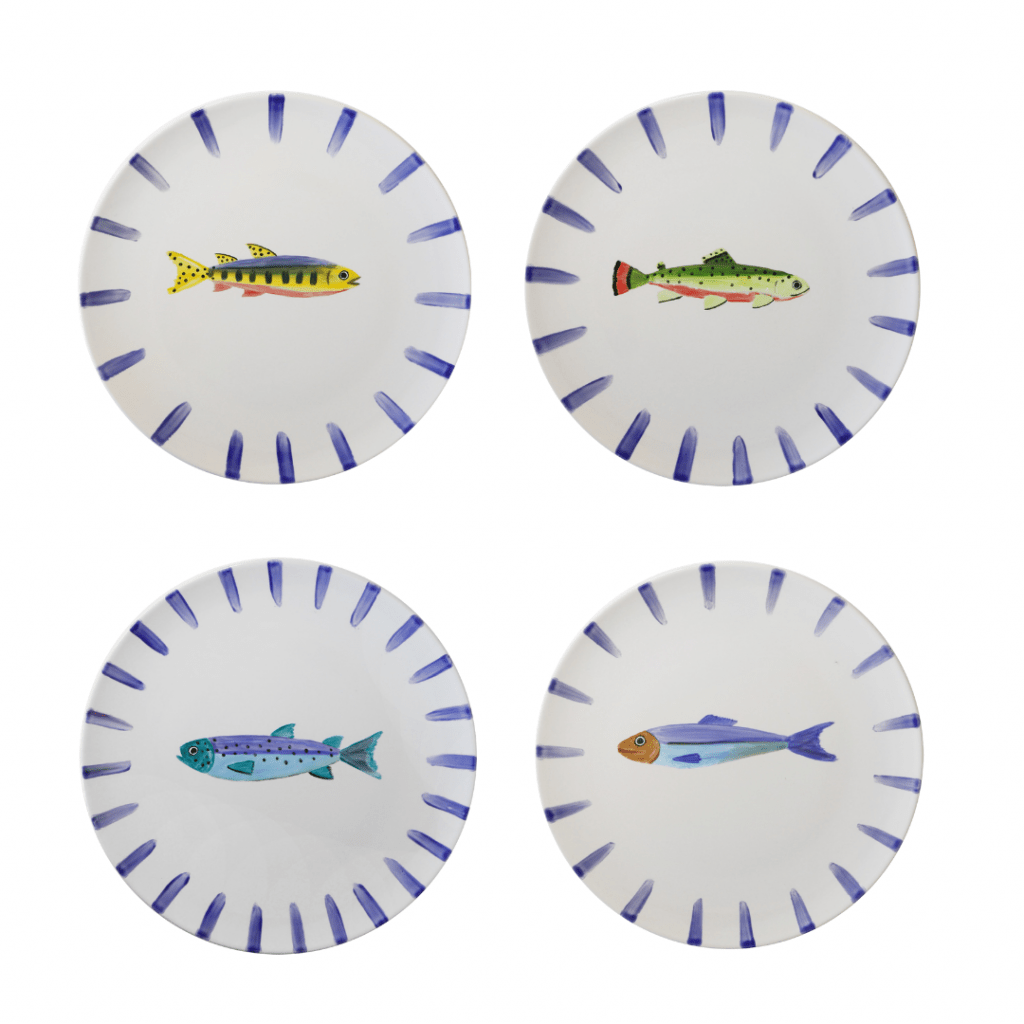 Handpainted Fish Plate Bundle, Set of 4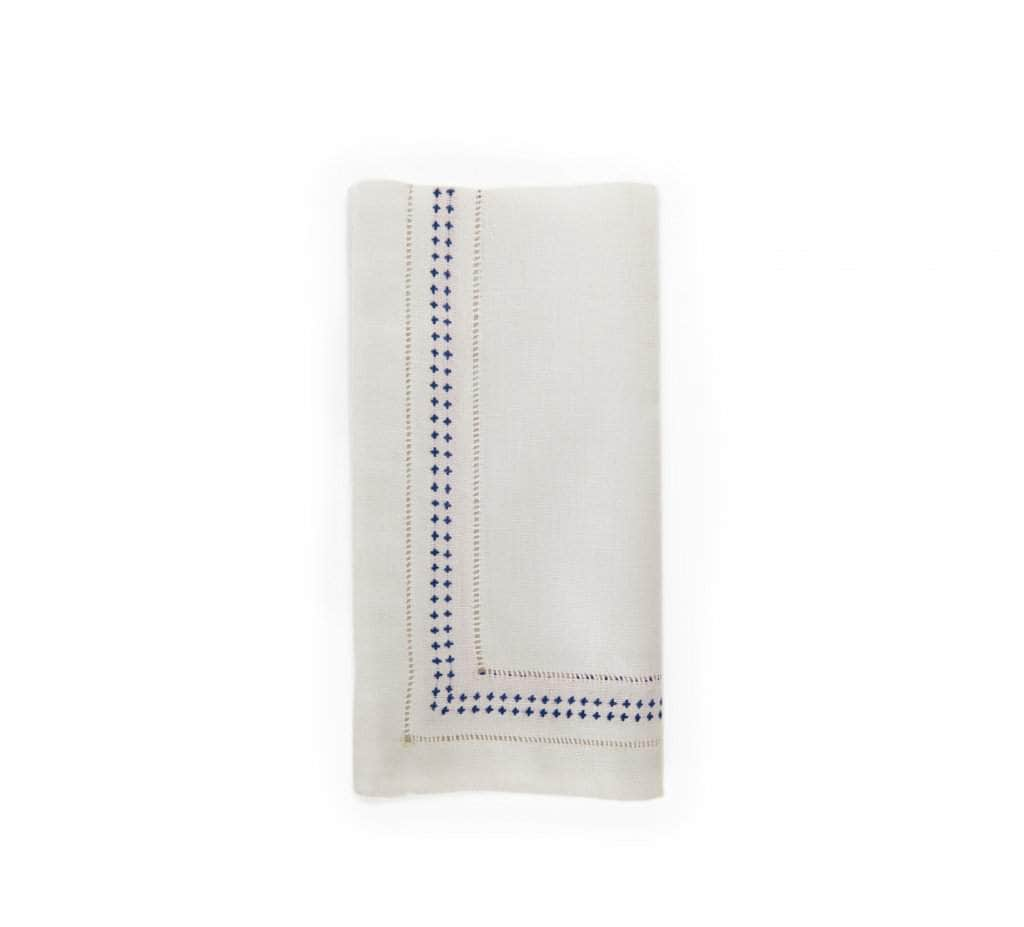 Shashiko Napkin Navy Blue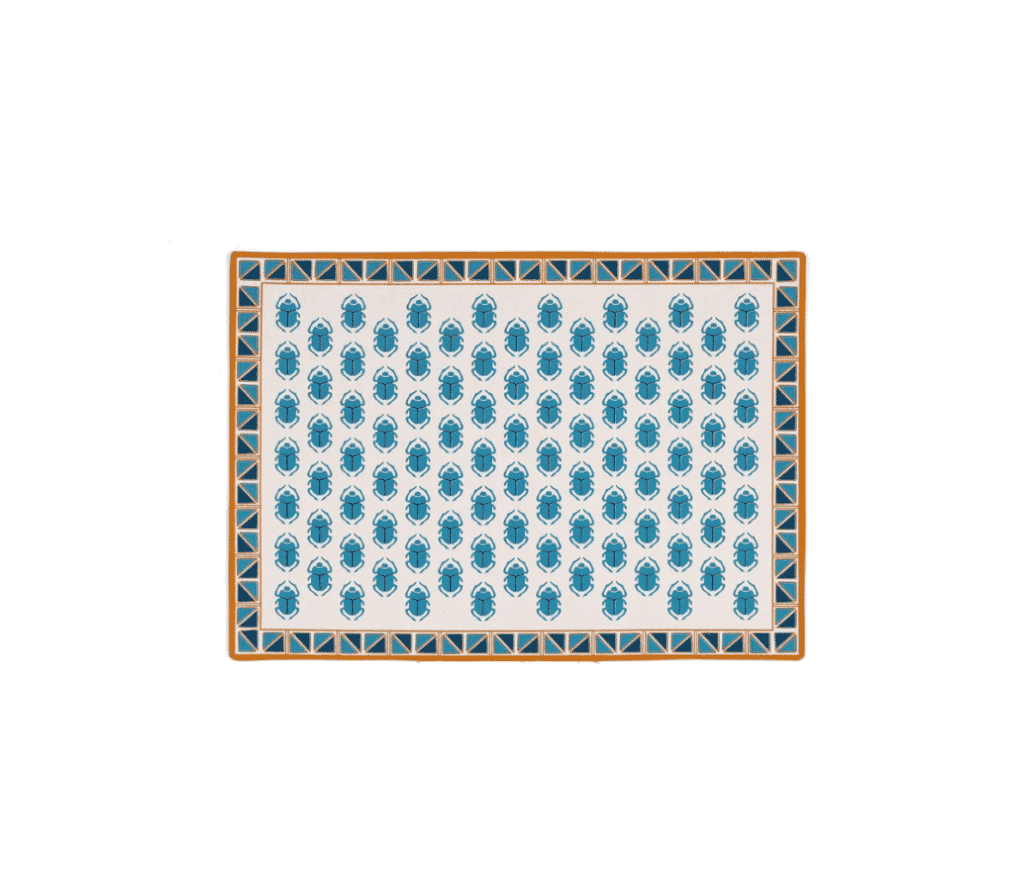 BLOG
Latest articles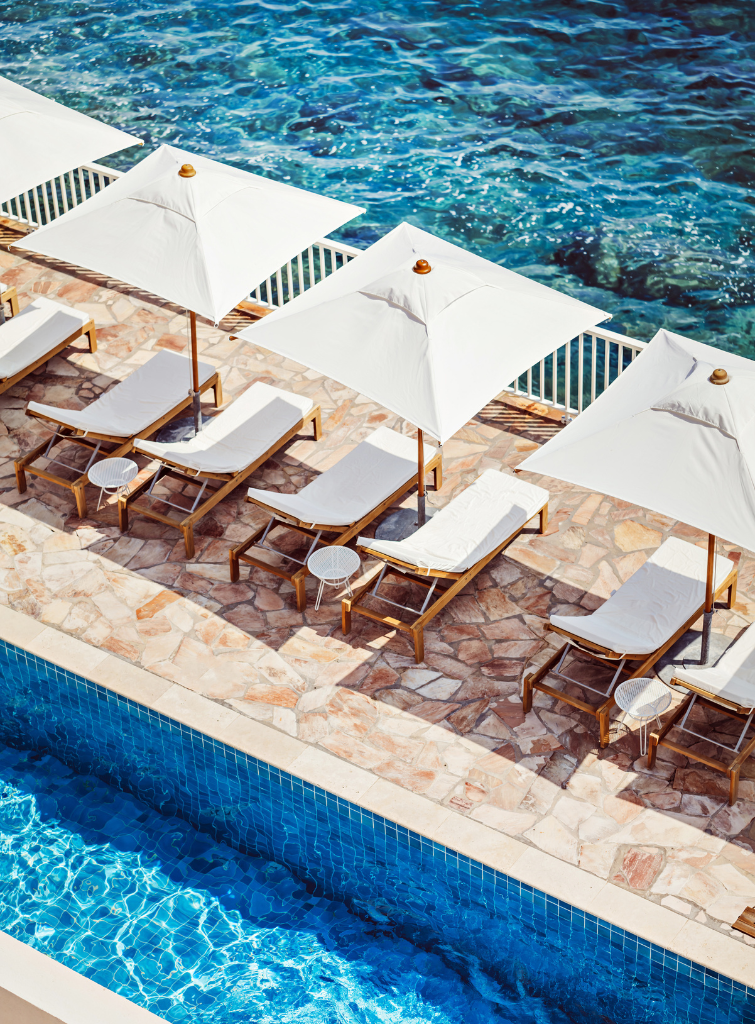 Nestled between the iconic locales of Cannes and Saint-Tropez, Saint-Raphaël presents a tapestry of stunning landscapes and shaded streets. 
Setting the stage for a memorable celebration requires a keen eye for detail and a touch of creativity. Louise Roe, the visionary founder of Sharland...
Bradley Agather is a creative consultant and stylist with an unerring knack for finding the sublime in the everyday. A former fashion editor, Bradley's discerning...