This store requires javascript to be enabled for some features to work correctly.

Nestled in a leafy corner of historic Paddington, you'll find some respite from the city at Inhabit. Staying at Inhabit is a truly restorative experience, from which guests emerge nourished, rested, and inspired. Inhabit is much more than a hotel; it's a community that will welcome you back, time and time again.
Set across half-a-dozen Georgian townhouses in Paddington, Inhabit is a naturally lit homage to a bygone era. Architectural highlights include a plant-filled atrium ideal for a moment of reflection and a former drawing room reimagined and envisioned as a modern library by Holland Harvey Architects. Floors of English limestone create a feeling of permanence underfoot, while fiddle-leaf fig trees and plant boxes of rosemary and thyme perfume the air and bring nature within arm's reach.
Shop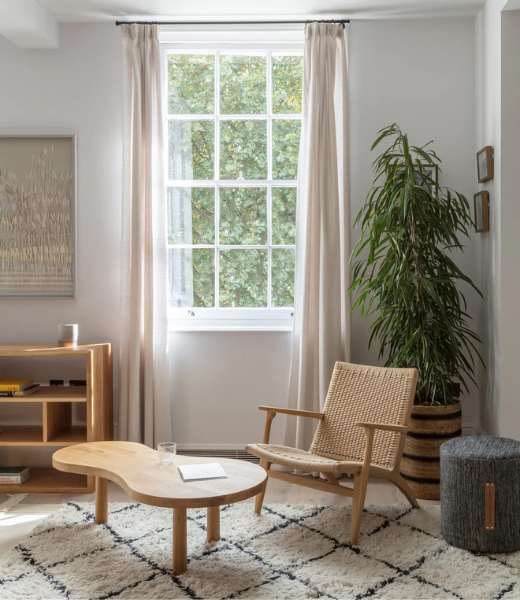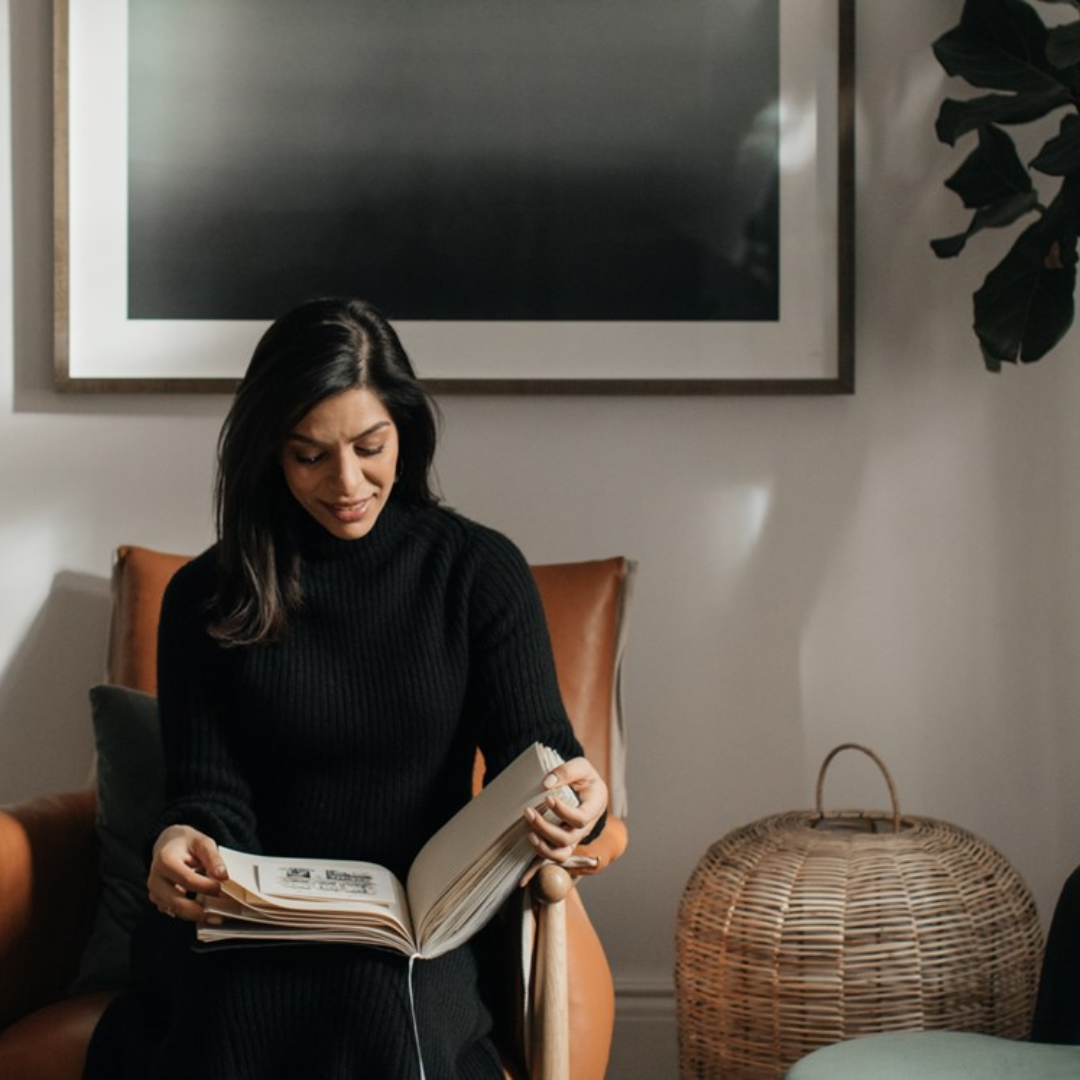 Meet the host - Nadira Lalji
"For me, to possess well-being is to be wealthy in the purest and truest sense. Fundamentally, at Inhabit, I have used design as a means to showcase life-improving, socially conscious homewares."
Read more
Tips from the host
Tell us a little bit about Inhabit.

I read a few books about mindfulness,lagom and hygge: all concepts that explore the idea of comfort and, most importantly for me, comfort in the quotidian – our day-to-day living and routine. As I read these books, I kept an eye on words, marking up the books as I leafed through them, and 'inhabit' kept surfacing and summarised it for me and our team.
where should we eat?

Eat here at Inhabit! A commitment to wellbeing can be seen around every corner of our Yeotown restaurant, from the Scandinavian inspired design to the Californian menu.
your favourite book in the hotel library?

A favourite is Jon Kabat-Zinn'sWherever You Go, There You Are. This book is specifically designed for those that may be resistant to meditation and mindfulness, and it delivers a great introduction to these topics.
something most people don't know about inhabit?

25 Southwick Street was previously the site of Zebra Club, a restaurant, bar and nightclub. While the club was not somewhere we frequented, or know much about, we are certain that the current wellness-focused hotel and its serene spaces are quite the transformation and juxtaposition, given the building's past life and former red-light-district locale.
The rooms
Take a peek inside

A new wellness and sustainability led hospitality concept at a fresh urban hotel
Reset, Relax and Rebalance with calming rooms, art-adorned spaces, nourishing food and healthy activities.
Read From
Flâneur Magazine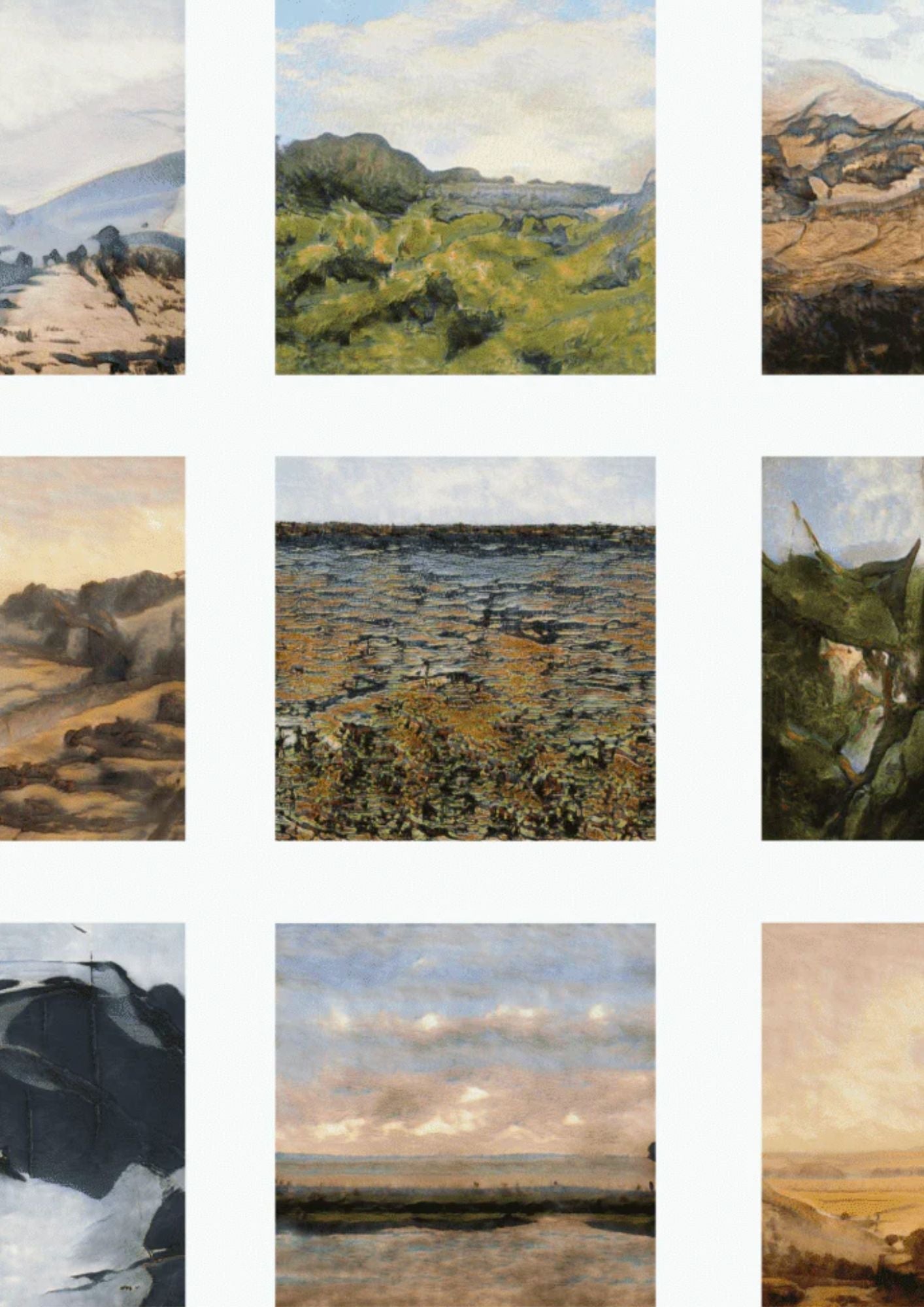 Anne Rogers is an innovative art consultant. Her multi-disciplinary expertise, allows her to curate unique and powerful experiences through compelling visual storytelling, and arts programming....