This store requires javascript to be enabled for some features to work correctly.
THE FLÂNEURS
Meet Laura Roso Vidrequin, Founder of Kids O'clock, London
After many years spent in New York working as a fashion buyer, the French-born Laura Roso Vidrequin settled down with her family in London. Laura is the mother of one-year-old Albert and the founder of the genius second-hand children's website Kids O'clock. She is the French girl we've all dreamed to be, intuitive and witty, effortlessly cool; we were lucky enough to ask Laura about her inspirations, her design addresses, and what she loves in interiors.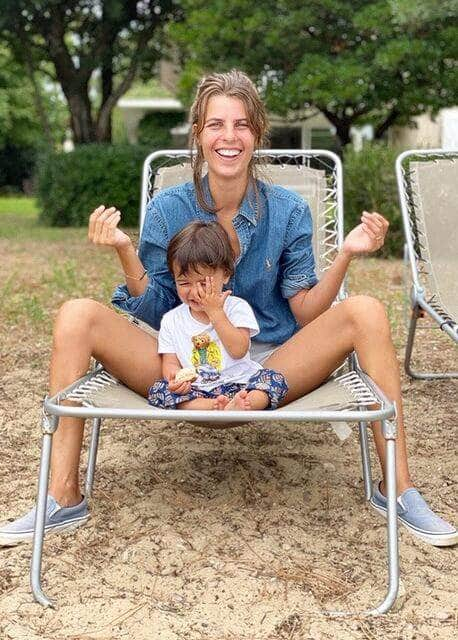 Tell us three facts about you.

I am a real optimist, I hate diners with too many people, and I truly believe in mercury retrograde


How did you come up with the idea of Kids O'Clock? 

I have been shopping vintage and second hand for a while, when I had Albert (my son) I could not find what I liked and wanted, so I decided to create it.


Could you try and describe good taste in interiors? 

Linen on wood, flower prints on marble, exposed bricks on velvet.
I truly believe that harmony comes from a whole vision, rather than within a single piece.


How would you define bad taste in interiors? 

Dentist lighting is bad taste, any colour neon on a wall is bad taste, and I think that collecting thousands of little figurines in porcelain (and exposing them) is bad taste.Another fact about myself, is that I can be quite arch, but that's okay no?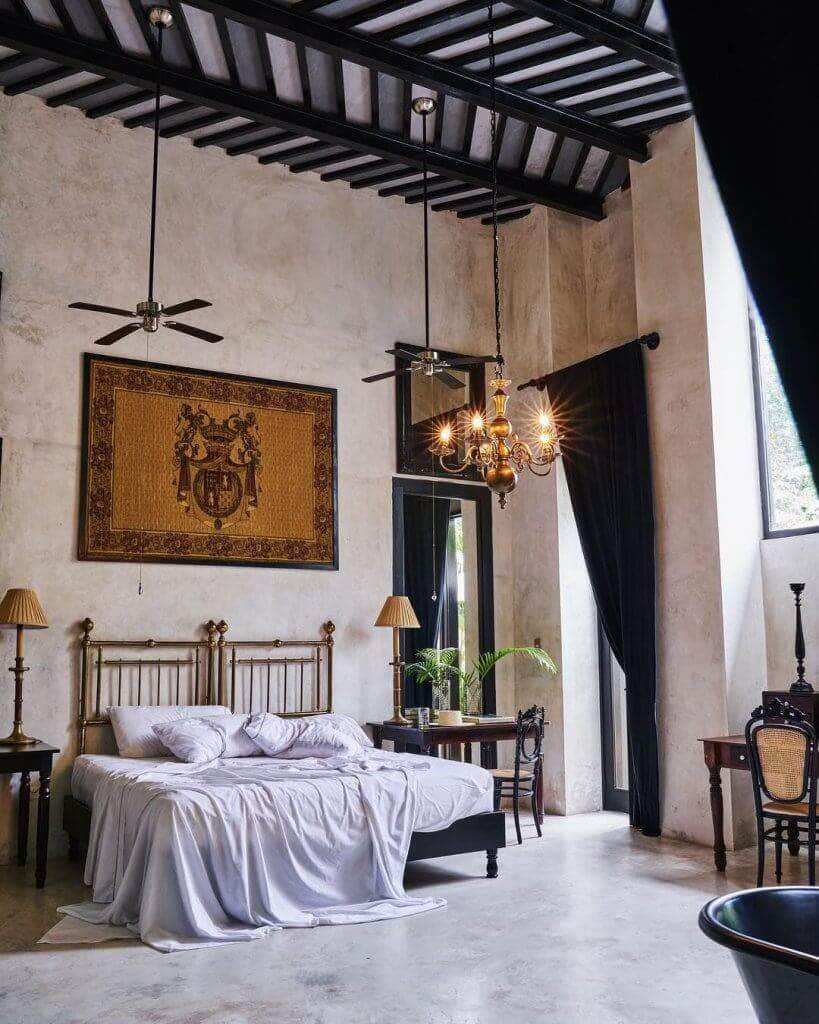 Favourite Hotel for its decoration? 


Coqui Coqui in Valladolid… or Hotel de Rome in Rome.


Favourite Restaurant for its decoration? 


Santa Caterina in Italy.


Your favourite address for decoration?


 Pierre Frey


Have you ever wanted to bring back an object from a hotel or a restaurant? And if so which one?


Yes! So many times.Salt and pepper checker from Soho House, Sicilian umbrellas from the beach club in the hotel we went to in Taormina,The linen in this bed and breakfast we went to in South Hamptons.
How would you describe your style in interiors? 


Eclectic and warm. I am a serious advocate of creating comfortable and warm places for my family to feel secure and loved.


How did having your son Albert influenced your interior? 


A lot, first of all, because I read a lot about Montessori, and we followed some of the strong value of that method for him, and his well being.So you can find in our home lots of wooden mini every day necessary items for Albert


Your favourite object at home?  
 
Do I really need to choose? We know Pisces are terrible at making decisions.A dandelion paper press and my Hans Wegner chair
BLOG
Latest articles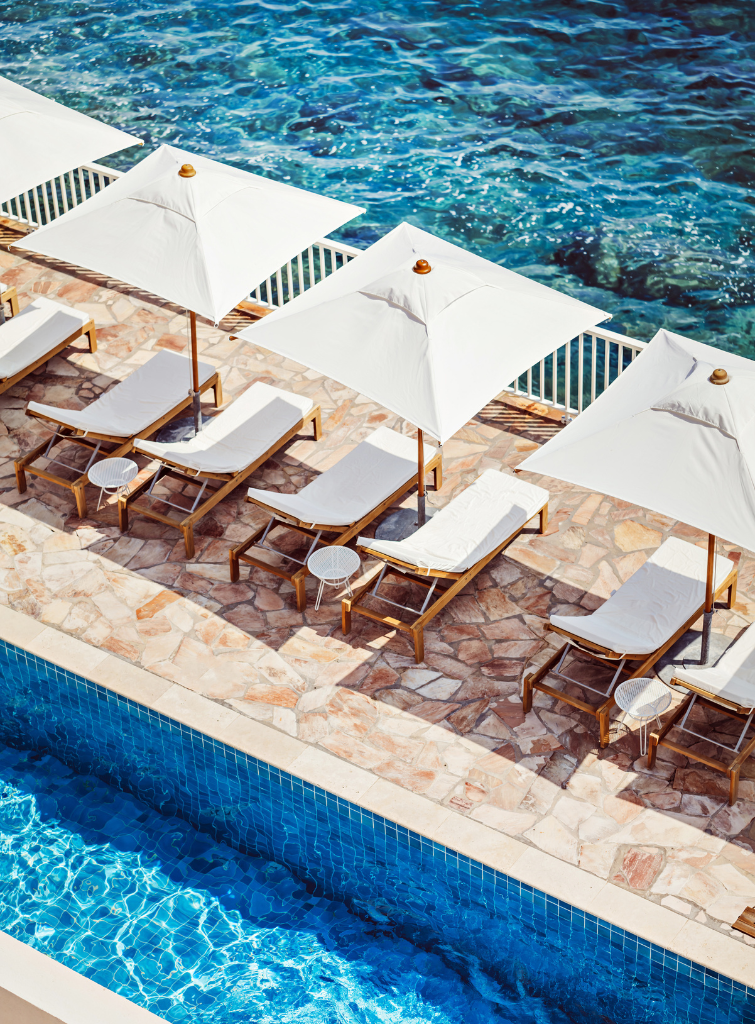 Nestled between the iconic locales of Cannes and Saint-Tropez, Saint-Raphaël presents a tapestry of stunning landscapes and shaded streets. 
Setting the stage for a memorable celebration requires a keen eye for detail and a touch of creativity. Louise Roe, the visionary founder of Sharland...
Bradley Agather is a creative consultant and stylist with an unerring knack for finding the sublime in the everyday. A former fashion editor, Bradley's discerning...