This store requires javascript to be enabled for some features to work correctly.
THE FLÂNEURS
Meet India Whalley, Founder of Edition 94, London
India Whalley, Founder of Edition 94 is a woman of taste. Her shop in South Kensington is an interior decor treasure trove. You'll find a selection of carefully curated homeware, retro furniture, and unique vintage pieces. We sit down with the beautiful curator to discover more about beautiful objects, her inspirations  and Formula 1.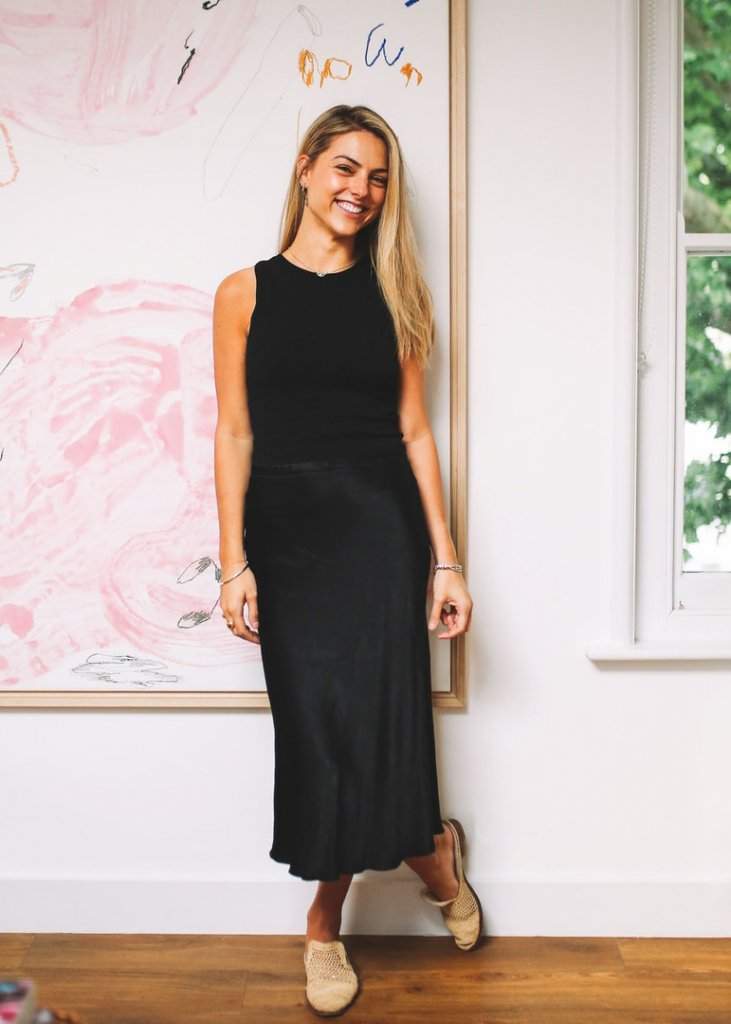 Can you tell us the story behind Edition 94?
I opened The Edition 94 just over two years ago after running my contemporary Art Gallery The Dot Project for 5 years from 94 Fulham Road. I had to decided to take a new direction with The Dot Project focusing on exhibitions with a more focused group of Artists and looking at exhibiting their works in a more residential setting. I had to come up with a new way to utilising the large space the Gallery had been running out of and interiors had always been a huge part of my life. I studied Architectural Interior Design at The Inchbald School of Design before opening The Dot Project and opening an interiors store felt like a great way to complement what we had already achieved with The Dot Project. Art and interiors are intrinsically linked and it's been wonderful to see how the Gallery and the store have worked together.
What does the name refer to? 
I really saw The Edition 94 is an edition of my first business and the store is located at number 94 Fulham Rd 🙂
Can you tell us three facts about yourself? 
I love being by the water – even if we decide to live in London for the foreseeable future I would love to live by the river and retire by the Sea!
I love Formula One.
My favourite food is Indian.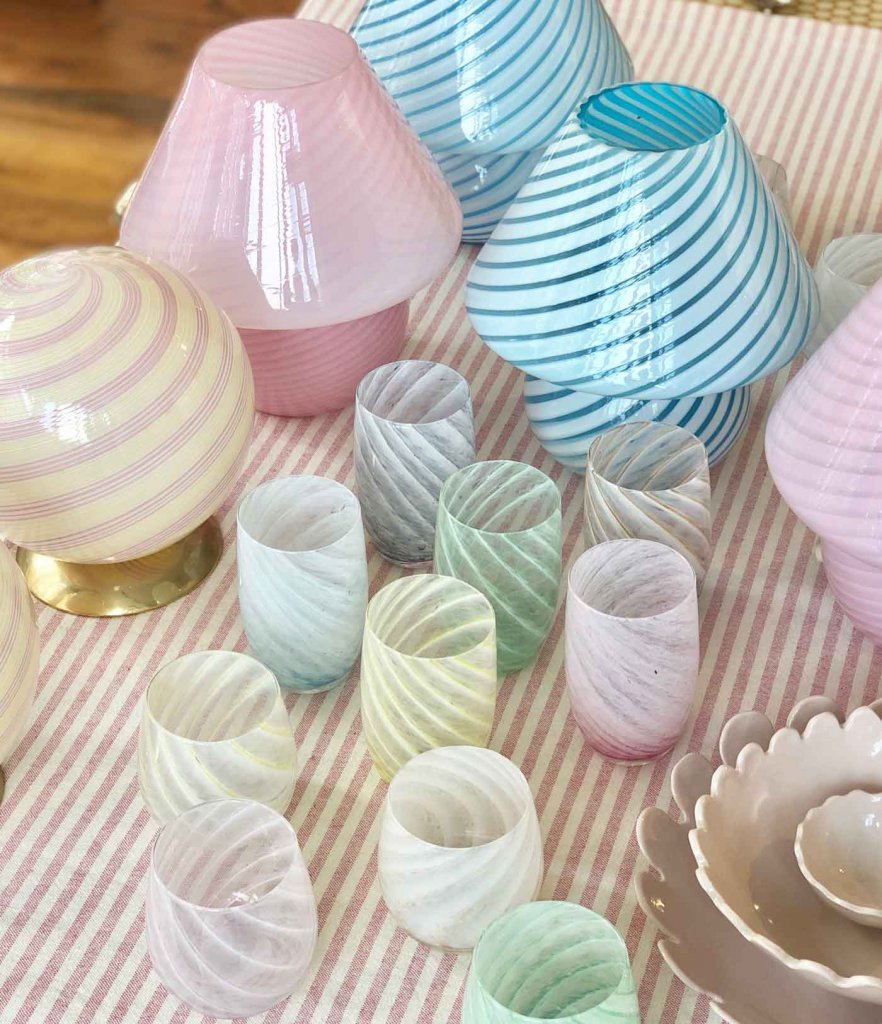 Have you ever wanted to bring back an object from a hotel or a restaurant? And if so which one?
Probably every time I stay at a hotel – I have wanted to bring a piece of it home! I absolutely love Boutique Hotels and always choose to stay in small Boutiques if possible whenever I travel. We were in Rio de Janeiro a few years ago and stayed at Vila Santa Teresa! The design throughout the hotel was SO beautiful and I would have loved the teleport it all home! I especially loved their tableware – they had incredible bamboo napkin rings in their tiny dining room surrounded by gorgeous vintage and antique pieces.
Who influenced your taste in terms of interiors? 
I probably didn't appreciate it growing up, but my Grandma is a huge antique and vintage collector and her home resembles a mini antique centre! Every time I visit her home – I notice how much I have been influenced by the pieces she has collected over the years in terms of my taste and when buying for The Edition 94.
How would you describe your style in interiors? 
A mixture of old and new! I really love to incorporate as many antiques and vintage pieces into my home as I can- I love that they each have a story and bring that with them into our home and the same can be said for The Edition 94.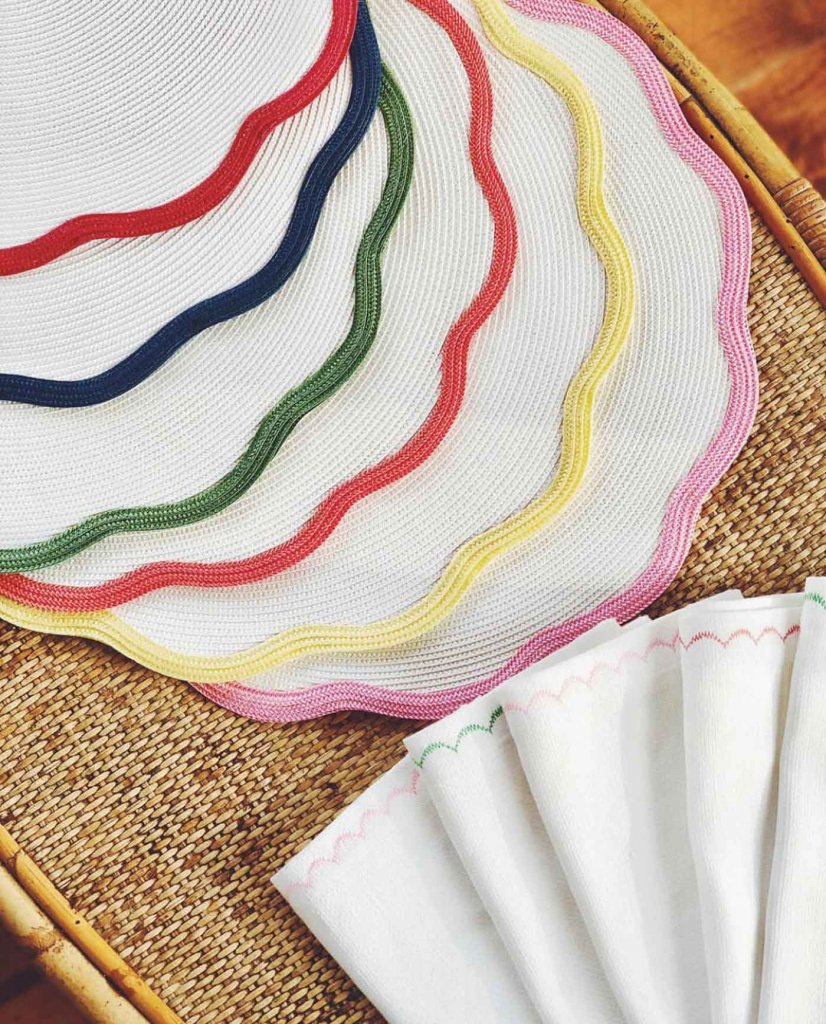 How would you define good taste in interiors?
I think good taste is very difficult to define – there are so many different ways to put together an interior. Ultimately for me, it comes down to colours and tones. You can really have a lot of fun with pattern, texture, and shapes in your home, as long as you are careful when mixing the tones and colours within these it should (hopefully) be done in good taste!
How would you define bad taste in interiors? 
Garish mixtures of colour and anything referred to as LUX'?
You favourite object at home? 
A set of 4 Vintage Leopard print cushions I found 5 years ago which have moved home with me multiple times and always work perfectly!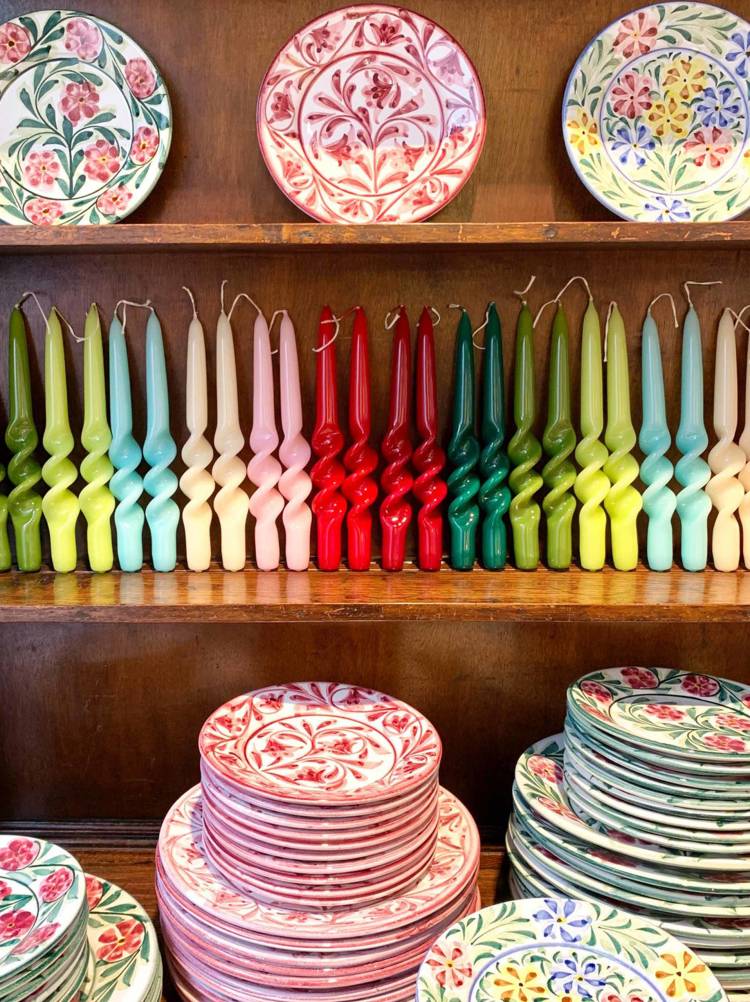 Your favourite Hotel/Restaurant?
Vila Santa Teresa, in Rio De Janeiro that I mentioned before is hard to beat. The interiors are incredible but the views are unbelievable.
Do you have a brand you particularly like at the moment? 
I love all the lighting pieces designed by Beata Heuman and the bedding by Trove by Studio Duggan.
In what way do you think this pandemic will influence the way people see their homes?
I think people are seeing their homes as their personal sanctuaries away from everything that is going on. Therefore people are really looking at ways to make their homes a really special place not only for themselves but also to have friends and family round to when they are allowed. We have really noticed how important the art of entertaining has become even when people are just having 4 or 6 people round for an evening they want it to make it memorable.
BLOG
Latest articles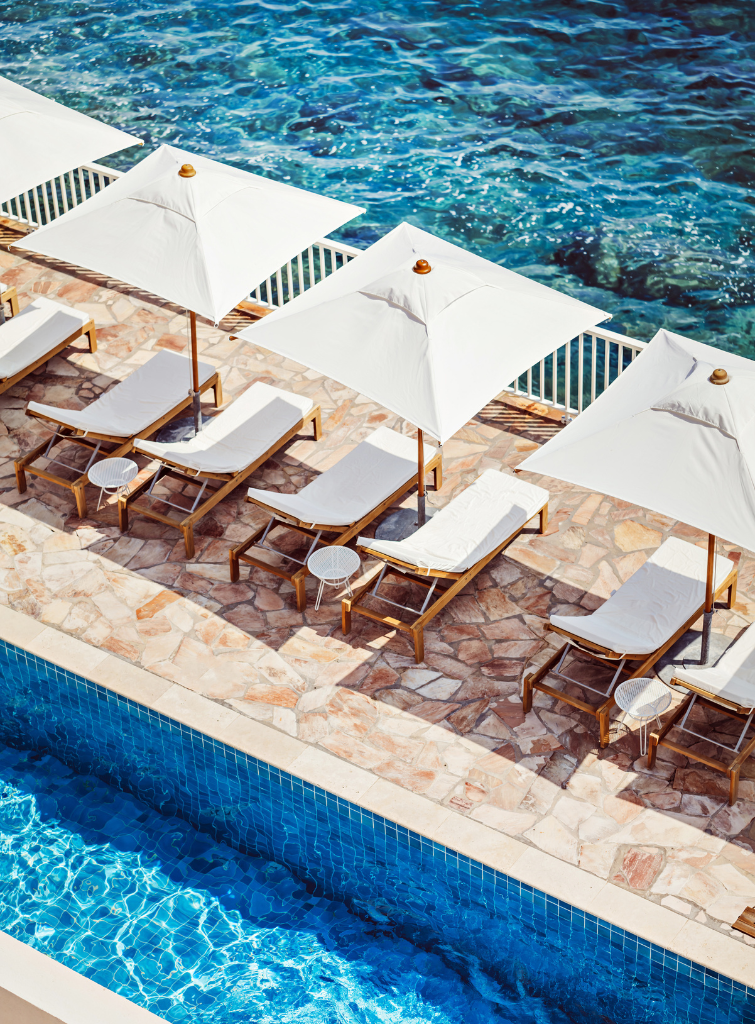 Nestled between the iconic locales of Cannes and Saint-Tropez, Saint-Raphaël presents a tapestry of stunning landscapes and shaded streets. 
Setting the stage for a memorable celebration requires a keen eye for detail and a touch of creativity. Louise Roe, the visionary founder of Sharland...
Bradley Agather is a creative consultant and stylist with an unerring knack for finding the sublime in the everyday. A former fashion editor, Bradley's discerning...