This store requires javascript to be enabled for some features to work correctly.
THE FLÂNEURS
Meet India Mahdavi, Architect, Designer and Scenographer, Paris
To say Iranian-French architect and designer India Mahdavi has had an exciting career would be an understatement. From a move to NYC and a coveted role with Christian Liaigre, to launching her own brand and showroom in the early 2000s, she's a master of her craft – known for her love of soft, pastel colours and kitsch, quirky accessories. We had the extreme pleasure of asking her a few questions; From one Flâneur to another.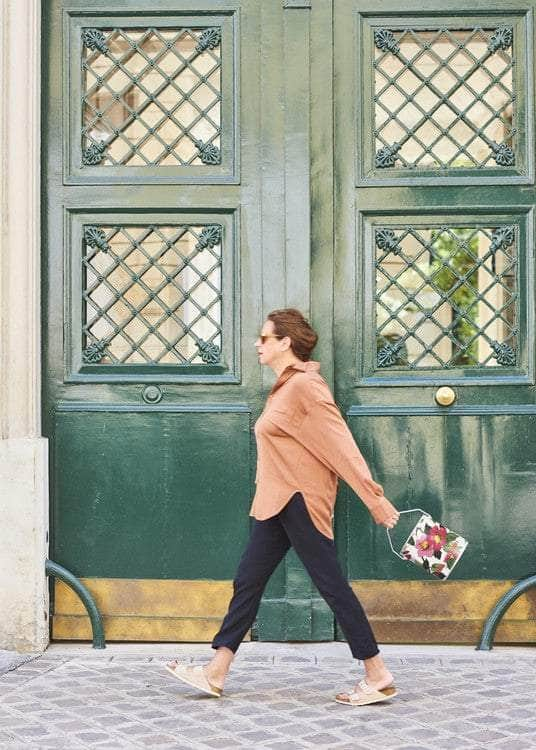 How would you describe your apartment in one word?
A self-portrait
What makes a home in one word?
Your family
How would you describe your taste in one word?
Polyglot and polychrome —but these are two words
Define bad taste in interiors?
Too much good taste
Where do you find your inspiration for interior design?
Wherever, whenever — also in my memories
Describe your philosophy when it comes to decoration?
I don't consider myself as a decorator— I create spaces
How differently do you approach a restaurant/ hotel project rather than a home?
Designing a home is similar to portraiture.
Designing a public space is about creating an identity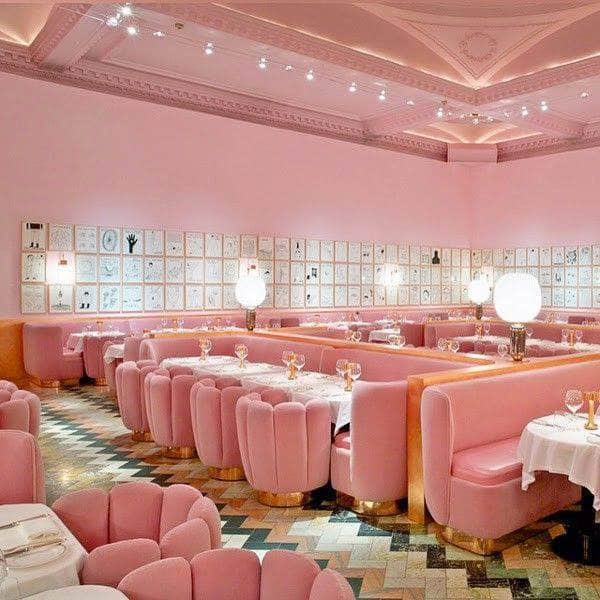 Your favourite object in your home?
A question mark made out of cast brass
Your favourite hotel in the world?
Adrere Amellal in the oasis of Siwa, Egypt
Your favourite restaurant in the world?
Favourite address for decoration in London/ in the world?
Liberty on Regent St in London
Nilufar Gallery on via Della Spiga in Milan
A piece of advice for people in confinement?
Take this time to concentrate on what is essential to you
BLOG
Latest articles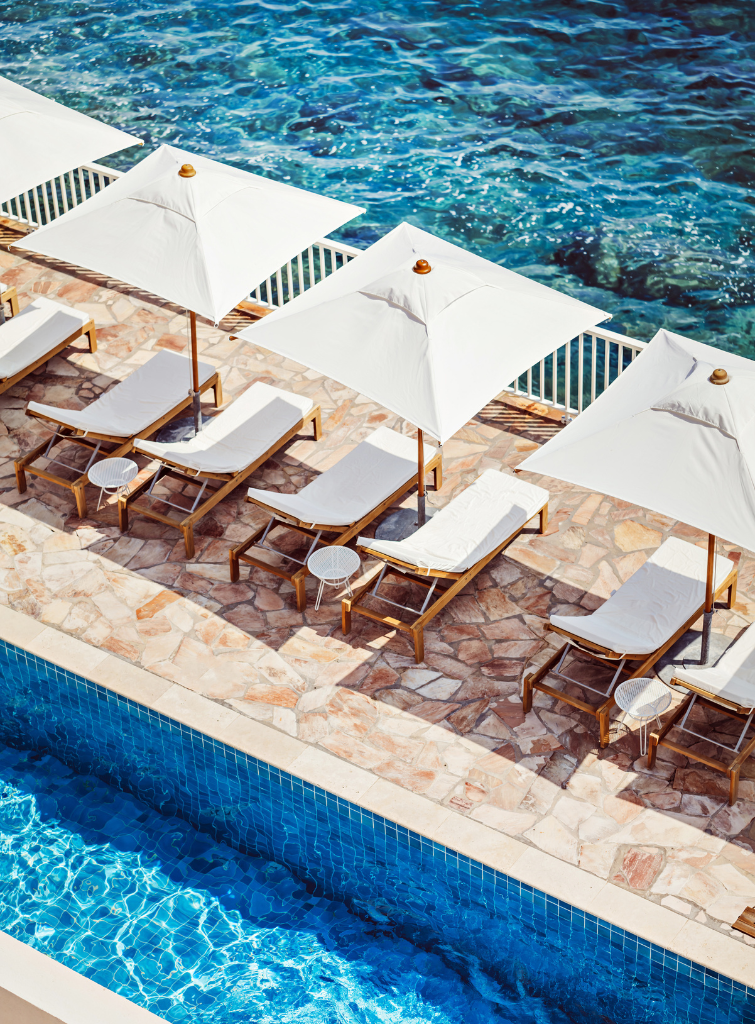 Nestled between the iconic locales of Cannes and Saint-Tropez, Saint-Raphaël presents a tapestry of stunning landscapes and shaded streets. 
Setting the stage for a memorable celebration requires a keen eye for detail and a touch of creativity. Louise Roe, the visionary founder of Sharland...
Bradley Agather is a creative consultant and stylist with an unerring knack for finding the sublime in the everyday. A former fashion editor, Bradley's discerning...