This store requires javascript to be enabled for some features to work correctly.
THE FLÂNEURS
Meet Charles, David and Paul, Co-owners of Le Chardon, Poland
Le Chardon takes its name from the French word for thistle – a fitting choice for this family-run alpaca wool brand and their deep love and respect for nature. But they've got a soft core that's completely without thorns: it was founded by three cousins who opposed the cruelty of the down industry and set out to create a more natural, sustainable and kinder alternative. They're experts in their field – literally – and keep the entire rearing and production process in-house. Meaning their 100% alpaca wool pieces reach your home with generational love and care, to keep your own family cosy for years to come.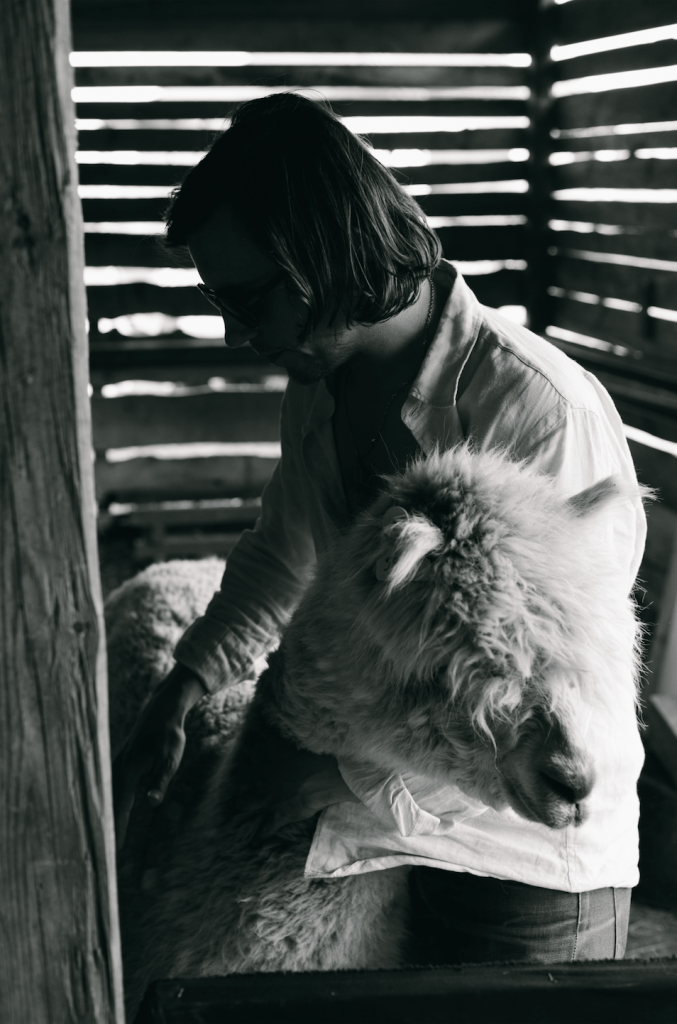 How would you describe Le Chardon in one word?
Dream. We believe dreams can be real, with healthy living, respect of nature, traditional handcrafting and with good resting sleep, of course.
How did you come up with the idea of Le Chardon?
Le Chardon was the natural extension of our combined passion for agriculture, breeding, textile – and sleeping of course.
 What's your connection to Poland?
Family.
Why the name Chardon?
Le Chardon means « thistle » in French. Ancient Romans first used thistle buds to comb the wool to create an elegant and refined textile. The Latin name of the plant – Cardulus Cardus – gave us the word « carding ». Wool carding with thistle buds is an ancestral process that was still in use in the 19th Century. Because carding is at the heart of our manufacturing process, we chose Le Chardon as our name to encapsulate our values: to reflect on the traditional manufacturing process which allows the highest quality, and to highlight the duality of life – the spikes of the plant, when handled properly, gives us softness.
Can you tell us about life on the farm?
We are blessed to live and work on beautiful land, where the alpacas can freely live under an ideal climate and grow the high quality of wool. Alpacas are very sociable creatures and are in need of constant affection and care, which we provide gladly every day.
Can you tell us a fact about Alpacas that no one would know?
Alpacas, much like dogs, are capable of herding sheep. They are also capable of organizing defenses against predators (wolves). Finally, alpacas are capable of providing care for people with autism or ADHD: alpacatherapy.
BLOG
Latest articles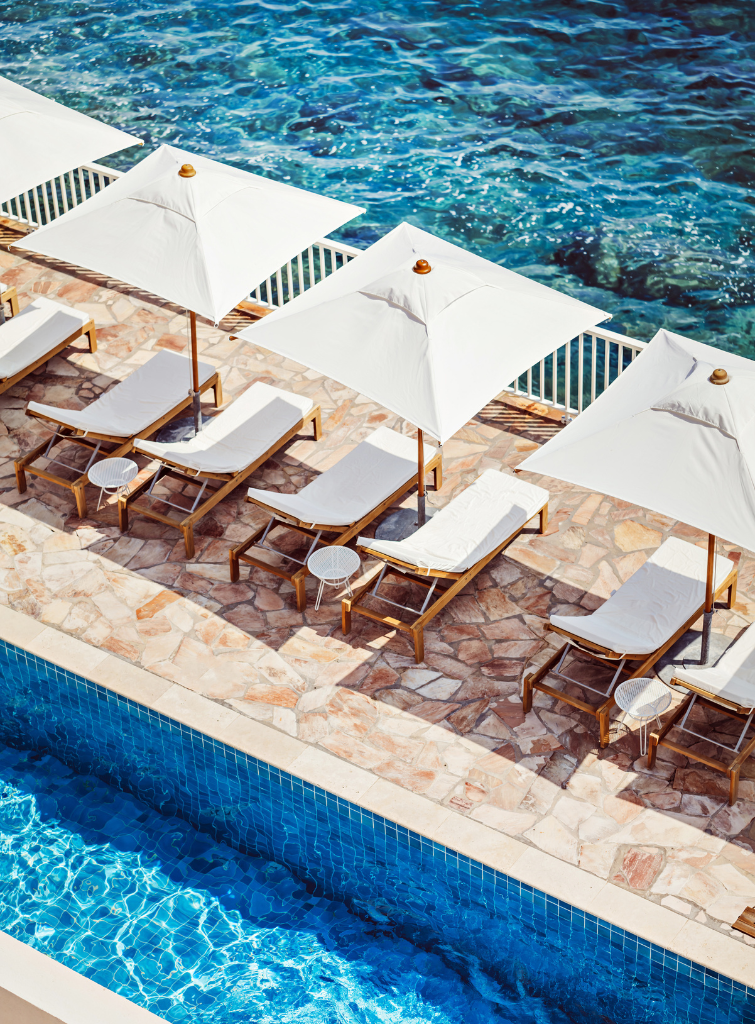 Nestled between the iconic locales of Cannes and Saint-Tropez, Saint-Raphaël presents a tapestry of stunning landscapes and shaded streets. 
Setting the stage for a memorable celebration requires a keen eye for detail and a touch of creativity. Louise Roe, the visionary founder of Sharland...
Bradley Agather is a creative consultant and stylist with an unerring knack for finding the sublime in the everyday. A former fashion editor, Bradley's discerning...