This store requires javascript to be enabled for some features to work correctly.
THE FLÂNEURS
Meet Bar Bergman, Artist, Vienna
Bar.Bergman Studio is a ceramic practice that is rooted in the creation of one-of-a-kind pieces crafted with clay using hand building techniques. The studio was originally established in Tel-Aviv in the late summer of 2020 before relocating to Vienna. Through the use of hand building techniques and exploration of form and colour, the artist creates pieces that express movement and emotion in stationary objects. Bar creates timeless pieces that bring joy and inspiration into any home, each one a unique expression of her creativity and dedication to the craft.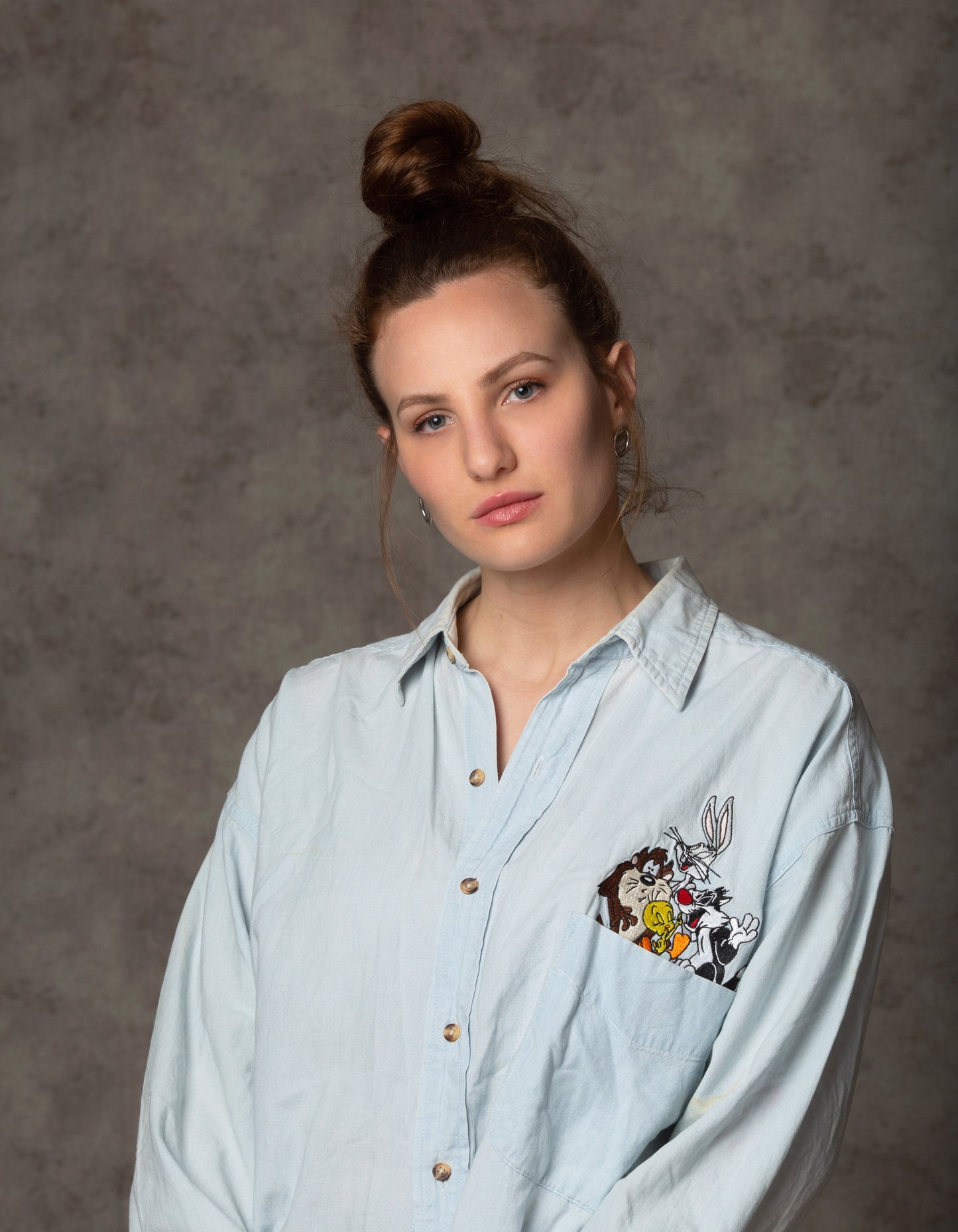 Hey, what's your name?  
Bar Bergman (Bar in Hebrew means "Wild")  

Where are you orignally from?
I'm from Tel-Aviv


Where do you live?
Now living in Vienna for the past year.  


Describe your brand in three words or less.
Never the same  

Name one thing people might not know about your brand?
Everything I make I build with clay by hand - that  means I don't use the pottery wheel or molds, that's why every piece is completely unique and one-of-a kind.  


What's the most iconic item from your collection?
I don't know if my work has been around long enough to be considered "iconic", but people take the most interest in my fingers candle holders ("flowers in bloom") and my braided pieces.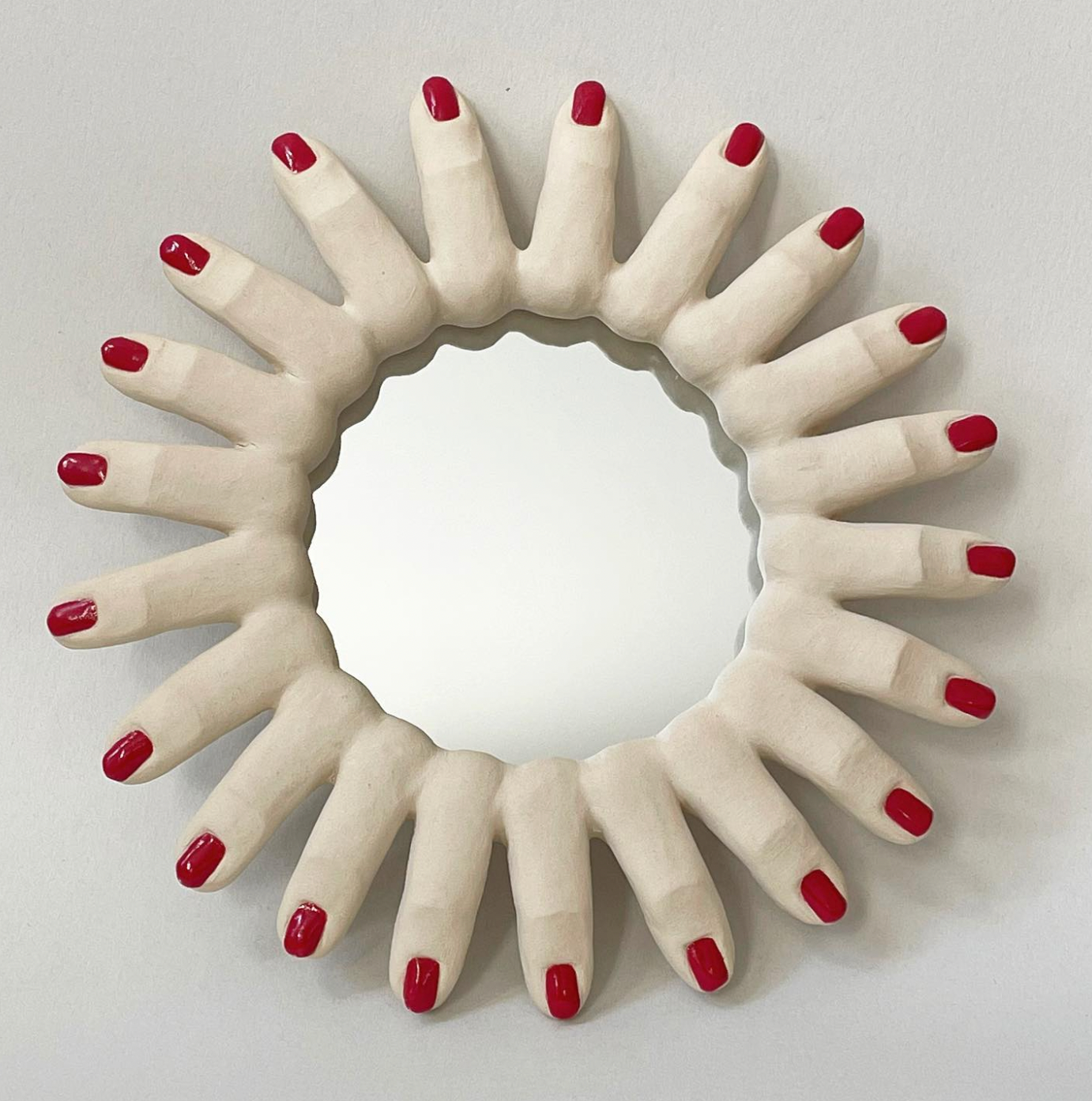 Tell us about what or who inspires you?
It may be a bit of a cliché, but I find inspiration everywhere - from the  shapes the water drops make on the shower glass, to the color of a random oil mark on the side of the road. If I feel like looking for inspiration actively, I would look at old medical illustrations, which I find very interesting and inspiring.  


Can you give us your best tip for decorating the home?
I never but anything I'm not 100% happy with.  another good tip is stick to a color scheme that you love, and then choose pieces that fit within that  palette.  

What is one thing you like to do when hosting a dinner party?
I always make sure you will have a drink in  your hand the moment you arrive. preferably in a nice tall glass.
 
Finally, what is one tradition you have when hosting people?
I like to match the napkins I use to the occasion and the atmosphere of the event.  
BAR BERGMAN
Discover the collection
BLOG
Latest articles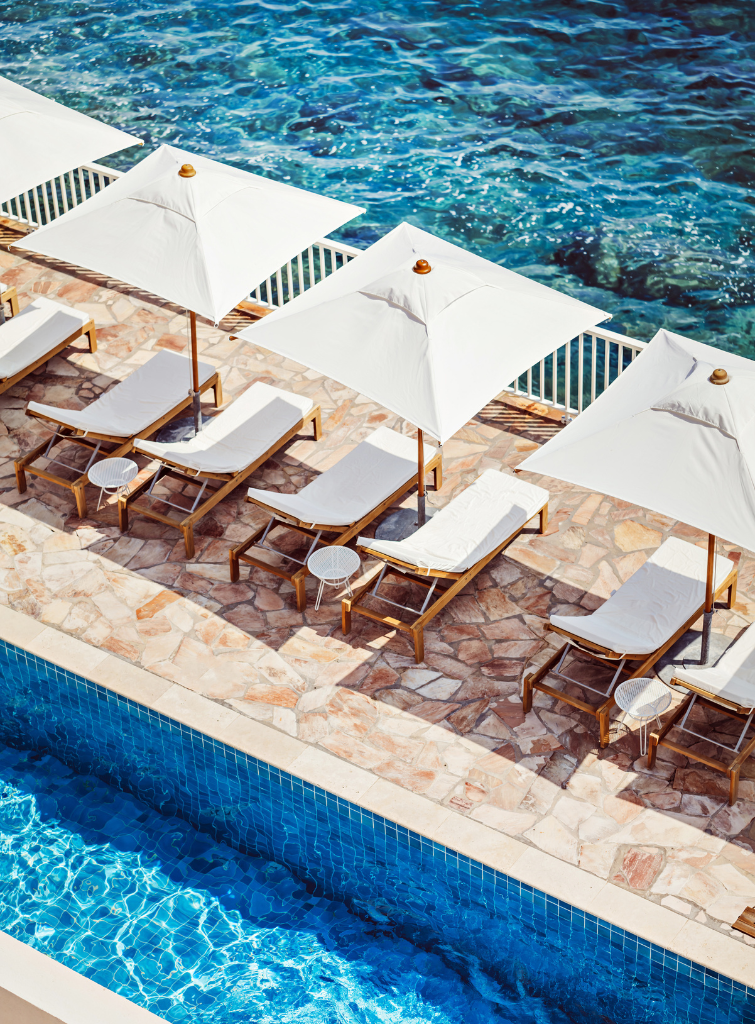 Nestled between the iconic locales of Cannes and Saint-Tropez, Saint-Raphaël presents a tapestry of stunning landscapes and shaded streets. 
Setting the stage for a memorable celebration requires a keen eye for detail and a touch of creativity. Louise Roe, the visionary founder of Sharland...
Bradley Agather is a creative consultant and stylist with an unerring knack for finding the sublime in the everyday. A former fashion editor, Bradley's discerning...