This store requires javascript to be enabled for some features to work correctly.
Destinations
Flân' Club: Sinner Hotel, Paris, France
In the Haut-Marais Paris, Evok Hotel has raised the bar on Parisian luxury. The latest addition to the group's collection, Sinner Paris, opened in the summer of 2019. The sexy 43-room hotel is a Flâneur's delight.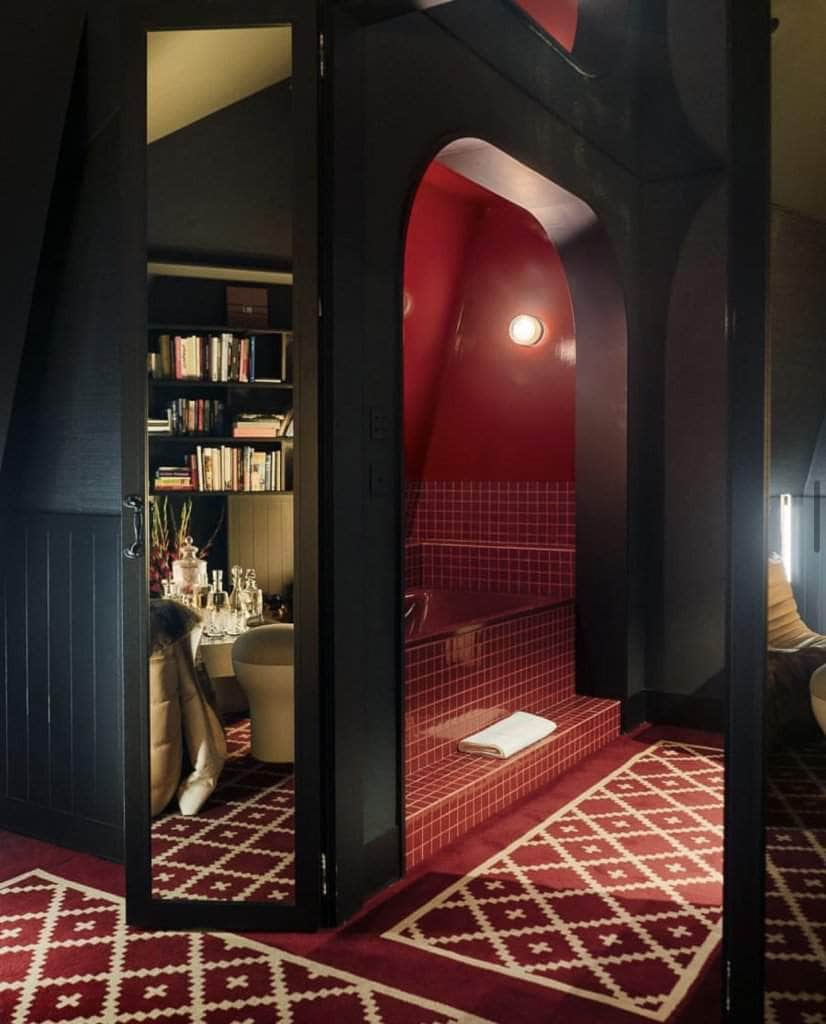 "We were attracted to his eclectic style, first and foremost," says Sauvage of tapping Tristan Auer to design the space. "He knows how to navigate through different eras and create a custom result. That was the challenge of this project: to take guests through the eras of the religious Marais to the vibrant and carefree Marais of the '70s, and to the present day, where leading names in design, literature, and art come together."  Words from Timothy Latterner forAD Magazine.
BLOG
Latest articles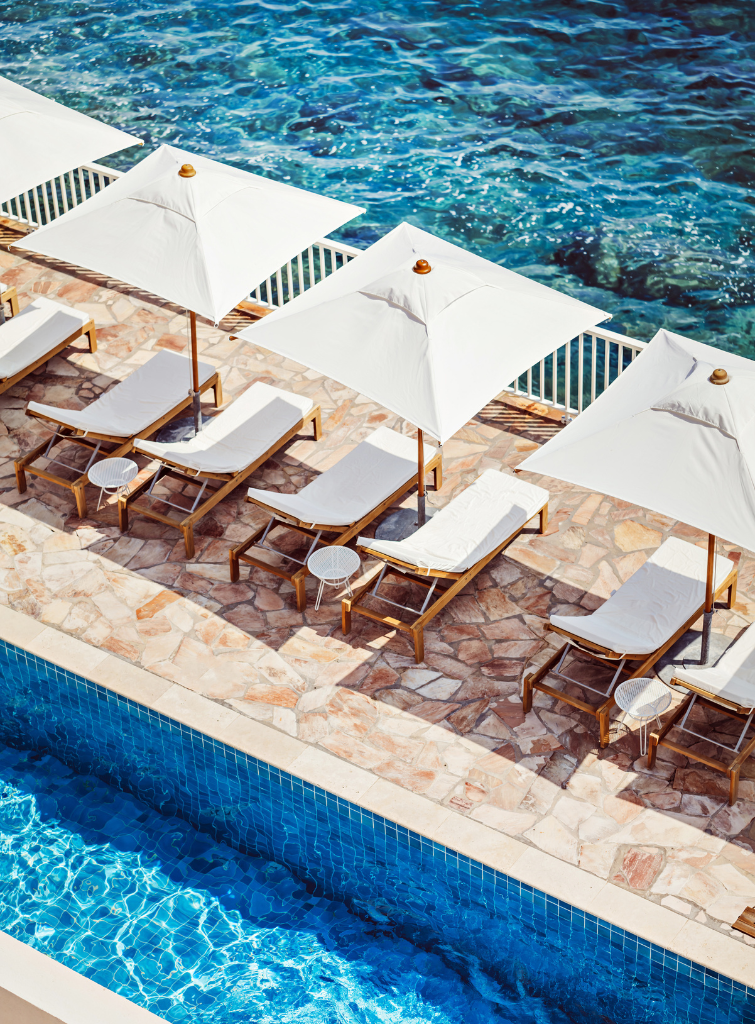 Nestled between the iconic locales of Cannes and Saint-Tropez, Saint-Raphaël presents a tapestry of stunning landscapes and shaded streets. 
Setting the stage for a memorable celebration requires a keen eye for detail and a touch of creativity. Louise Roe, the visionary founder of Sharland...
Bradley Agather is a creative consultant and stylist with an unerring knack for finding the sublime in the everyday. A former fashion editor, Bradley's discerning...