This store requires javascript to be enabled for some features to work correctly.
MAKE YOURSELF AT HOME
St James Hotel, London
The 5 star boutique hotel is located, in a quiet cul-de-sac in the heart of Mayfair, moments from Buckingham Palace and St. James's Palace, the exclusive shops of Jermyn Street, the Burlington Arcade, Bond Street, The Royal Academy of Arts, and only a short stroll from the theatres and nightlife of the West End.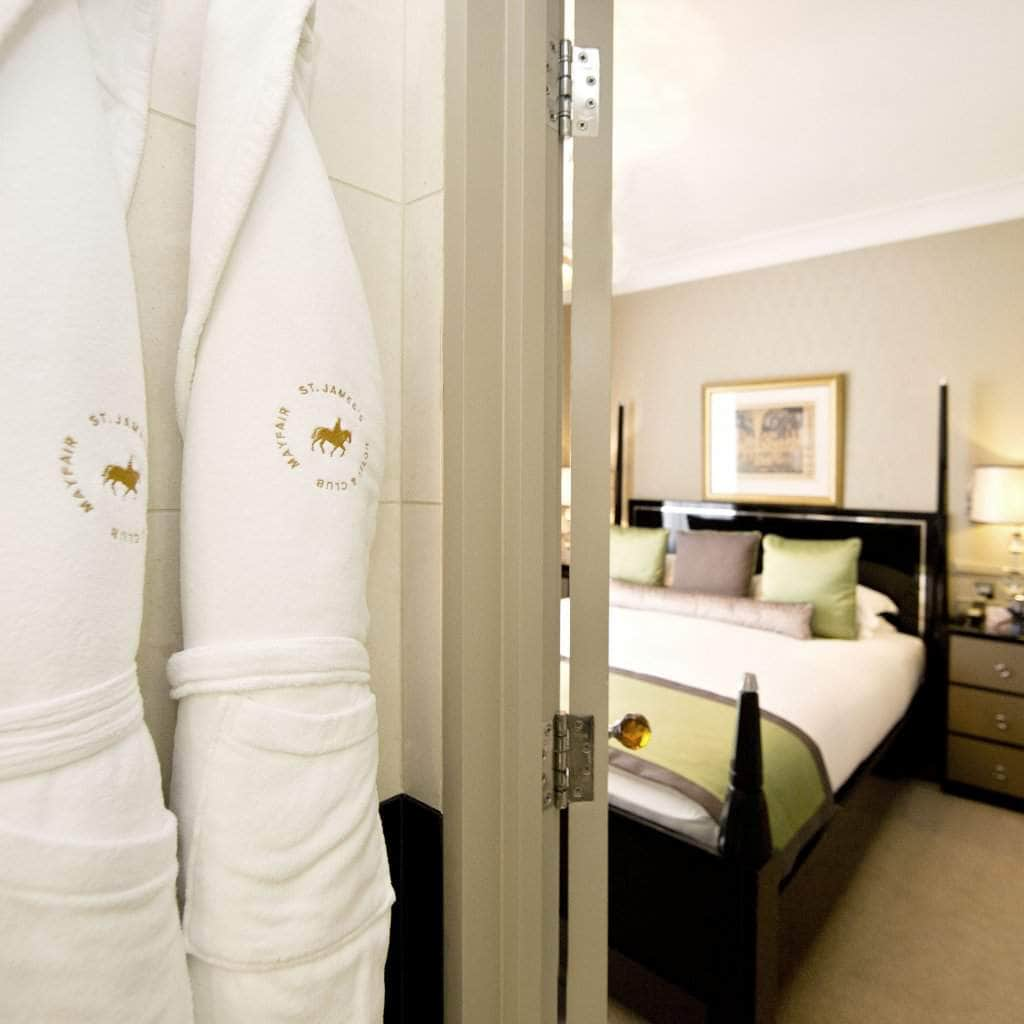 The exclusive property dates back to 1857 when an English aristocrat and Sardinian minister decided to found a London club for traveling diplomats. The club welcomed Winston Churchill, Henry James, and James Bond creator Ian Fleming, among others, until it closed in the 1970s. In 1980, Peter de Savary took the name and opened a hotel and club in its current premises. The honorary club committee members included Sean Connery and Michael Caine. It's now owned by German hotel group Althoff. In this Victorian townhouse, you'll find wood-paneled walls, polished natural stone and the Rosenstein art collection — a mix of impressionist, expressionist and Cubist paintings and artwork.
BLOG
Latest articles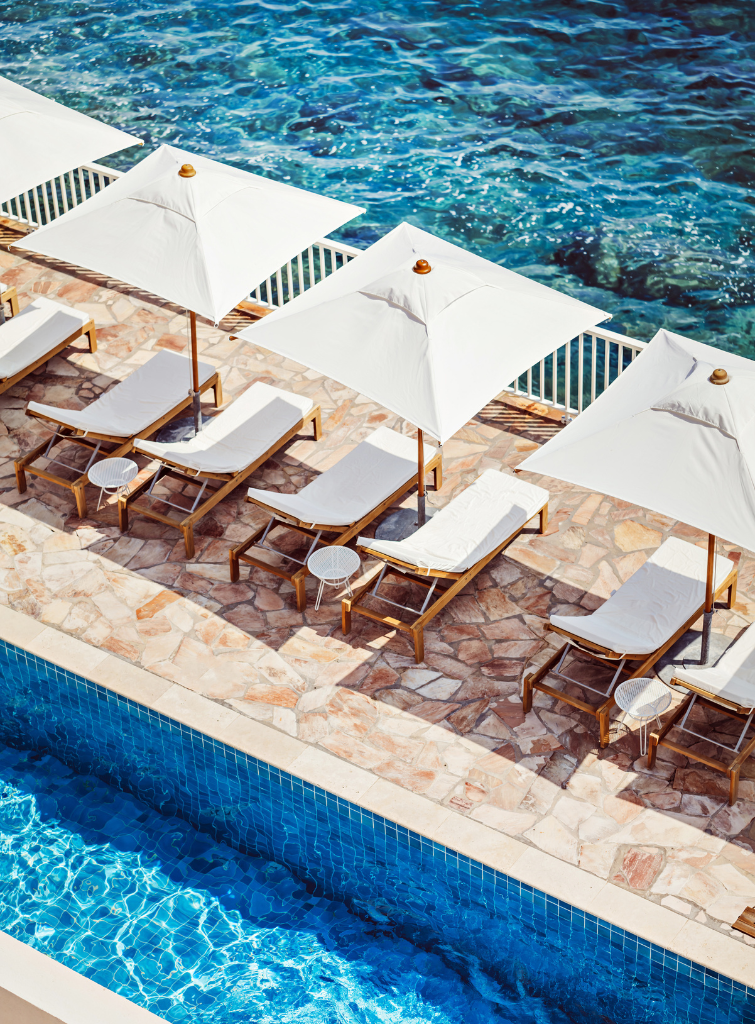 Nestled between the iconic locales of Cannes and Saint-Tropez, Saint-Raphaël presents a tapestry of stunning landscapes and shaded streets. 
Setting the stage for a memorable celebration requires a keen eye for detail and a touch of creativity. Louise Roe, the visionary founder of Sharland...
Bradley Agather is a creative consultant and stylist with an unerring knack for finding the sublime in the everyday. A former fashion editor, Bradley's discerning...