This store requires javascript to be enabled for some features to work correctly.
Flân' Club: Can you recognise which hotels these 5 iconic objects are from?
Certain objects have become iconic to a place. So iconic that without a logo or a tag you could still be able to name the restaurant or hotel they belong to. Want to play a game? Look at these objects and try and guess which hospitality location they belong to. If you know, you know.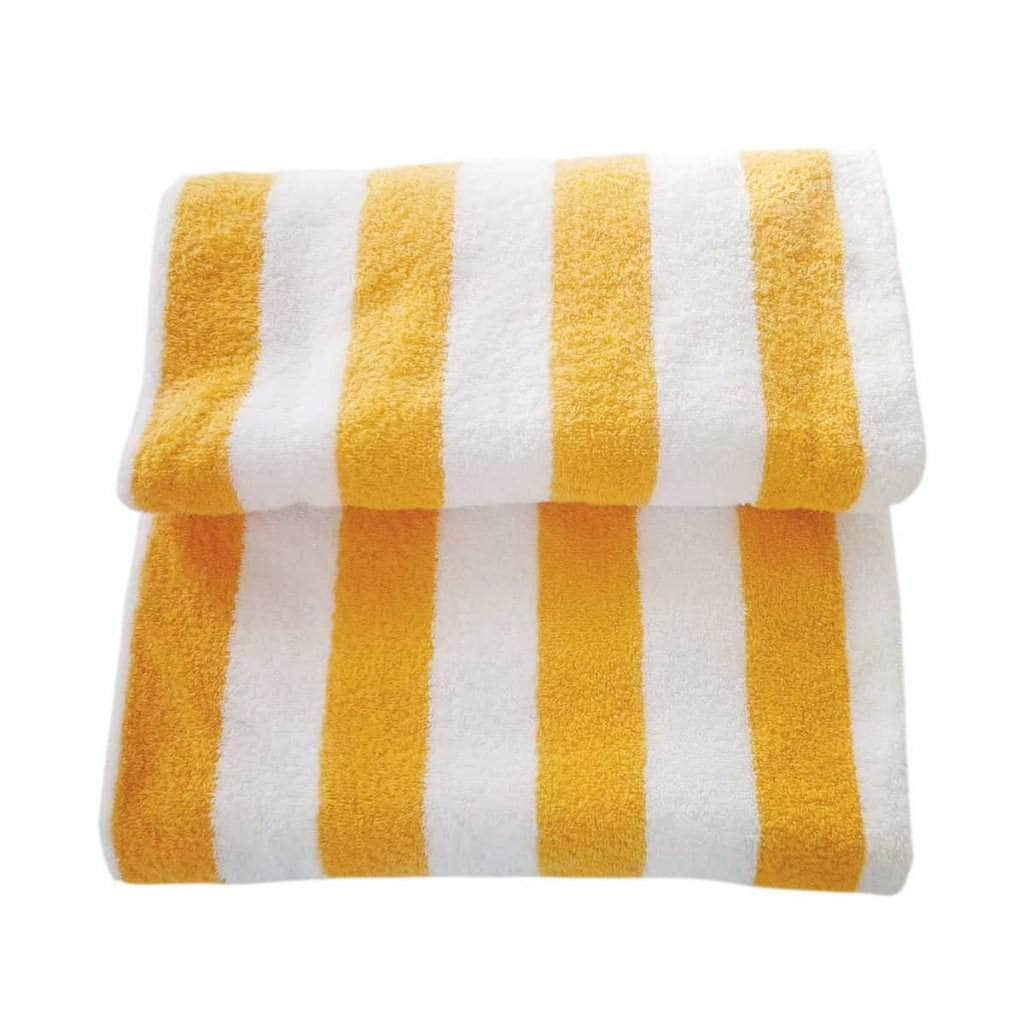 1.
At this Italian Sixties-built Hôtel, the sun loungers come with Slim Aarons-inspired yellow-and-white striped towels.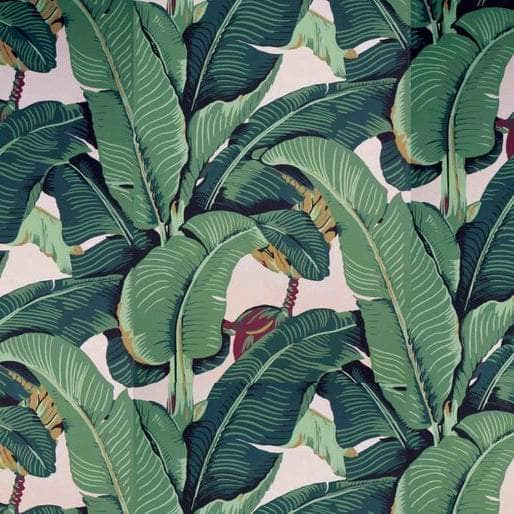 2.
It was 1942 and a popular dancer, fashion designer and interior decorator by the name of Don Loper designed the Martinique banana leaf wallpaper exclusively for this hotel. Some 60 plus years later this wallpaper is one of the world's most recognizable wallpapers ever created.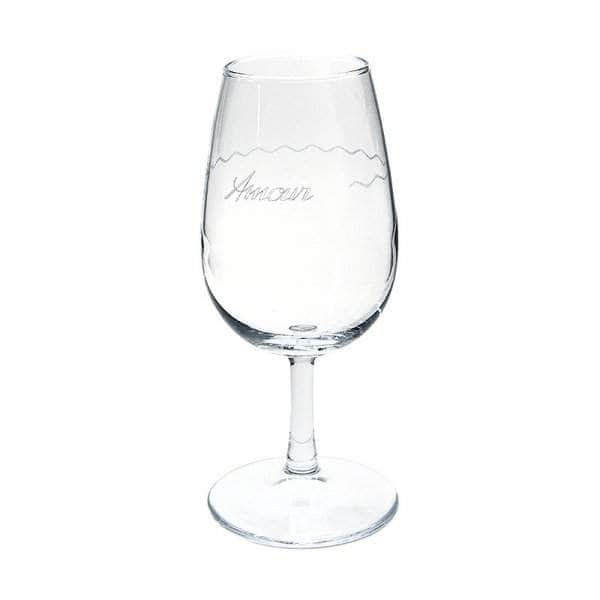 3.
These iconic wine glasses were etched by Andre Saraiva, the famous French street artist. Where would you be able to drink from those lovely wine glasses?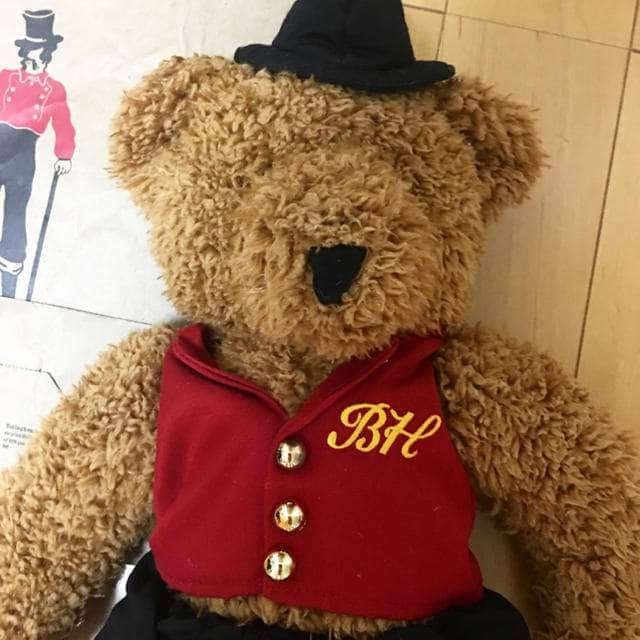 4.
He resides in each guest room of this famous hotel and is legendary for having "slept" with every It girl in New York City. He dons a proper bellman uniform modeled after the legendary 5 Points Gang. Have you met Bo the Bear?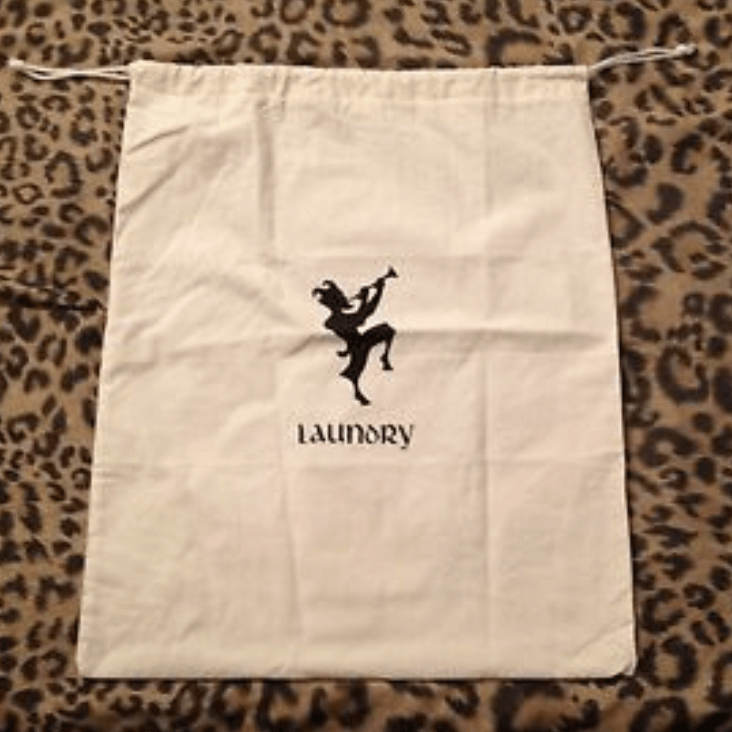 5.
A prominent figure in ancient Greek mythology, Pan has been the hotel's mascot since it opened in 1991. Their laundry bag adorning the faun-like creature with the hindlegs and horns and ears of a goat, but arms and torso of a man, has become so famous that Gucci has collaborated with renowned luxury hotel on a Capsule Collection for Cruise 2019. Can you guess which one?
BLOG
Latest articles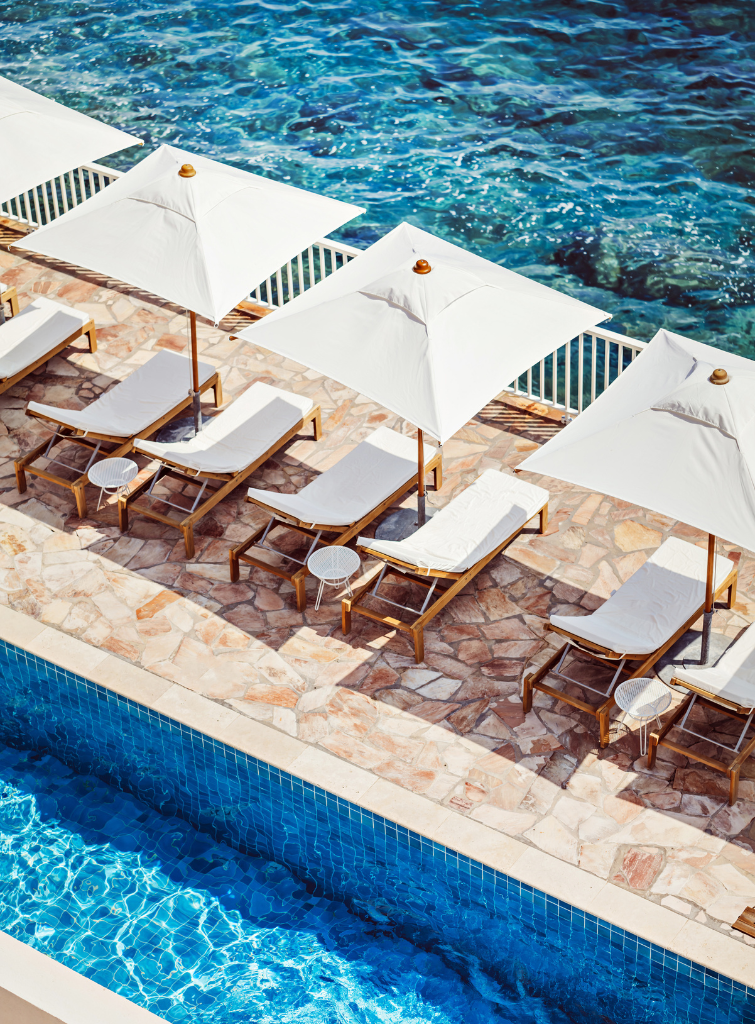 Nestled between the iconic locales of Cannes and Saint-Tropez, Saint-Raphaël presents a tapestry of stunning landscapes and shaded streets. 
Setting the stage for a memorable celebration requires a keen eye for detail and a touch of creativity. Louise Roe, the visionary founder of Sharland...
Bradley Agather is a creative consultant and stylist with an unerring knack for finding the sublime in the everyday. A former fashion editor, Bradley's discerning...