This store requires javascript to be enabled for some features to work correctly.
THE FLÂNEURS
Meet 2LG Studio, London
We are proud to introduce you to the creative duo behind the London Interior design studio 2LG. Expect simplicity, elegance, functionality, and a very playful signature use of colour from Jordan Cluroe and Russell Whitehead's work.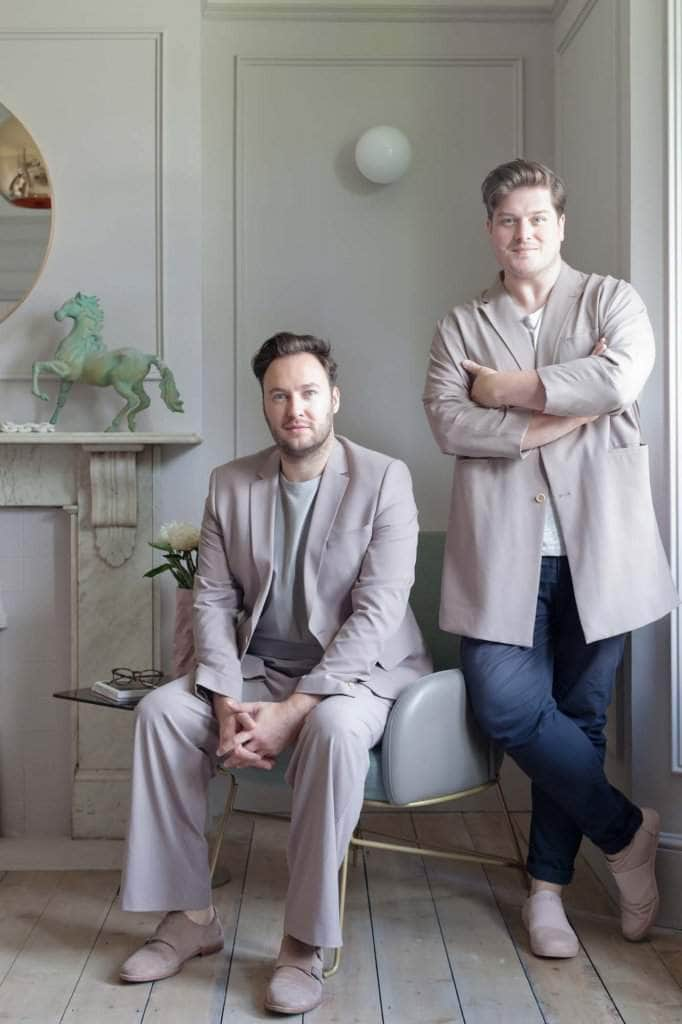 2LG Studio in one word
How would you describe your apartment in one word.
Joyful
What makes a home in one word.
A dachshund
How would you describe your taste in one word?
Creative
Define bad taste in interiors?
Confusion
Where do you find your inspiration for interior design?
Theatre, Film, Fashion, Art, Nature, Music.
Describe your philosophy when it comes to decoration.
Brave, playful, happy. We love to let architecture guide us and we use colour to bring life. Our interiors are spaces that facilitate a happy life.
Your favourite object in your home.
A small white broken porcelain horse.
Your favourite hotel in the world.
Soho Farmhouse, UK.
Favourite address for decoration in London/ in the world.
We find the National Theatre an inspiring building and Sketch still holds the crown for the most beautiful dining room.
BLOG
Latest articles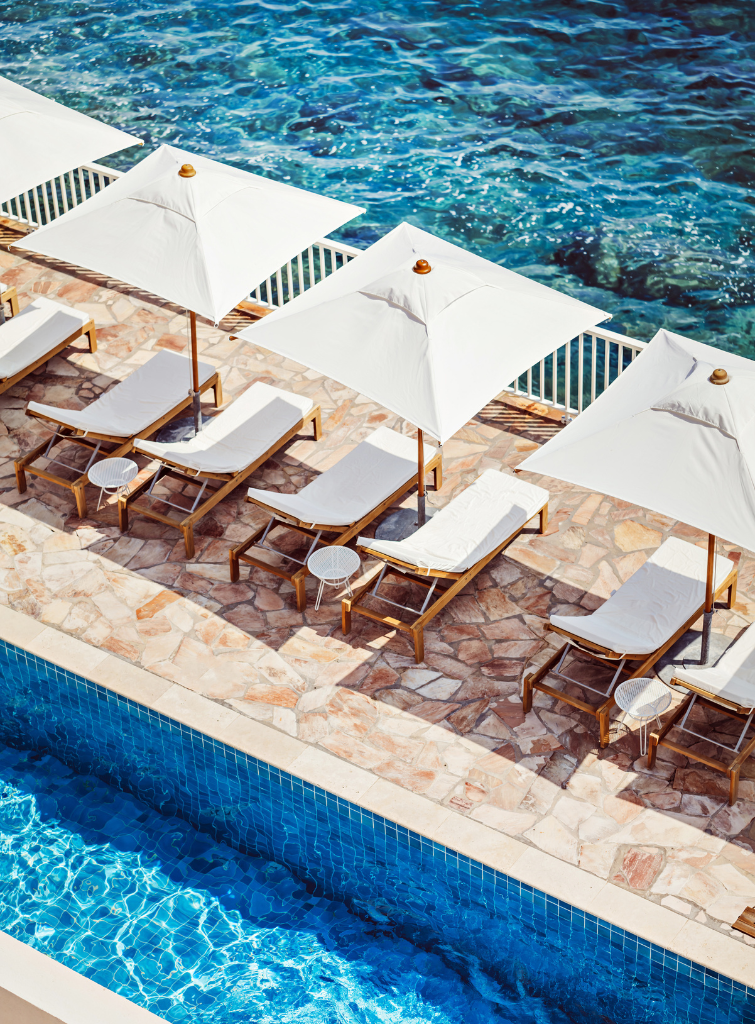 Nestled between the iconic locales of Cannes and Saint-Tropez, Saint-Raphaël presents a tapestry of stunning landscapes and shaded streets. 
Setting the stage for a memorable celebration requires a keen eye for detail and a touch of creativity. Louise Roe, the visionary founder of Sharland...
Bradley Agather is a creative consultant and stylist with an unerring knack for finding the sublime in the everyday. A former fashion editor, Bradley's discerning...