This store requires javascript to be enabled for some features to work correctly.
THE FLÂNEURS
Meet Simon Leadsford, Publishing Director of Condé Nast Traveller, London
Simon Leadsford, the Publishing Director of Condé Nast Traveller has been with Condé Nast for the past 20 years, first joining as an associate publisher on House & Garden, then becoming Publisher to Brides before taking his current role. Don't be fooled by the seriousness of the cover picture; Simon is incredibly warm, witty, and affable. A true flâneur at heart, we are incredibly grateful he answered our quick-fire interview.
How would you describe your home in one word?
Hygge.
What makes a home in one word?
Family
How would you describe your taste in hotels in one word?
Discerning.
What made you first want to travel?
The Light.
Describe your traveling philosophy?
Any adventure is worthwhile.
Something you've never told anybody about your travels?
I repeatedly check for my passport on the way to an airport.
Your favourite souvenir in your home?
A contemporary wood carving of a moose from Quebec Canada.
Your best travel memory?
A helicopter flight over the Hoover dam and through the Grand Canyon.
Your worst travel memory?
Trying to get my two small kids home from Morocco who both had severe food poisoning from water melons. Never eat them early in the season.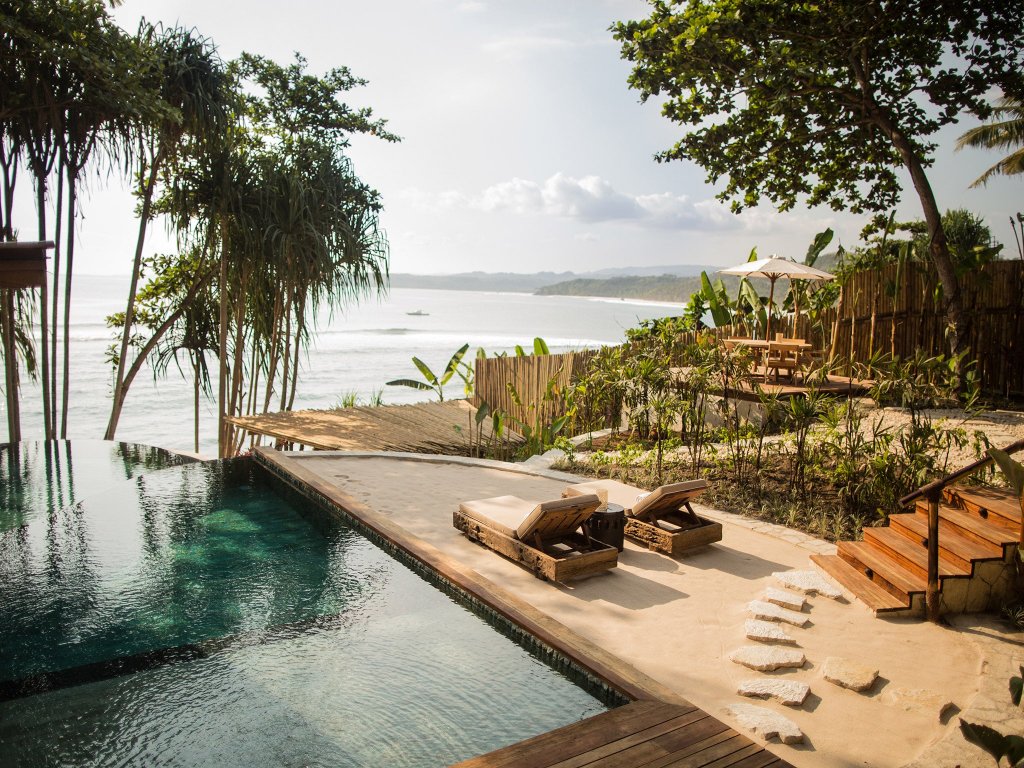 If you could stay in one hotel in the world today?
Nihi Sumba.
If you could eat at one restaurant in the world today?
Scotts Mayfair for their grilled lobster.
Favourite address for decoration in London/ in the world?
Portobello road market. ABC carpet & Home NY
How do you think this pandemic will influence the way we travel?
More meaningful & considered.
A message for people at home?
Stay positive. Try something new. Plan your next adventure.
BLOG
Latest articles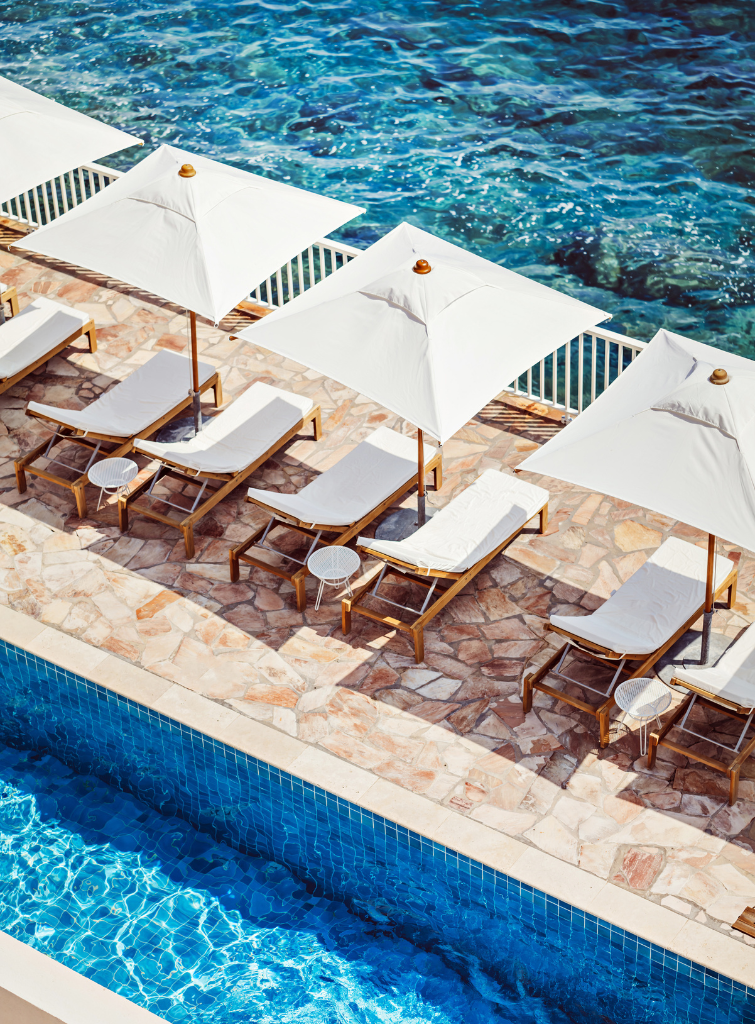 Nestled between the iconic locales of Cannes and Saint-Tropez, Saint-Raphaël presents a tapestry of stunning landscapes and shaded streets. 
Setting the stage for a memorable celebration requires a keen eye for detail and a touch of creativity. Louise Roe, the visionary founder of Sharland...
Bradley Agather is a creative consultant and stylist with an unerring knack for finding the sublime in the everyday. A former fashion editor, Bradley's discerning...