This store requires javascript to be enabled for some features to work correctly.
THE FLÂNEURS
Meet Jesse Bromm and Tyler Archibald, Founder of Goodbeast, Vancouver
Founded in 2020, Vancouver-based glassblowing studio Goodbeast breaks away from conventional forms by offering sculptural drinkware and decor objects that reflect their experimental approach. Using solid slabs of glass, often reclaimed from waste materials, each decanter, cup, and vase undergoes a fascinating transformation through mouth-blowing and hand-forming techniques, resulting in unexpected curves and clefts. With their sophisticated and distinct creations, Goodbeast adds liveliness and a contemporary touch to any decor. We meet the founders.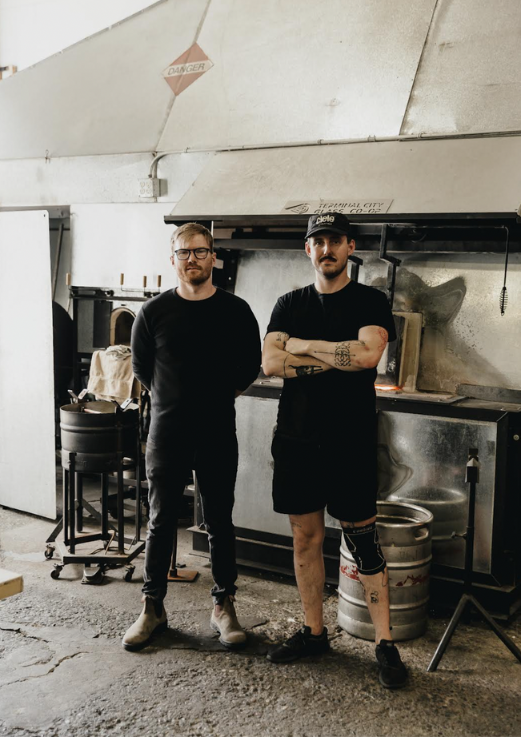 What's your name?
Jesse Bromm and Tyler Archibald


Where are you from?
Jesse is from Milton Ontario and Tyler is from Rocky Mountain House Alberta


Where do you live? 
We both live in Vancouver


Describe your brand in three words or less
Thoughtful Handmade Glass

One thing people might not know about your brand?
Every single object Goodbeast makes is shaped by hand, there are no molds used in the process whatsoever.

An iconic item from your collection?
The Crushed Cup is Goodbeasts most iconic item.

What or who inspires you?
The inspiration for most of what we do is a simple desire to create. With that desire comes a responsibility to create in a way that is thoughtful in terms of material but also audience. We try to use glass in a way that produces less waste but also celebrates the unique characteristics of the material. We aim to make objects that people can develop an intimate relationship with through the subtle uniqueness and ritual importance of each and every piece.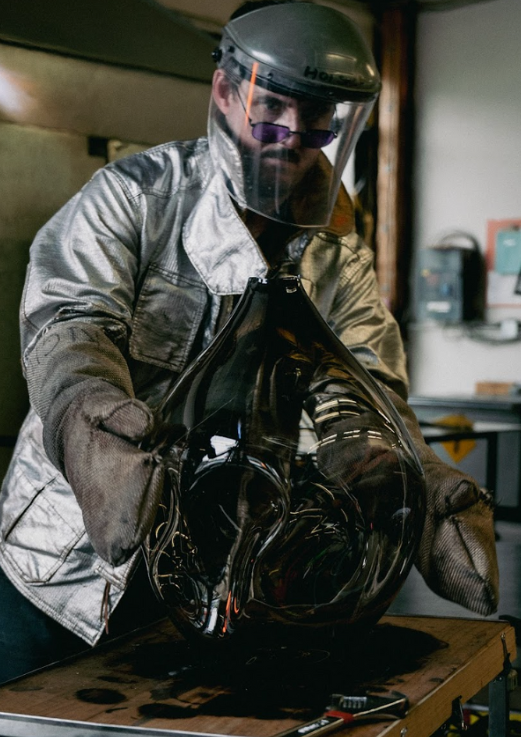 What is your best tip for decorating your home?
The main tip we have for decorating your home is to go handmade. It's simple and perhaps a little trite but honestly the relationships you can garner from handmade objects just can't be beat. They become more than merely inanimate and take up a space (physical and emotional) that mass made objects simply can't.



What tips would you give on adding art to your home? 
Nothing is permanent. Don't be afraid to move things around or even cycle through some art and not have it all displayed at once. This will allow you to think and feel differently about the same piece depending on where and when it is in your home. This also gives the art more space in your mind and consideration in your life. 

One thing you like to do when you host a dinner party?
We like for people to select which cup they would like to use. Every one of Goodbeast's cups feels slightly different in your hand. The cup you choose at the beginning of the night can be your unique partner for the evening, maybe to be revisited at the next party or replaced at any moment with a slightly different companion.


One tradition I have when I host people at home:
We almost always get fresh flowers.
Goodbeast
Discover the collection
BLOG
Latest articles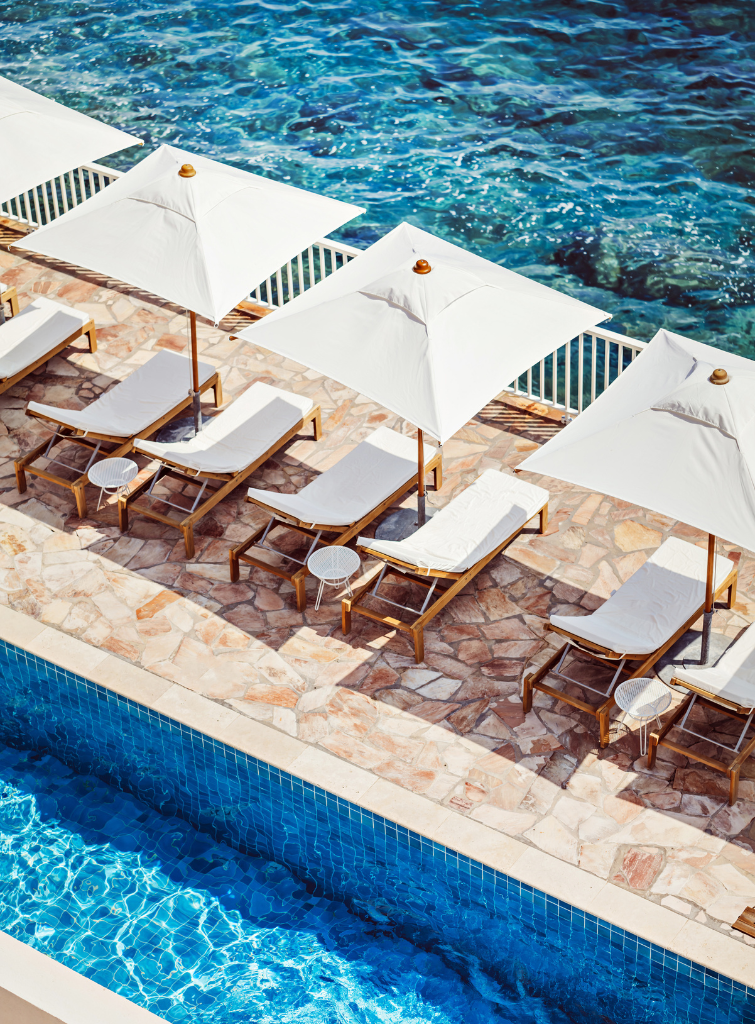 Nestled between the iconic locales of Cannes and Saint-Tropez, Saint-Raphaël presents a tapestry of stunning landscapes and shaded streets. 
Setting the stage for a memorable celebration requires a keen eye for detail and a touch of creativity. Louise Roe, the visionary founder of Sharland...
Bradley Agather is a creative consultant and stylist with an unerring knack for finding the sublime in the everyday. A former fashion editor, Bradley's discerning...