This store requires javascript to be enabled for some features to work correctly.
THE FLÂNEURS
Meet Daisy Knatchbull, Founder of The Deck, London
In the realm of bespoke tailoring and sartorial elegance, few names carry as much weight as Savile Row. It is a place where craftsmanship and tradition intertwine to create outfits that have adorned the most discerning gentlemen for centuries. But breaking the mould of this male-dominated domain, and leaving an indelible mark on its storied history, is the remarkable Daisy Knatchbull. Daisy is the first female tailor to grace Savile Row, and we are so proud to have her answer a few questions. Join us as we uncover the story of a trailblazer who continues to redefine the boundaries of elegance and sophistication. Time to suit up.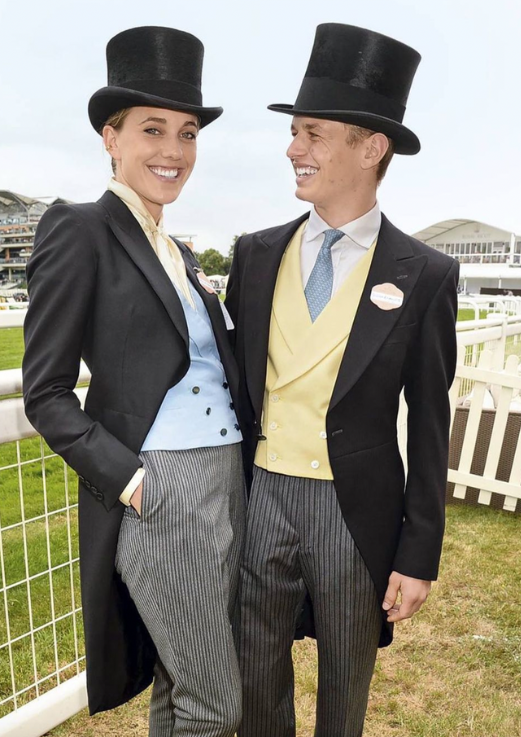 You were the first woman to wear top-hat and tails at Royal Ascot in 2016. Why do you think that was such a turning point? 
I have always been someone that liked to challenge the status quo (the very ethos of The Deck is built on that). In becoming the first women to wear a top hat and tails at such a traditional English event, it certainly turned a few heads. The reaction and overwhelmingly positive response from both the racegoers and the press was a real catalyst moment for me to realise there was a huge need for women in the tailoring world that wasn't being met in that way it had been for men for centuries. I think traditions are important and can serve us well but they should also be challenged and tested and great things can come out of that. 
Can you tell us something people might not know about the world of Savile Row?  

It is truly the most wonderful, secret, little world whilst also being a globally known street. A place inhabited by the bastions of British tailoring and some of the most talented artisans in the world, whose skills and knowledge base have been passed down for generations. Until 2021, there had never been a shopfront solely for women until The Deck came along. The tailors on the street have been making for rockstars, royalty, aristocracy and celebrities since the last 1840s. The street originally took its name from a woman - Lady Dorothy Savile! 
Do you have any advice for women buying their first suit or jacket? 
The rules when it comes to suiting are simple. Buy less and gain more. Invest in good quality, ethically sourced slow fashion and you'll gain a lifetime piece. 


When starting out, its always best to invest in something that is timeless and will take you from day to night – usually a plain navy is best. Something that is versatile with the rest of your wardrobe and ensures you can dress up or dress down. Investing in good quality cloth that will not only feel good but endure daily life over the years is so important. 


Take inspiration from things and the people you love - we certainly have our suit wearing heroes at The Deck like Lauren Hutton, Katherine Hepburn and Bianca Jagger. 


Pair your suits with well made staples (no need for 50 different options) and you will stop spending a fortune on clothes you don't wear. 


A good silk shirt, nude or black stiletto, statement earrings, well-cut white t-shirt, polo neck and a pair of trainers will accompany your suits beautifully from day to night wether your leading a board meeting or picking your kids up from school. 
Always remember, beautifully tailored suits will never merely be a trend - it will last you for life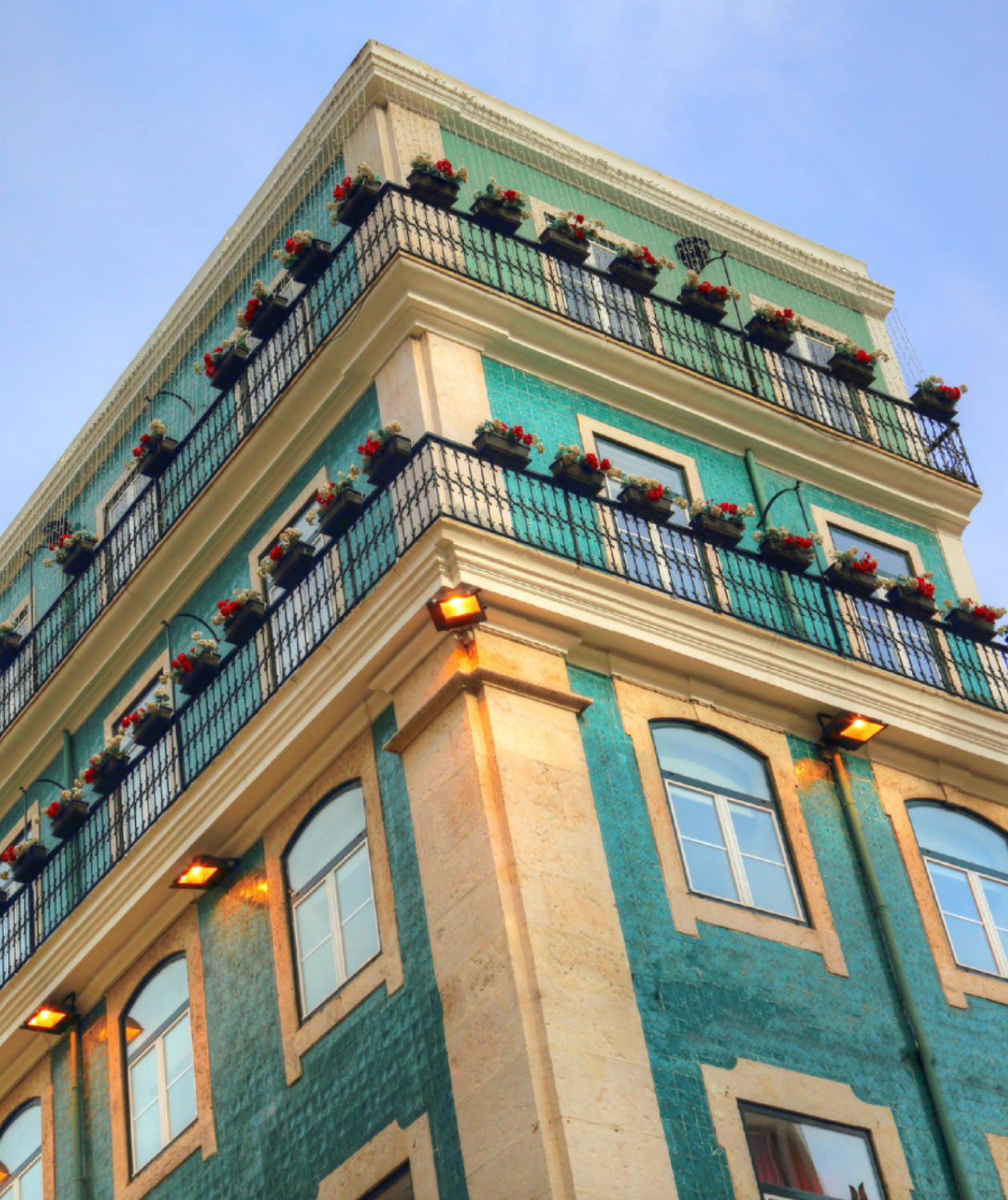 What kind of hostess are you? 
One that welcomes the more the merrier! 
Do you have a tradition when you host? 
I am a terrible cook but my boyfriend is Italian and fortunately for me a total expert in the kitchen which means we are usually always serving Italian dishes. 
What's your best advice for hosting the perfect dinner?
Great wine, a good bunch of friends and some delicious food. Doesn't have to be overly fussy but simple things done well. 
Do you have a specific item of homeware that's your go-to when you host? 
A beautiful hand painted ceramic bowl that I got in a market in France that I make work to serve all things! 
Where is your favourite hotel for its interior? 
The Ivens Hotel in Lisbon. 
Daisy's Pick
Shop the Edit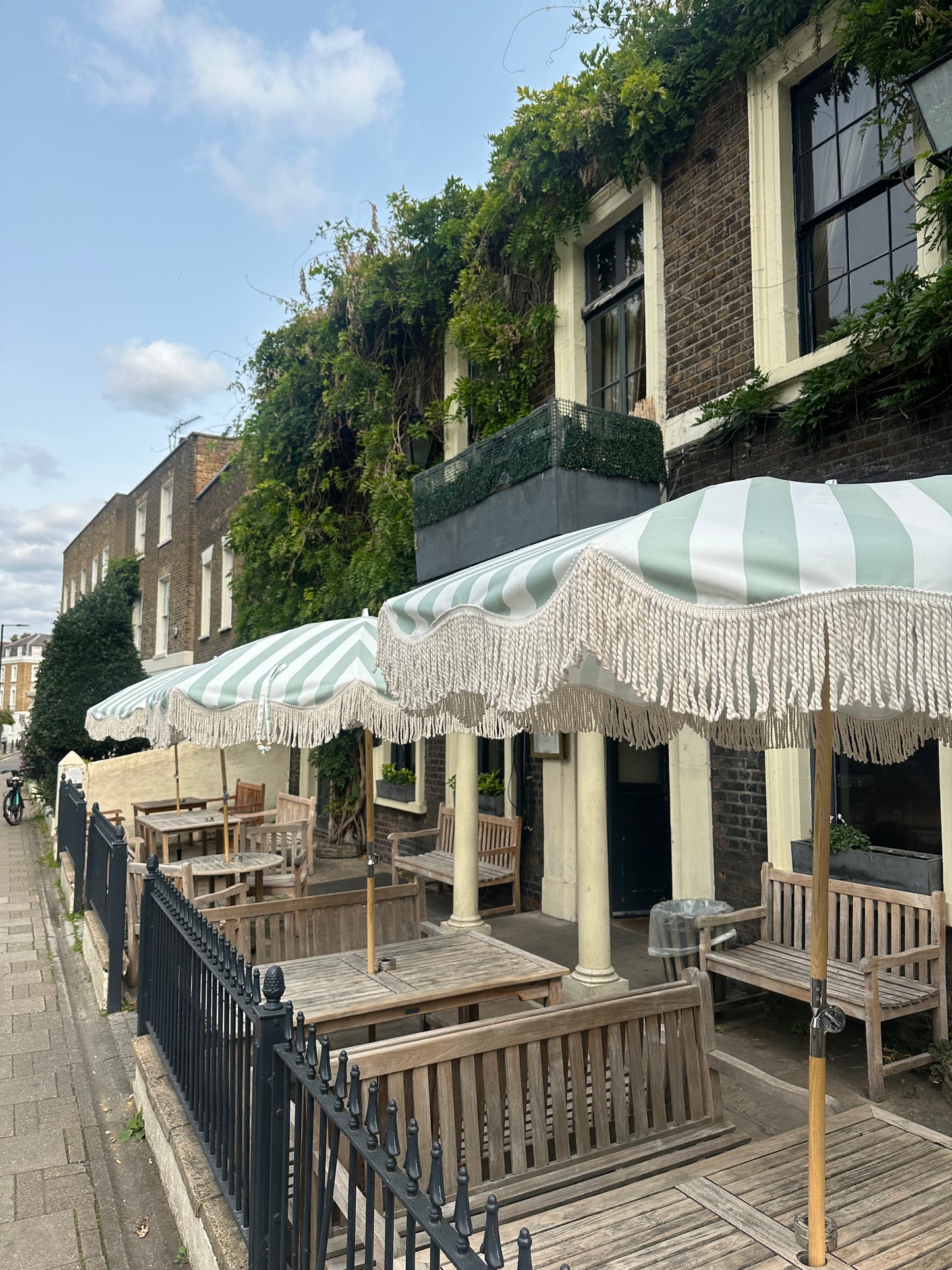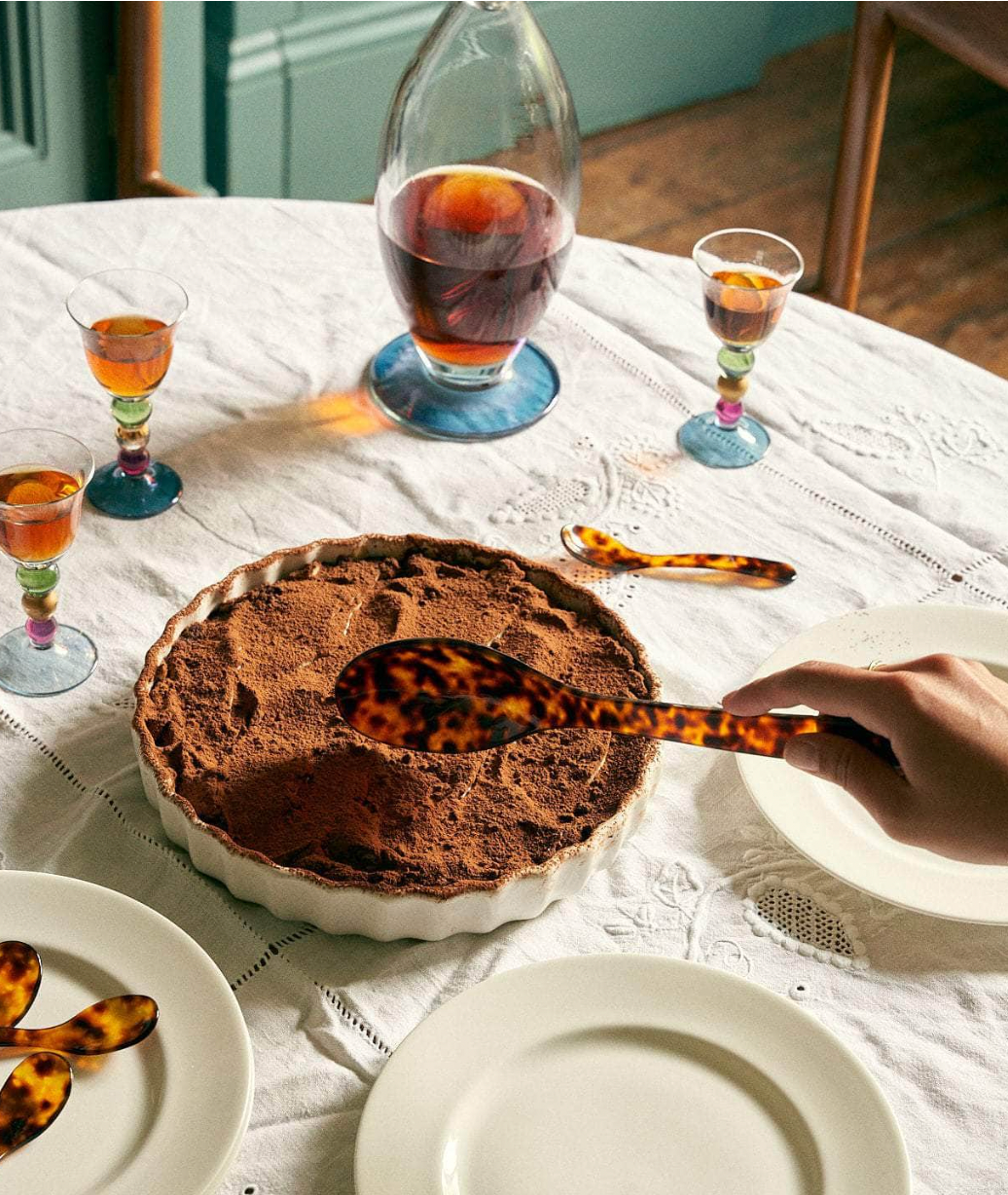 BLOG
Latest articles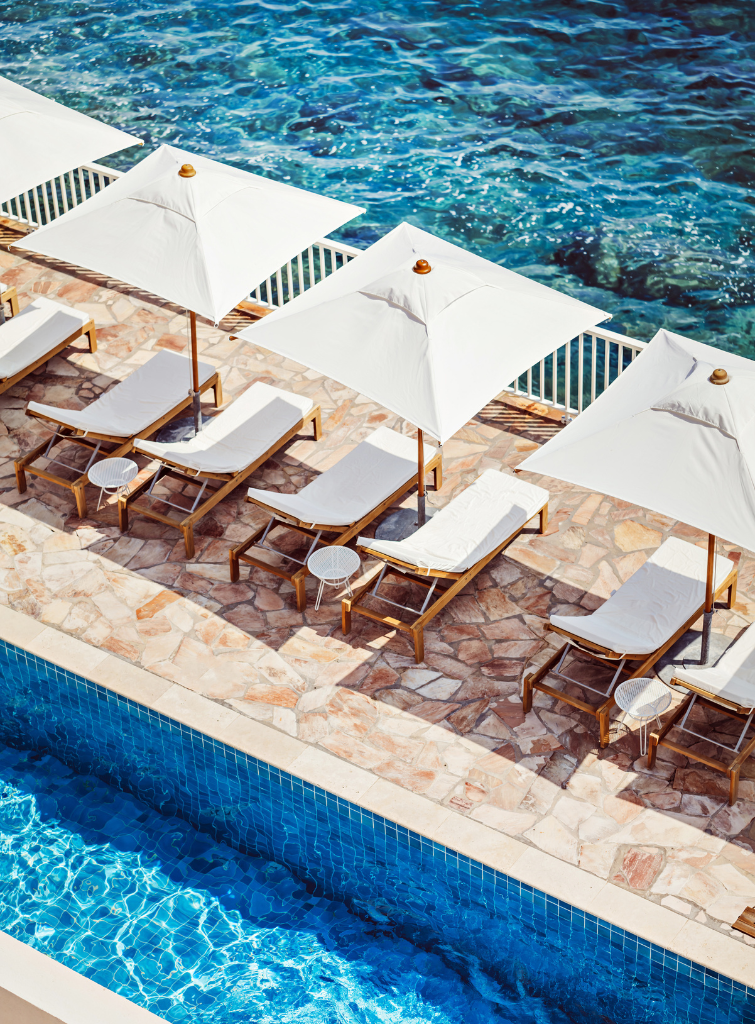 Nestled between the iconic locales of Cannes and Saint-Tropez, Saint-Raphaël presents a tapestry of stunning landscapes and shaded streets. 
Setting the stage for a memorable celebration requires a keen eye for detail and a touch of creativity. Louise Roe, the visionary founder of Sharland...
Bradley Agather is a creative consultant and stylist with an unerring knack for finding the sublime in the everyday. A former fashion editor, Bradley's discerning...