This store requires javascript to be enabled for some features to work correctly.
Alice Palmer & Co: Size Guide
Alice Palmer founded her homeware brand after becoming bored with the lack of diversity in beautiful lampshades. Her lampshades are popular because of their unique and charming design. Alice Palmer, the founder, was inspired by her love of traditional British homes, Moroccan riads, and Andalusian haciendas, which is reflected in her lampshade designs. The lampshades add colour, texture, and pattern to any space in a delightful way. Her lampshades and homeware products have gained popularity because they offer a unique and stylish way to add colour and texture to any room.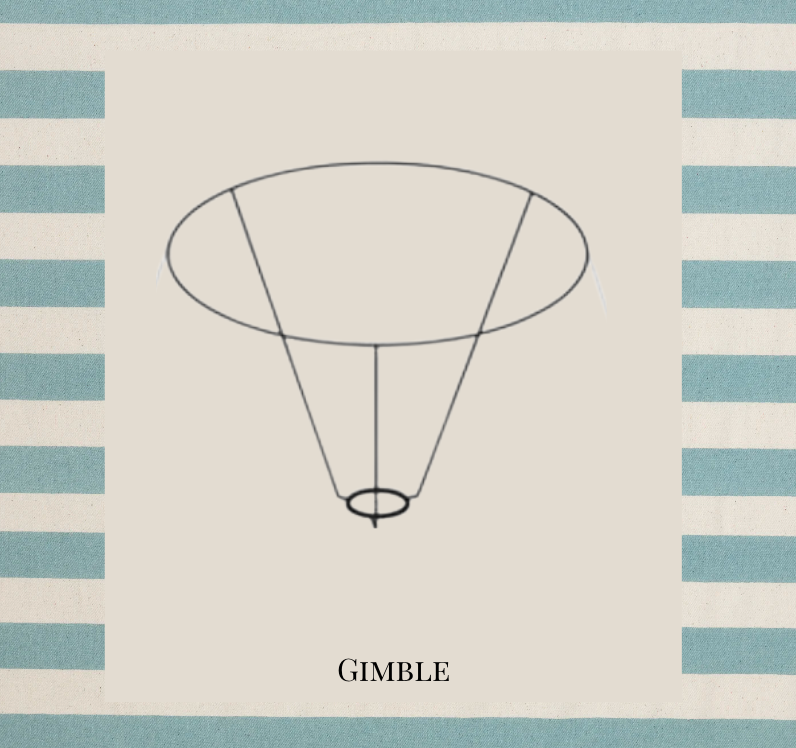 From 8" to 12"
A lampshade with a fitted shade carrier (known as a washer). Used for table lamps or floor lamps. Works with both BC (UK) or ES (EU) fixtures using a removable plastic reducer ring.
Duplex lampshade fittings come with all Alice Palmer lampshades with a base diameter of 14" or larger. They offer lampshade and pendant carriers to fit all UK, EU and US lamps.

Finial fittings are used mainly in the US and are designed to sit on a harp lampshade carrier.
How to?
Here are a few tips from Alice Palmer on how to choose the right size lampshade:
Follow these simple steps to get your lampshade just right.


Step 1
Start with what you have.
If you already have lampshades, use them as a starting point, even if they are not the correct size. Experiment by trying them on the lamp base or fitting you intend to use to determine which sizes work best.

Step 2
Understand the sizing
The diameter of the base is the lampshade's size.
For instance, if the bottom of the lampshade measures 12 inches across, you'll need a 12-inch lampshade, and so on.
Step 3
Where will it go?
Narrow console, small side tables or a small lamp base - 8" is generally recommended.
Bedside table lamp - 10" or 12", and sometimes even 14".
For larger spaces like sitting rooms, large kitchens or pendant lighting - 16", 18" and 20".

Step 4
Don't worry; there are no hard and fast rules.
Sometimes, you just have to take a leap of faith.
If NOT, please get in touch. We will be happy to help!

Alice Palmer & Co
Discover the collection