This store requires javascript to be enabled for some features to work correctly.
THE FLÂNEURS
The Science Behind Boho Parasol Hut, with Founder Rachel Meredith
Introducing Boho Parasol Hut, a British small business dedicated to bringing you luxury, sustainable bohemian chic parasols. Rachel's parasols are the essential statement pieces that should adorn every garden wardrobe. Whether you're hosting a delightful garden party, enjoying a picnic in the park, or embarking on a beach day, a BPH parasol adds that extra touch of elegance to your setup. We sit down with Rachel to ask her a few questions about her best-selling parasols.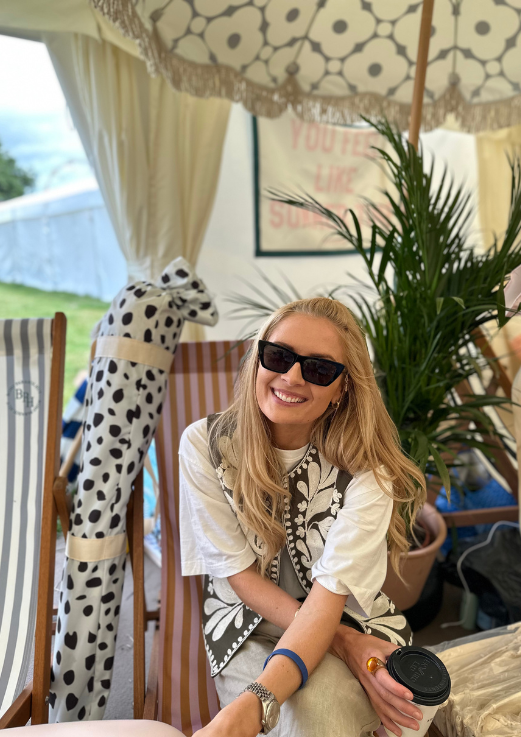 Can you tell us about your parasols?
The traditional shape of our parasols are complimented with a mixture of contemporary and vintage designs; whether you are hosting a garden party, having a picnic in the park, or on a day trip to the beach, a BPH parasol will ensure you add that extra piece of chic to your set up. The parasols can be tilted up to 45 degrees and are easily collapsible, they secure directly into the ground and we even include a matching carry bag, to make life with your parasol even easier - and more stylish! They are water resistant, and offer up to UPF 50 protection - so are perfect for our unpredictable British weather.

What is your best-selling parasol?
Our all time best selling parasol is The Clara! However our best selling parasol of our new collection is The Betty!

Is there anything people might not know about parasols?
Our parasols can be directly secured into the ground and fit into most bases, therefore they can be used at home and away!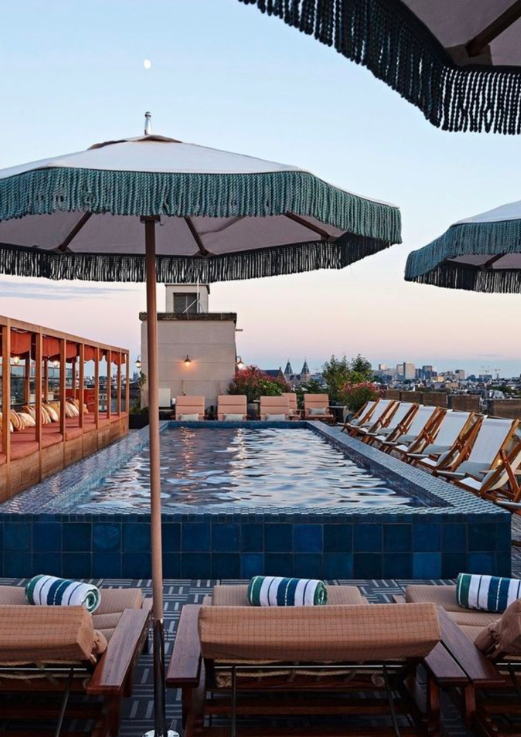 What makes a good parasol?
A good parasol, obviously offers shade, however, we believe the impact a gorgeous parasol can have on your outdoor space is underrated. They are often the first thing that catches your eye, due to their size, therefore ensuring they are aesthetically pleasing, is what makes a good parasol. You can't go wrong with our traditional fringing mixed with some classic, vibrant designs. 


How to choose the right one for your home? 
Our advice would be to choose the design you love the most. Clashing prints are incredibly trendy and can be so impactful in the home. On the other hand, having matching colours, adds a touch of sophistication and class. It all depends on the individual's style! 
Boho Parasol hut
Discover the Collection
BLOG
Latest articles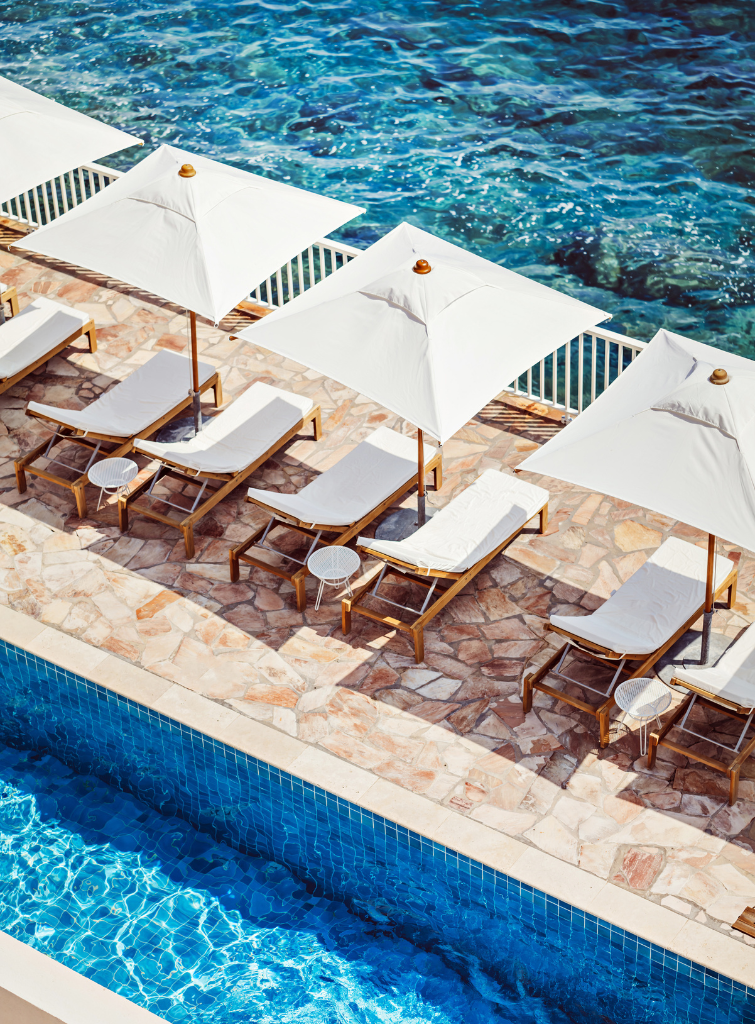 Nestled between the iconic locales of Cannes and Saint-Tropez, Saint-Raphaël presents a tapestry of stunning landscapes and shaded streets. 
Setting the stage for a memorable celebration requires a keen eye for detail and a touch of creativity. Louise Roe, the visionary founder of Sharland...
Bradley Agather is a creative consultant and stylist with an unerring knack for finding the sublime in the everyday. A former fashion editor, Bradley's discerning...