This store requires javascript to be enabled for some features to work correctly.
Design Hub
Discover Alice Palmer & Co, London
Alice Palmer & Co is a bespoke lampshade brand, founded by Alice Palmer. With her playful choice of textile and the very photogenic nature of her creations, she did something quite extraordinary: She made lamp shades cool.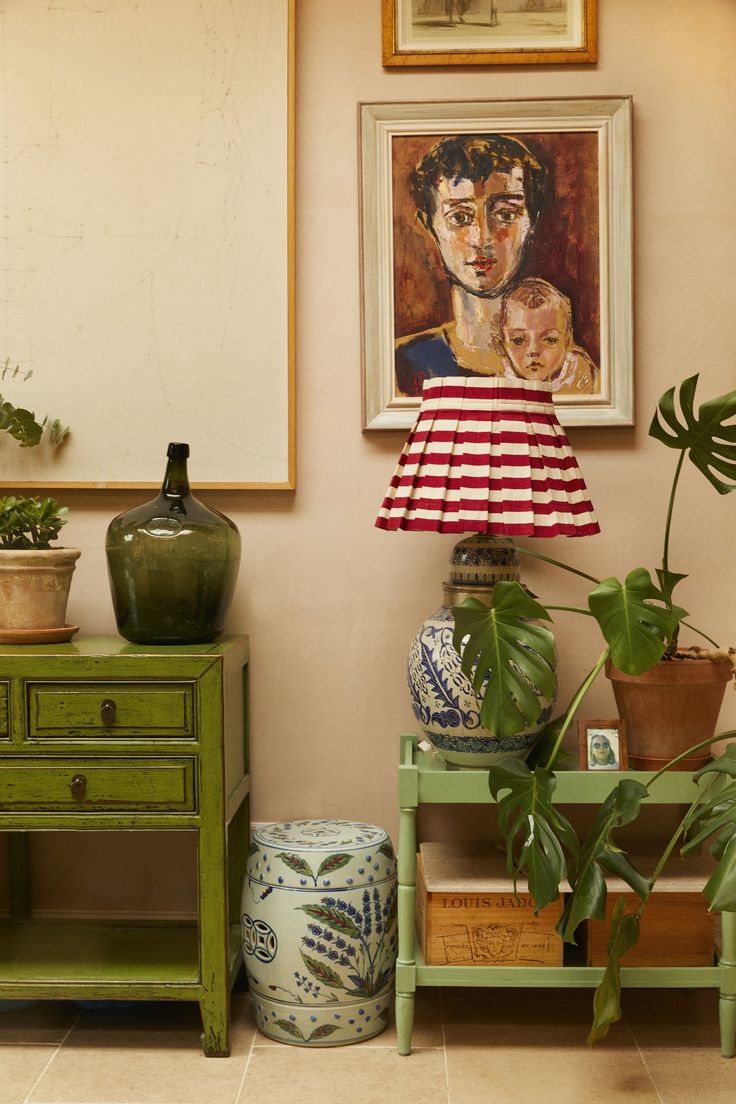 It is in late 2019, from the comfort of her family home in north-west London that Alice developed her handmade shades: a labour of love and creativity.


The inspiration behind her business grew step by step while redecorating her home. Alice struggled to find lampshades that were affordable, versatile, and beautiful. She always loved the homely feel that loose and frilly fabric styles can bring to a room, so she decided to make her own, finding the right frame shape she liked, sourcing the right supplier, and making some samples. Alice Palmer & Co was born. 


Each of her shades showcases an exquisite fabric, often sourced during, or inspired by, her travels; From traditional British homes, colonial Caribbean villas, and Andalusian haciendas. 
We are so happy to offer you a selection of her products, which will light up your home.
SHOP
ALICE PALMER & CO'S COLLECTION
BLOG
Latest articles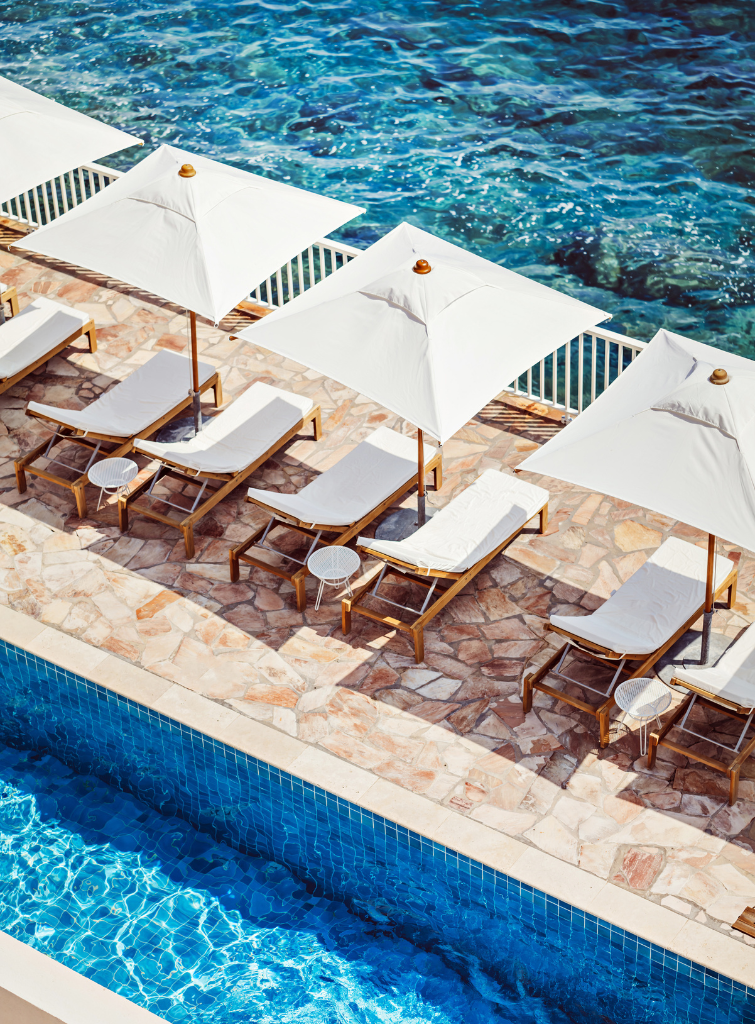 Nestled between the iconic locales of Cannes and Saint-Tropez, Saint-Raphaël presents a tapestry of stunning landscapes and shaded streets. 
Setting the stage for a memorable celebration requires a keen eye for detail and a touch of creativity. Louise Roe, the visionary founder of Sharland...
Bradley Agather is a creative consultant and stylist with an unerring knack for finding the sublime in the everyday. A former fashion editor, Bradley's discerning...