This store requires javascript to be enabled for some features to work correctly.
Design Hub
Discover Claymen, New Delhi, India
Claymen is one of the most exciting and interesting brands to emerge from Delhi's urban village Hauz Khaus. Their projects range from the Limited Edition Bowls for Le Mill inspired from the Indian holy city of Banaras to the Special Cups created for Uniqlo's launch in India. Each creation is extensively meaningful, a principle that is reflected in the thoughtfulness and subtlety of each piece.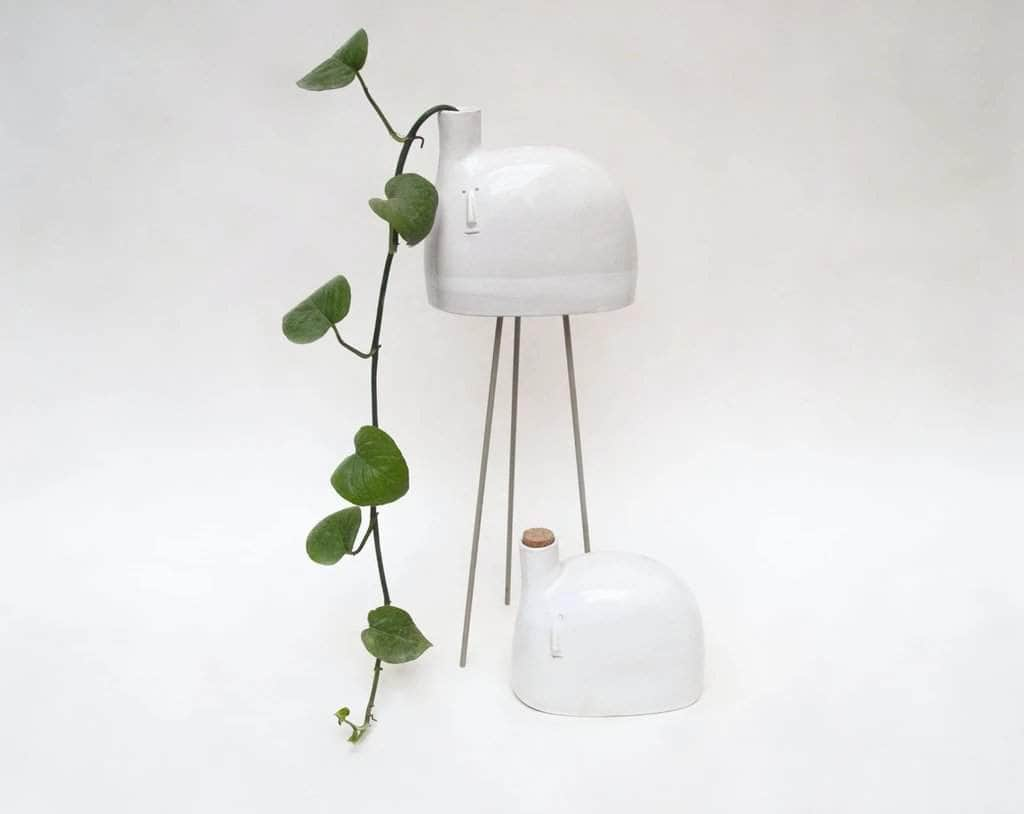 In New Delhi's Dhan Mill compound is a luminous studio-store where you'll find a selection of endearing figurines sculpted with deliberate imperfections, these are made from sun dried clay and are half-baked in an open fire. Aman Khanna, founder of Claymen is a sculptor and a visual storyteller who was trained as a graphic artist and illustrator.
The Claymen figure sculptures he creates emerge from a careful observation of the common man or woman and his or her dilemmas. Aman Khanna attests that "Claymen figures come in peace and maintain silence. Although going through their own existential crises at all times they are mere spectators or observers to the notion that "man is losing his humanity and becoming a thing amongst the things he produces."
BLOG
Latest articles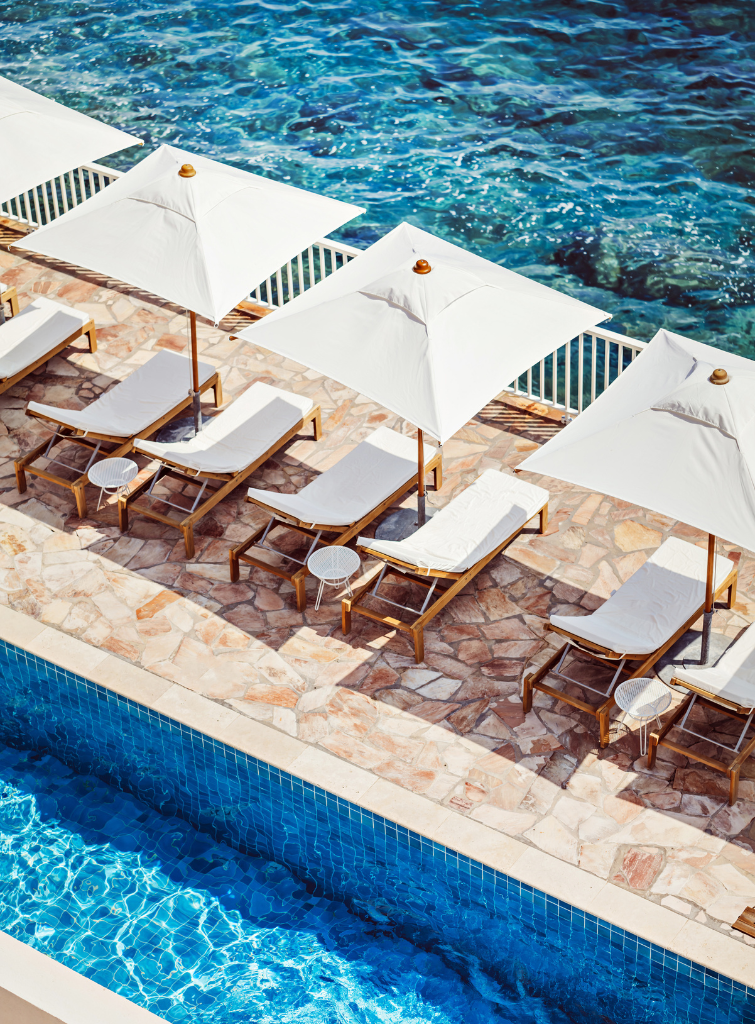 Nestled between the iconic locales of Cannes and Saint-Tropez, Saint-Raphaël presents a tapestry of stunning landscapes and shaded streets. 
Setting the stage for a memorable celebration requires a keen eye for detail and a touch of creativity. Louise Roe, the visionary founder of Sharland...
Bradley Agather is a creative consultant and stylist with an unerring knack for finding the sublime in the everyday. A former fashion editor, Bradley's discerning...