This store requires javascript to be enabled for some features to work correctly.
THE FLÂNEURS
Meet Laurena Lawson, Founder of Barton Croft, Hampshire
Barton Croft is a brand that embodies the beauty of simplicity and the joy of togetherness. Their handcrafted collection of tableware is not just about the ceramics, but rather about the experience of sharing meals with loved ones. The founder of Barton Croft, Laurena Lawson, sat down with us to share their journey and inspiration behind the brand. Join us as we dive into the world of Barton Croft and discover the beauty in slowing down and savouring each moment.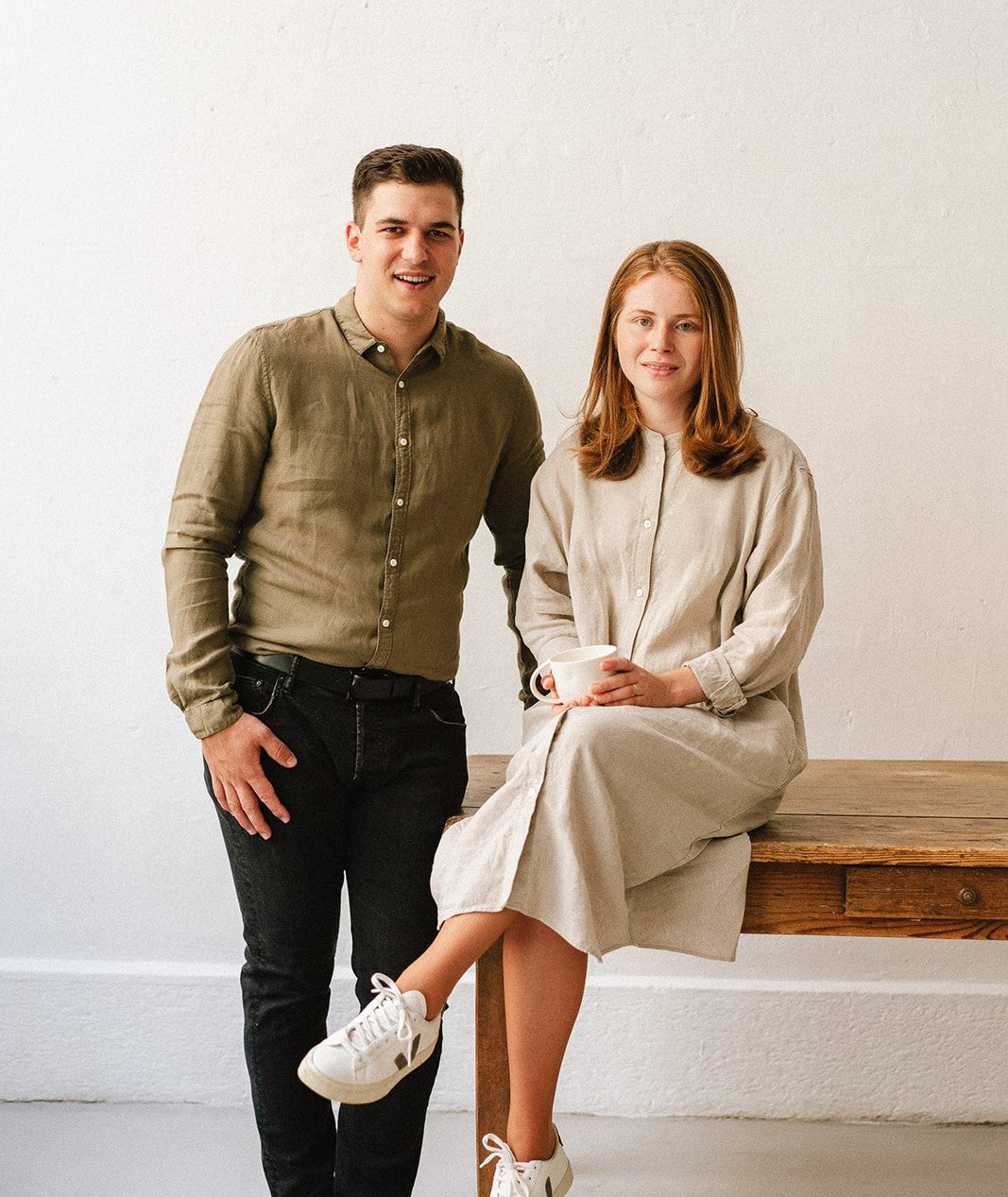 What's your name? 
Laurena Lawson

Where are you based? 
Hampshire, UK

Describe your brand in three words or less. 
Simple, understated with a homely charm

What is one thing people might not know about your brand? 
I used to make each and every piece on the wheel, refining each shape until it was perfect.

What's the most iconic piece from your collection? 
I love the everyday bowl, it has a narrow base which is made to fit in the palm of the hand for when you're not eating at the table.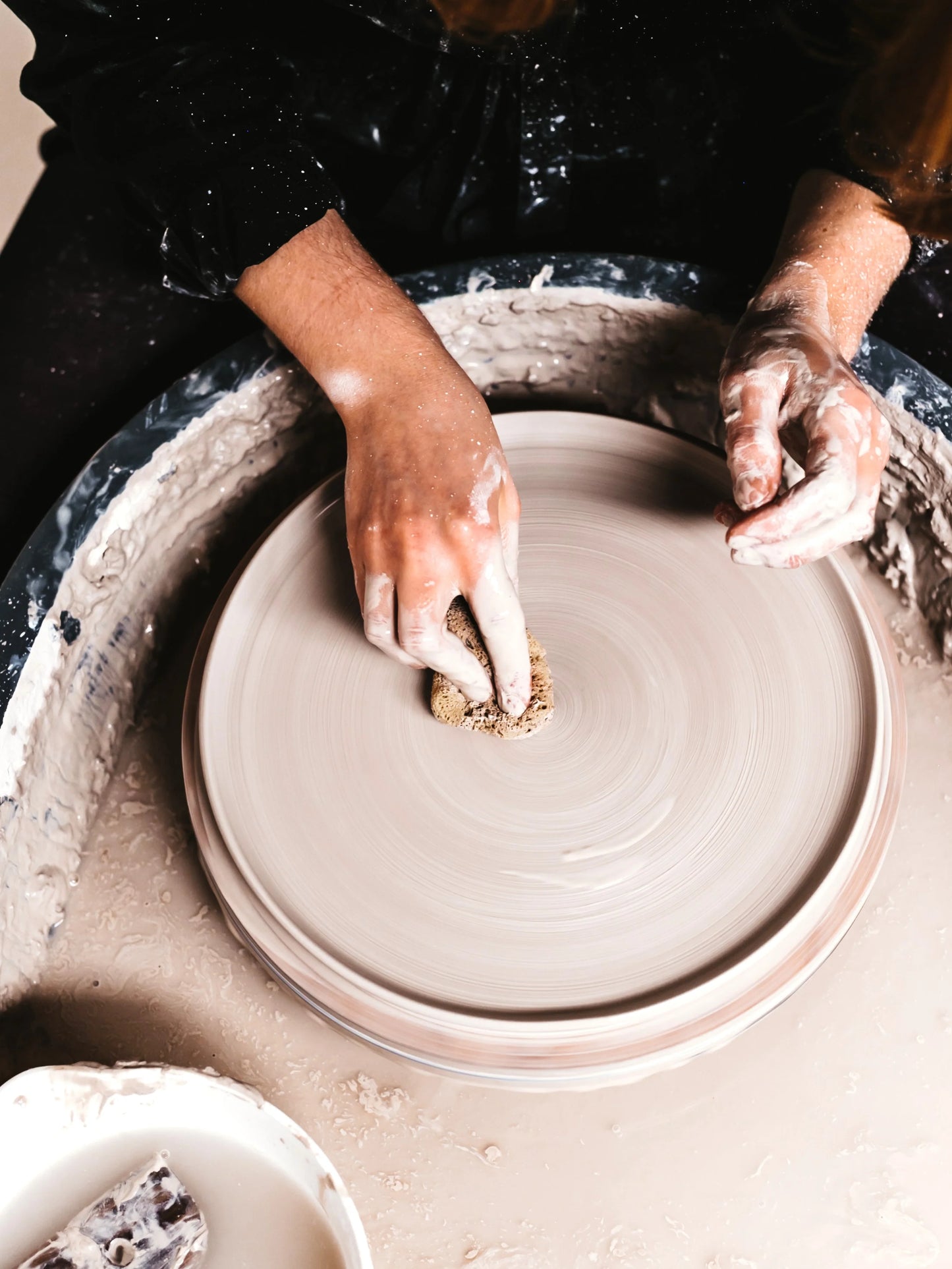 What or who inspires you? 
Everything and everywhere, I find inspiration sometimes in the most mundane things, or while daydreaming with a cup of coffee. 


Give us your best tip for decorating your home.
Think about how you want the finished space to feel (e.g. neutral/calm/happy/welcoming etc) then ask yourself, does this energetically have the right feeling for the room/house? 

What is one thing you like to do when you host a dinner party? 
Prep the food before the visitors arrive to enjoy the time with them instead of stressing over the food.  Entertaining is all about the company and the memories you make together, just don't worry too much about the food.


Finally, one tradition you have when you host people at home?
Light candles. The warm flickering glow gives a wonderful ambience.
BARTON CROFT
Discover the Collection
BLOG
Latest articles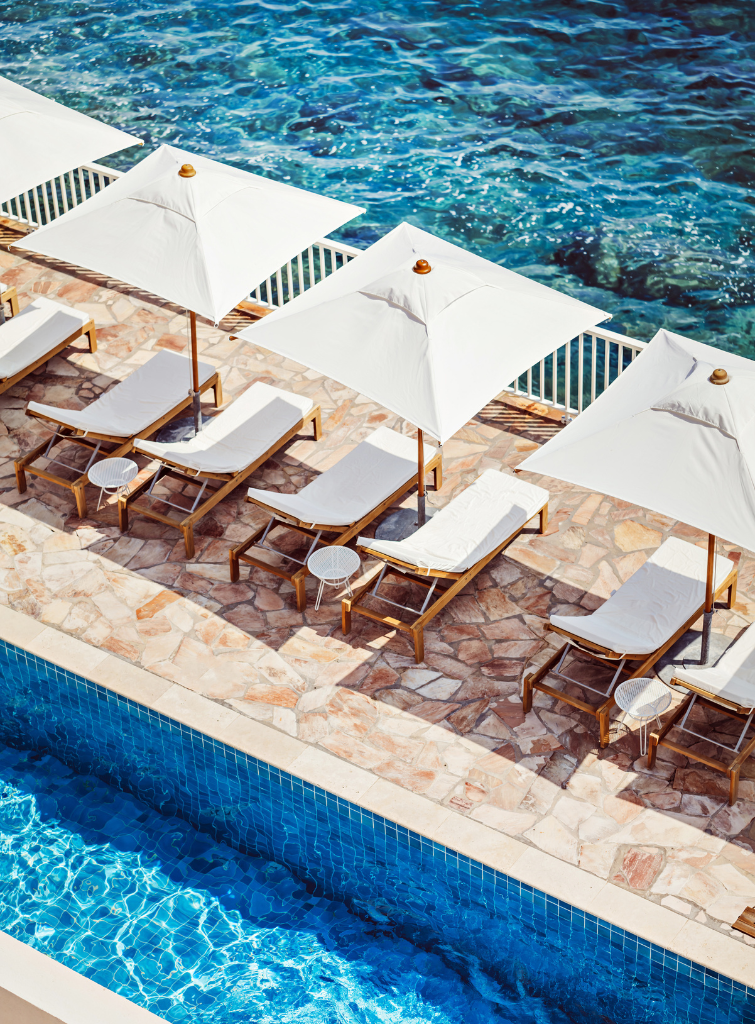 Nestled between the iconic locales of Cannes and Saint-Tropez, Saint-Raphaël presents a tapestry of stunning landscapes and shaded streets. 
Setting the stage for a memorable celebration requires a keen eye for detail and a touch of creativity. Louise Roe, the visionary founder of Sharland...
Bradley Agather is a creative consultant and stylist with an unerring knack for finding the sublime in the everyday. A former fashion editor, Bradley's discerning...